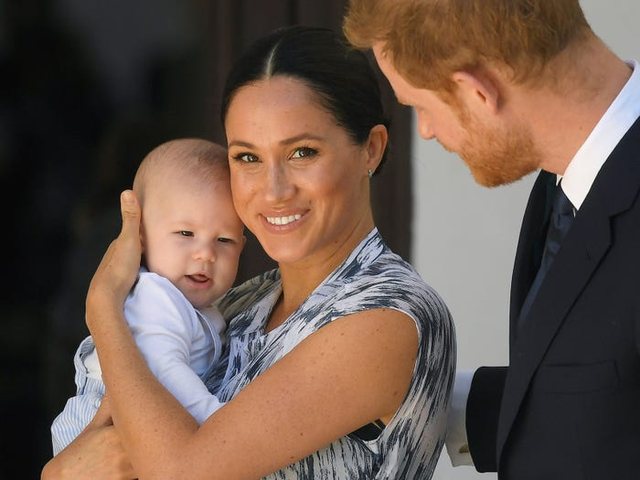 The son of Meghan Markle and Prince Harry, Archie Harrison Mountbatten-Windsor, was christened July 6, 2019, just over a year ago, the day a family photo was published.
The official portrait from 2019 was taken by photographer Chris Allerton in the room of Green Windsor Castle.
The photo includes elderly members of the royal family, as well as the aunts of Prince Harry, Lady Jane Fellowes and Lady Sarah McCorquodale, who are the sisters of the late Princess Diana. Next to Lady Jane Fellowes is Doria Ragland, Meghan Markle's mother.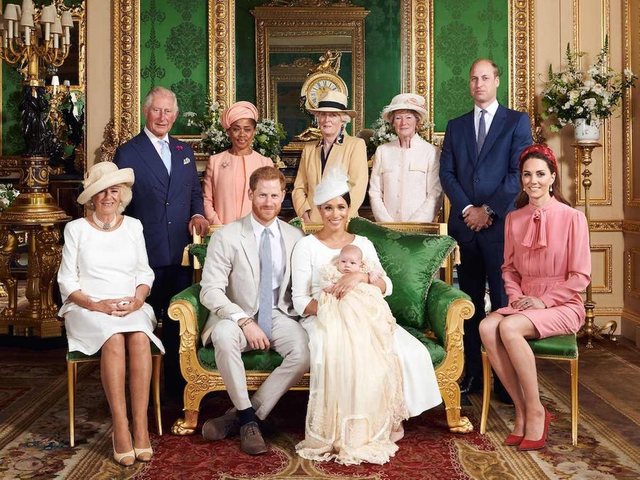 The Queen and Prince Philip, Archie's great-grandparents, were not participating due to a time conflict
It was reported that the Queen did not attend Archie's baptism because she had previous commitments, the Daily Mail's royal correspondent and editor, Rebecca English, confirmed on Twitter. Prince Philip also appeared to have commitments at the time.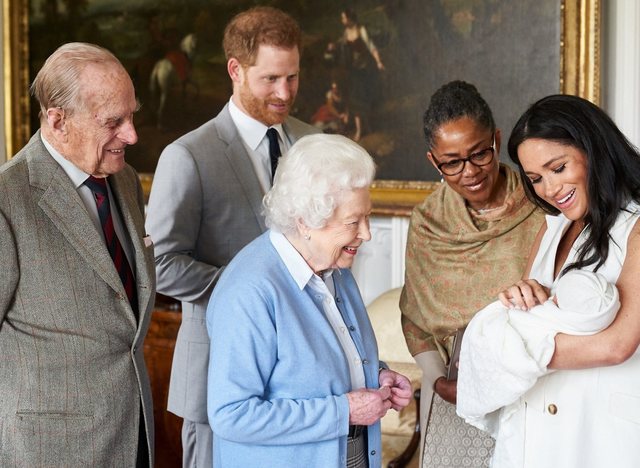 It is traditional for Queen and Prince Philip to attend the baptisms of their great-grandchildren, as they did for Princess Charlotte and Prince George, but they lost the coronation of Prince Louis in June 2018.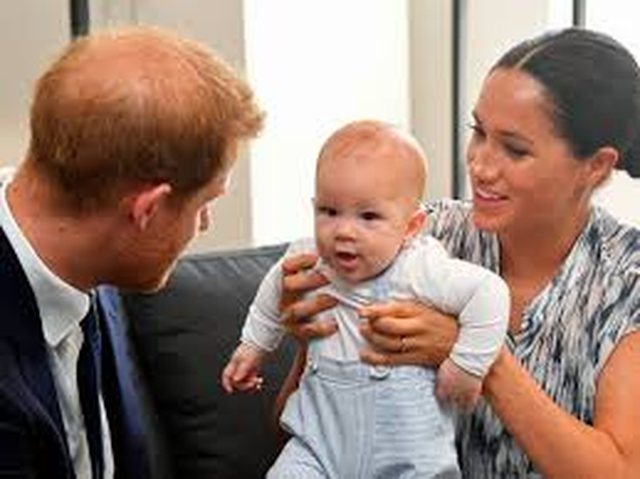 However, "Royals at War: The Untold Story of Harry and Meghan's Shocking Split with the House of Windsor", a book published in June and authored by journalists Dylan Howard and Andy Tillett, suggests hiding a bigger story behind the absence of the Queen and Prince Philip.
A recent Daily Star article quoted Howard and Tillett as saying, "Apparently the Queen and Prince Philip stayed away" from the event.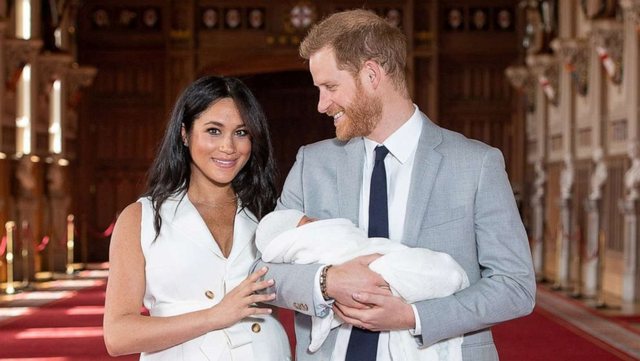 "They just felt publicly confused by Meghan's controlling demeanor," said an insider of the royal palace, "says an excerpt from the book, referring to the Queen and Prince Philip.