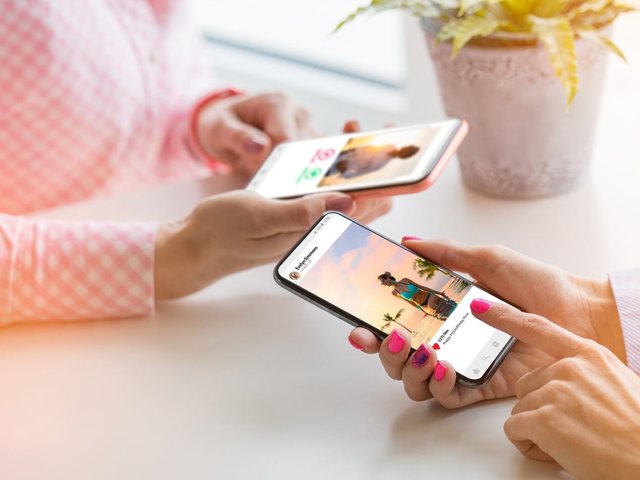 Instagram has brought an innovation that has to do with managing comments in your posts. The latest innovation allows you to put the three comments you like most at the top of a post and thus encourage positive comments.
To place a comment at the top of your post, select it and click the "pin your favorite comments" option. Instagram usually highlights important comments based on algorithms, but "pinned" comments will always stay at the top of a post, no matter how many likes they get.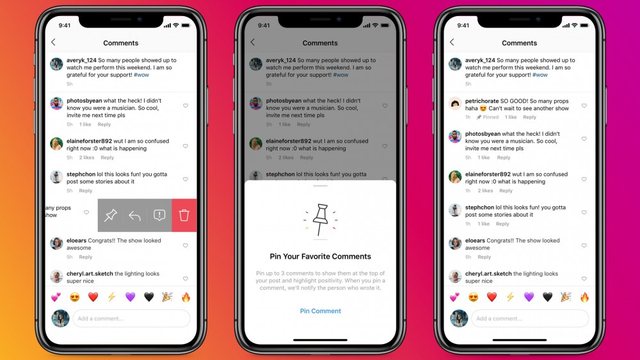 You should keep in mind that the person who made the comment you put at the top will receive a notification of your action.
In recent years Instagram has been trying to combat hate speech, abuse or misinformation. For some time now the company has been using artificial intelligence to automatically block offensive comments. "Pinned" comments are just one more step towards moderate content on the powerful social network.
Today we're rolling out pinned comments everywhere. 📌

That means you can a pin a few comments to the top of your feed post and better manage the conversation. pic.twitter.com/iPCMJVLxMh

— Instagram (@instagram) July 7, 2020
Source: The Verge