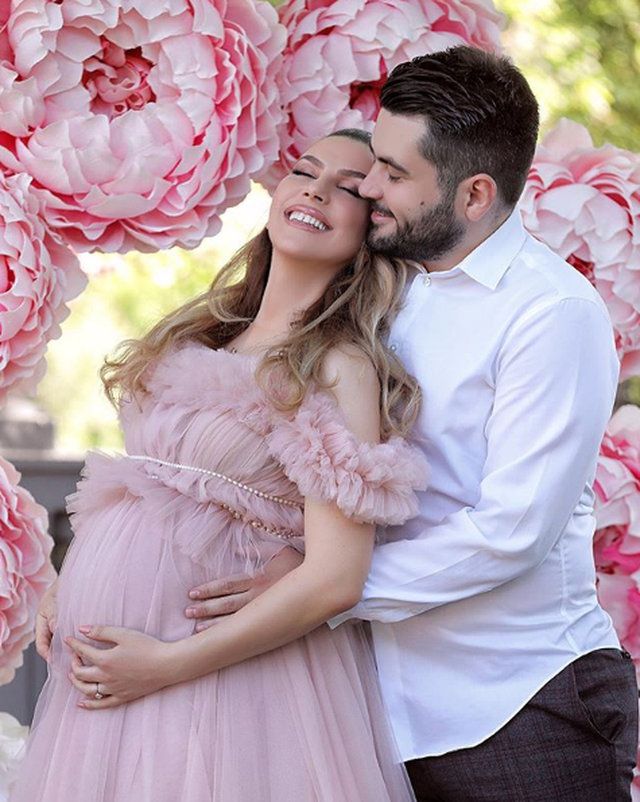 They have known to keep their relationship a secret for years, until in the end, happiness could not be kept to itself. She shared with all the joy of expecting her first child just a few weeks before the birth and until this moment, when Gaia greeted the world, Olta and Ivi have managed to live every stage of their lives in complete privacy.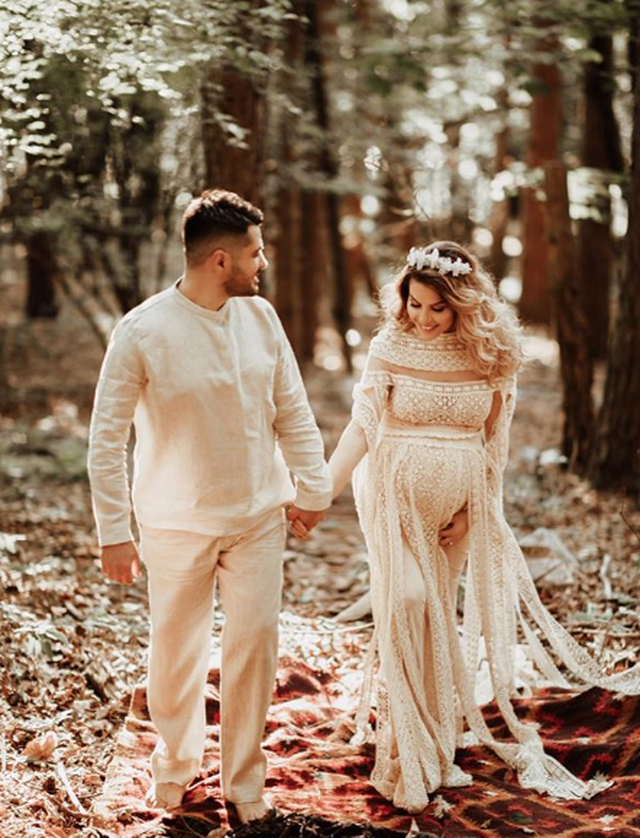 " I am in a relationship " - was the maximum of words that Olta Boka could say in interviews. Never and nowhere did it become part of the pink media for more attention, on the contrary. Even in a sporadic case, when a paparazzi photo escaped unintentionally, the singer did not like it at all…
But today, he wants to share all the happiness with everyone. In life came a creature, a piece of paradise, a goddess.
Welcome to Gaia!
But why Gaia, what is the meaning of this name?
The origin of the name Gaia comes from Greek mythology and means "mother of the Earth". From the Greek γαια (gaia), it is a parallel form of the meaning "land". Gaia was called in Greek mythology the Goddess of the Earth.
Gaia is creative, friendly, lucky, cheerful, temperamental, generous, active, attentive, serious, modern, lively.
This is the perception that people have of this name.
For the very special characteristics, for the emotional meaning associated with the Earth and with God, but also for the sweet sound (the merits of the singer mom, without question), Olta and her partner could not have made smarter choices.
Good lack baby Gaia!