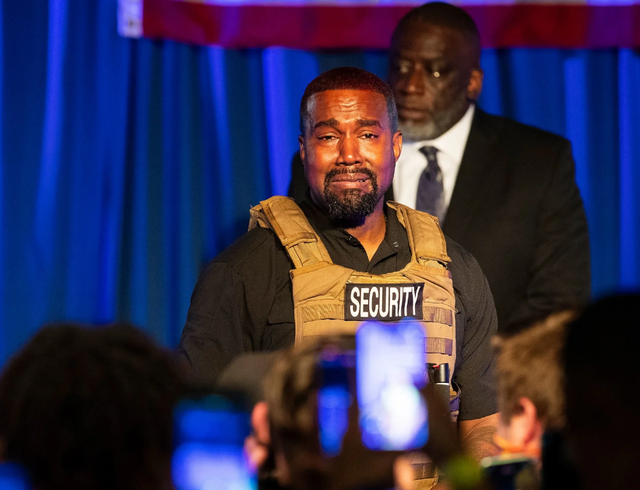 Kanye West has previously publicly admitted that he suffers from bipolar disorder and that he happens to become paranoid about everything. He even said that he once thought that they had put a chip in his head to eavesdrop on him. In an interview with David Letterman, last year (May 2019) the rapper talked about his experience with this disorder.
"If I do not take the medication every day, to keep me in a stable condition, I could end up in hospital. I start to become unstable and express my personality better. I do teen acts. This is the experience I have had for the past two years because I have only been diagnosed for two years… There are moments when it seems like everyone wants to kill you. You do not trust anyone.

They [doctors] put handcuffs, drugs, put them to bed and get rid of all the people they know. I think when you are in that state you should have someone close to you whom you trust. This method is cruel and primitive! " he has expressed.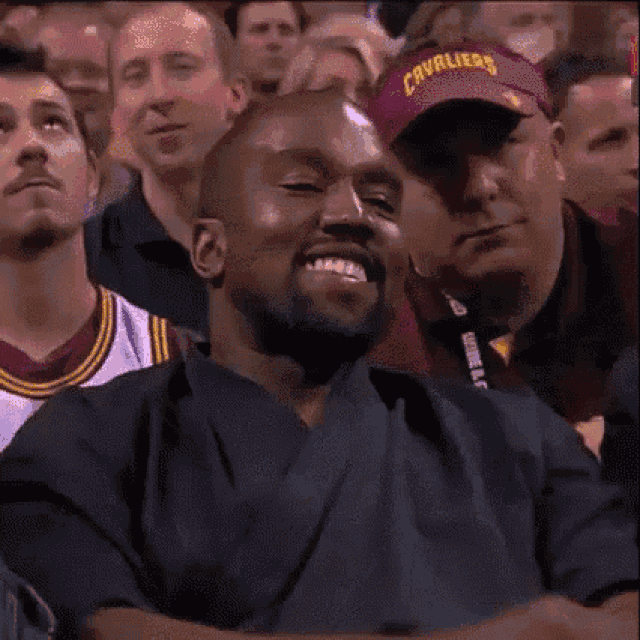 But what is bipolarity and how do we tell when someone is suffering from this disorder?
Çrregullimi bipolar është një sëmundje mendore serioze, e cila konsiston në luhatje të shpeshta të humorit dhe shumica e emocioneve të zakonshme bëhen të paparashikueshme dhe të shtuara. Një njeri bipolar shkon shumë shpejt nga ekstremi në ekstrem, pra nga të qenit i lumtur dhe energjik, në të trishtuar, të lodhur ose të acaruar.
Kur personi bipolar është me humor të keq, ai flet shumë, është i irrituar dhe shpesh kundërshton të tjerët. Ai mund të veprojë në mënyrë agresive dhe ka humor të paqëndrueshëm. Humori i mirë që karakterizohet me eufori, ndjesi të mirë dhe gëzim të pazakontë, mund të ndryshojë në mënyrë të menjëhershme, duke u zëvendësuar nga nervozizmi, zemërimi i pashpjegueshëm, tensioni, shqetësimi, madje edhe depresioni.
People suffering from bipolar disorder tend to perform a series of activities without much thought. They make a lot of plans no matter the outcome. Some people who suffer from bipolar disorder also have suicidal ideation.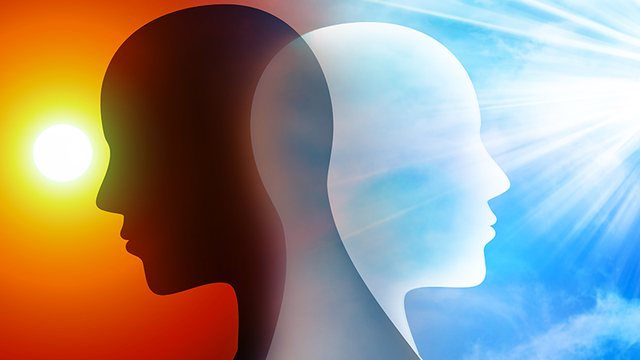 Accused of wanting to lock him up in hospital, Kim reacts after Kanye's shocking statements