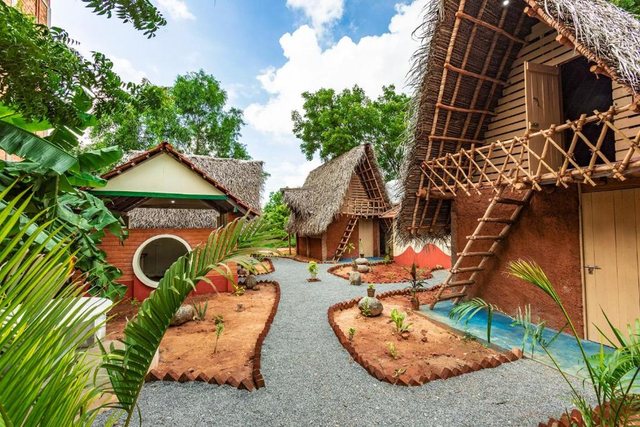 In India there is a "utopian" city with 25 thousand inhabitants, called Auroville, where money, power and religion have no value.
Auroville was founded in 1968 by an Indian philosopher and a French woman, and today is recognized as a UNESCO World Heritage Site.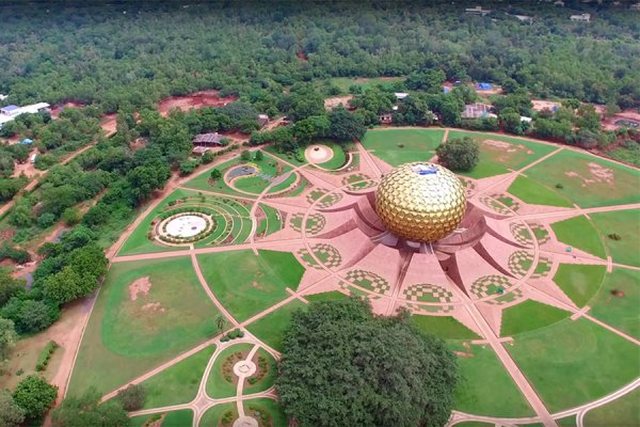 The city is divided into 4 zones: industrial, international, cultural and residential. In Auroville the property is collective, what is done by the inhabitants of this city cannot be sold and every activity is based on volunteerism. Every citizen is obliged to work at least 5 hours a day to support the community, but there is no exact division of labor.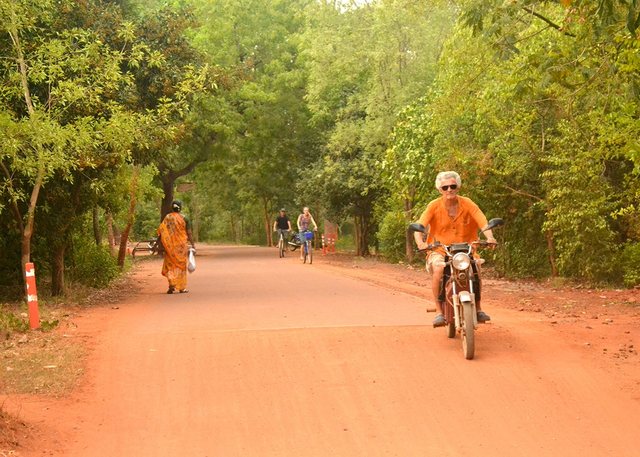 Qyteti është i vetë-mjaftueshëm për sa i përket energjisë, kjo falë energjisë diellore. Ai bazohet në bujqësinë organike dhe riciklimi është shumë i rëndësishëm. Sa i përket arsimit, shkollat ​​janë falas dhe pa nota.
Në Auroville ekziston një zonë e dedikuar për meditimin dhe kërkimin shpirtëror, por nuk ka asnjë fe zyrtare – çdo qytetar është i lirë të predikojë besimin e tij.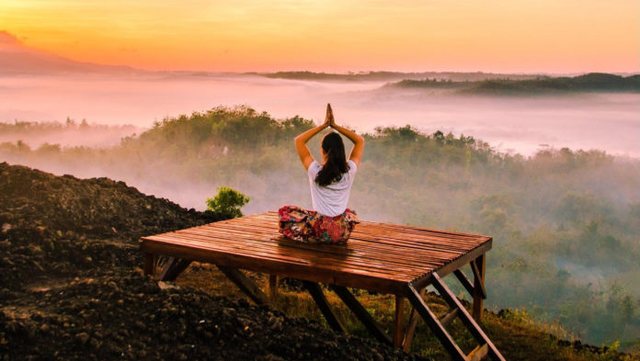 Sidoqoftë, e vetmja formë e qeverisjes brenda qytetit është nga Këshilli i Auroville dhe Komitetet e Punës, që zgjidhen çdo 4 vjet dhe merren me çështjet më të rëndësishme administrative. Një organ tjetër është Kuvendi i banorëve, ku të gjithë mund të shprehin mendimin e tyre ose të bëjnë propozime.
However, to become a citizen of Auroville, you have to go through a rather complex admission process, where there is an evaluation of the candidates. The first phase of the evaluation involves completing a voluntary period in the community, followed by a probationary year in which the candidate cannot leave India and must provide for his or her expenses.