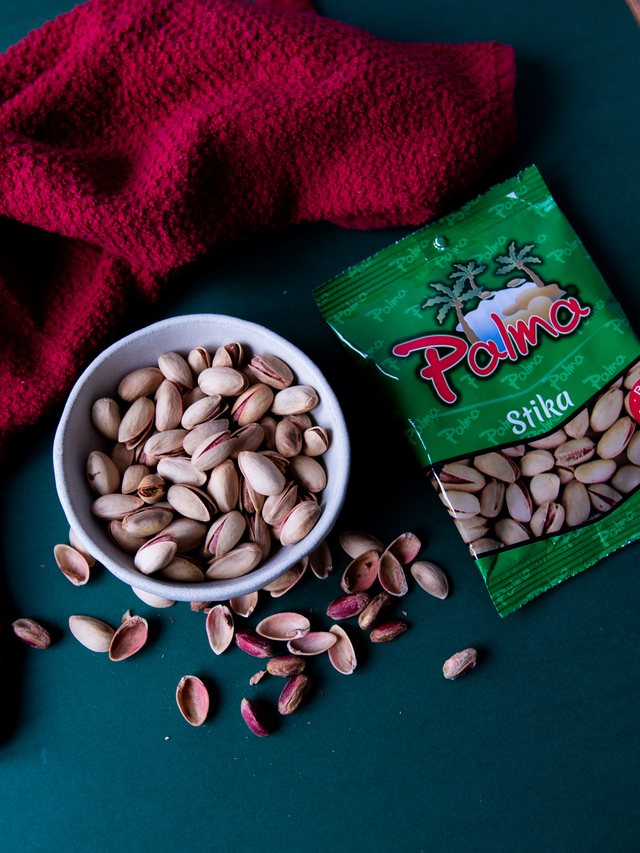 In the rush of life that almost everyone does, and especially in the new and bizarre "normality" we are living because of the coronavirus, there is a world-renowned challenge: living healthy! In the absence of time, breakfast "flies" beyond the list of important ritual that you must follow to be in shape with your weight and physique, why not even have a stomach prepared for the day ahead! Because you just do not have time! You need to be punctual in meeting your boss, going to the gym, the need to send your kids to school or grandparents, your work commitments, and all of these come together every day of your life to remind you that panorama is exhausting ... And not just the beginning of the day! You are forgotten at work, in meetings that go out of your agenda do not consume a healthy meal, dinner often does not take you to the table with family, an unforeseen night with friends, an invitation to a dinner in a restaurant, etc. The reasons can be so many, that often keep you away from your goal of living healthy and being in super physical shape.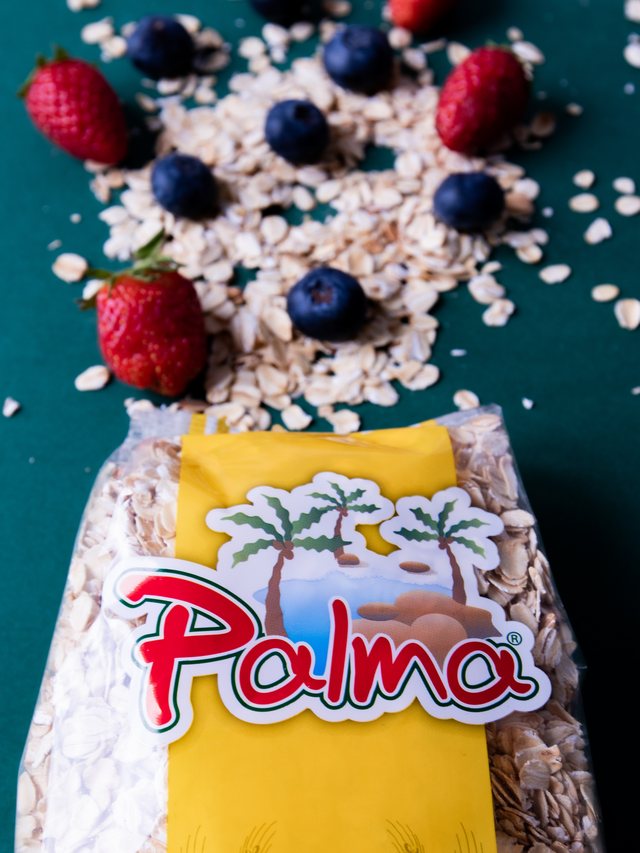 Por, mos u pezmato! Your problem is with me, my office colleague, my friends, the people I know, my job, my vacation, everything. Together we can find the best solution, the healthiest and most efficient! Dry fruit! Yes, Palma! A 100% Albanian success story that has turned this into a safe brand and choice for every customer. Yes, I repeat! I love dried fruits, especially those of Palma. The strategic use of dried and unripe fruits, in all their endless variety range is a smart way, ie a finding to meet your nutritional needs as well as to control your weight.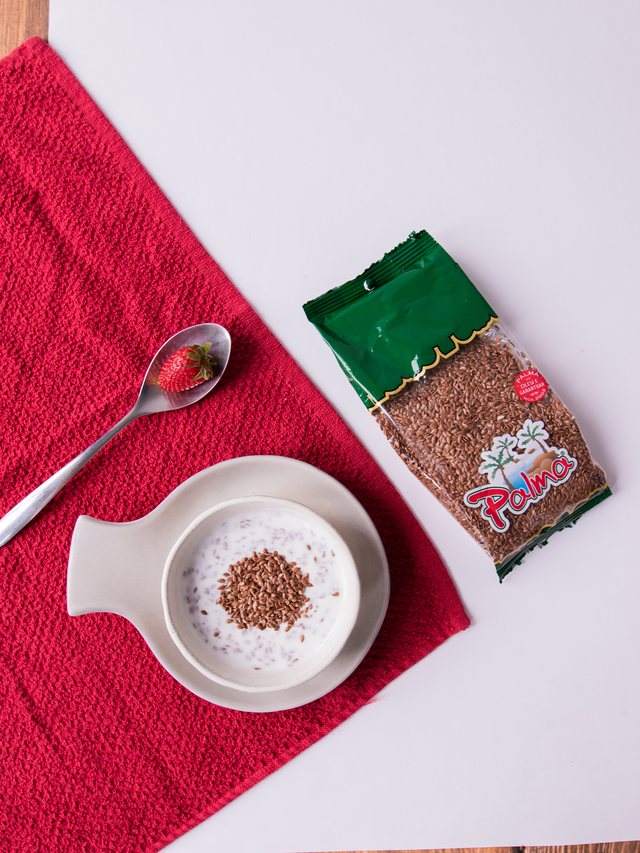 What is the relationship between dried fruits and weight control? First, people who eat more fruit rations have lower weight, even more than those who consume three full meals! Recent studies confirm this! Less than 30% of adults eat two recommended servings of fruit a day, and dried fruit can be a simple way to fill the gap, especially for the mobile lifestyle we almost all have. Dried fruits of Palma Nuts are an excellent source of antioxidants and this translates into: ideal weight, less body fat and less belly fat, and even fewer calories.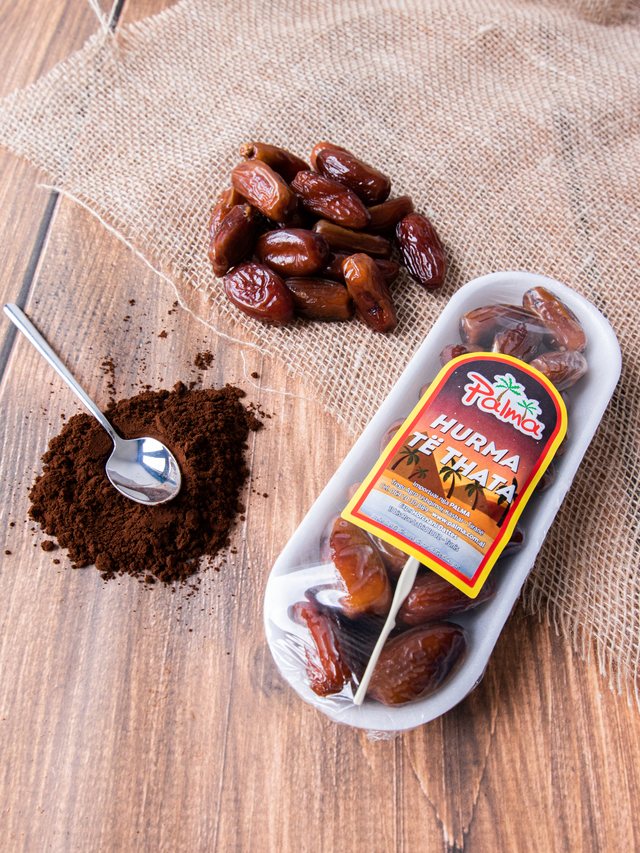 From pistachios, peanuts with or without peel, hazelnuts, oats, blueberries and many other types of dried fruits that you can consume whenever and wherever you are! In the office, in the car, at home, on the beaches taking in the sunshine and the sea that stretches before your eyes, in the company of friends, family, colleagues! The final product has a fresh aroma and taste, because Palma takes care to bring us packaging with packaging within the standards of food safety and hygiene. The palm is easily distinguished by the green color of the packaging, while the portions can be purchased according to your wishes, from the individual ones in the form of a snack, to medium quantities for 2-3 people or in larger portions.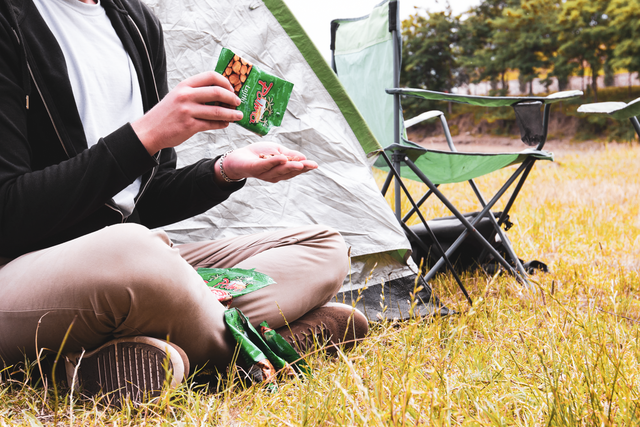 Another clever trick you can practice to turn it into the ritual of your day is the combination according to your taste and preferences, of dried fruits with other healthy foods, like yogurt, oats, in various smoothies, in meals. food, everywhere!
This is what you need! To meet the nutritional needs of the body, and to be practical and in shape with your choice!
Dried Palm Fruit, a world full of energy!