The first mistake: Excessive decorative paints
Paints can be a nice addition to a certain surface, but knowing when to stop is the right thing to do. "Painting is perfectly elegant and shiny, but if you overdo it, the look will look very vulgar," says designer Mary Douglas Drysdale.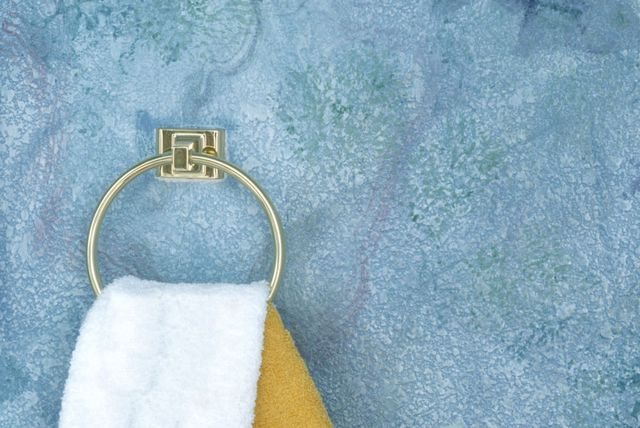 The second mistake: Do not pay attention to lighting
" There is nothing worse than illuminating lights that make you look like you are on stage," says designer Barclay Butera. He recommends using dim lights in every room, including the bathroom. "Lighting should not spoil the look. "It's something unattractive ," he said.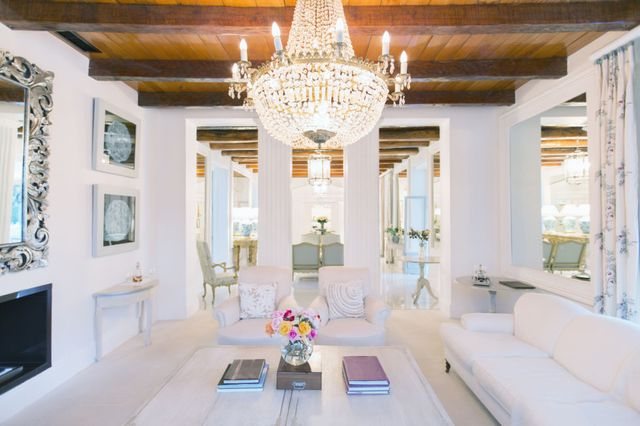 Mistake # 3: Put the candles together
Designer Albert Hardley believes that an aesthetically balanced look is achieved when candles are scattered around the house and not grouped in the same place. " Candlelight, like fire, has a mysterious attraction that includes warmth and romance. "For me, it is more attractive when the candlelight is distributed throughout the room, " he says.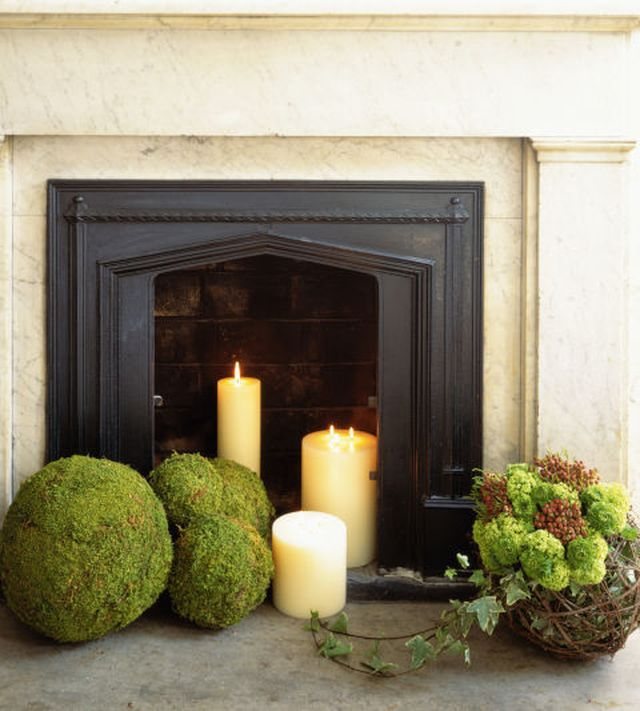 Mistake 4: Support the furniture behind the wall
"Habitem shpesh nga mënyra se si njerëzit i rregullojnë mobiljet e shtëpisë. Divanë të mëdhenj të cilët mbështeten pas murit, karriget që vendosen larg njëra-tjetrës," thotë dizenjuesja Whitney Stuart. Ajo beson se përgjigjja e duhur është thjeshtësia. "Parimi kryesor duhet të jetë krijimi i intimitetit. Si mund të kesh një bisedë të mirë kur të duhet të bërtasësh që të të dëgjojnë në anën tjetër të dhomës? Unë imagjinoj sikur divani flet me karriget dhe karriget flasin me njëra-tjetrën",- thotë ajo.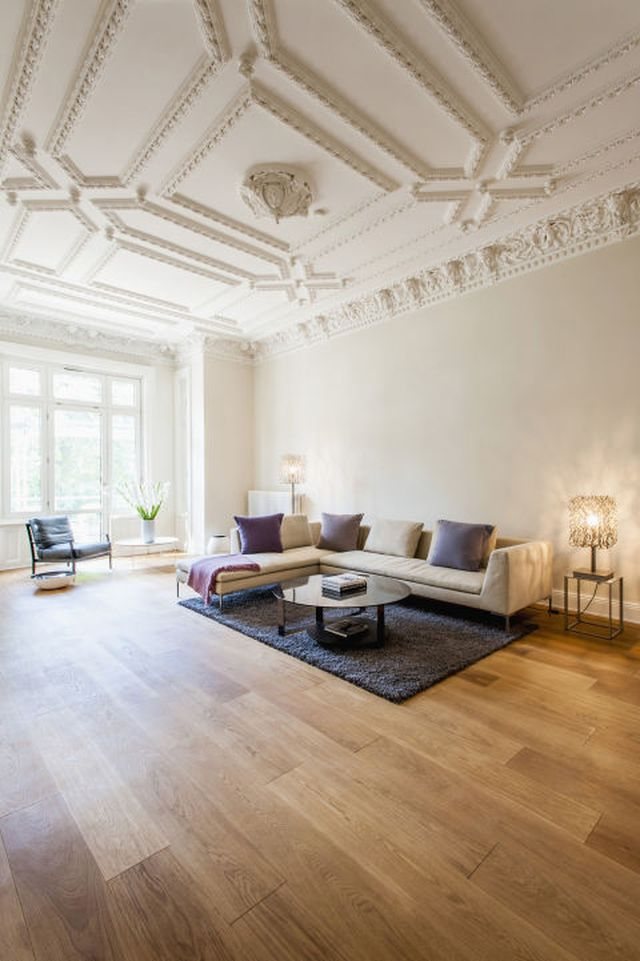 Gabimi i pestë: Injoroni proporcionet
"Vendosja e abazhurëve të mëdhenj ngjitur me divanët është gjëja më e keqe",- thotë dizenjuesi David Kleinberg. "Mos u përpiqni të bëheni shumë kreativë. Mbajini gjërat e thjeshta".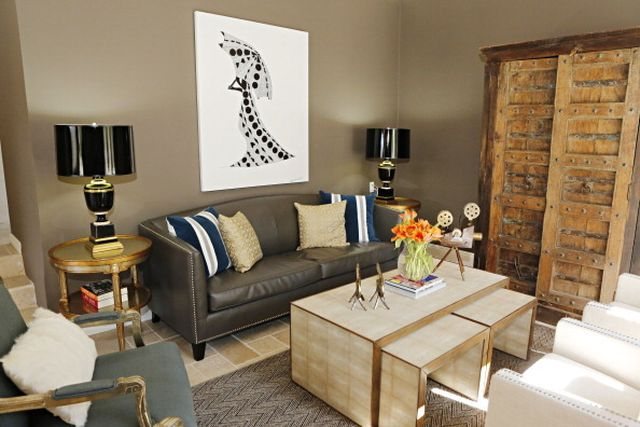 Gabimi i gjashtë: I rregulloni jastëkët në mënyrën e gabuar
Do not over-formalize the look of the room with over-inflated pillows. Designer Steven Sclaroff can not live with poorly adjusted pillows. "That look would never be normal for a pillow, " he says.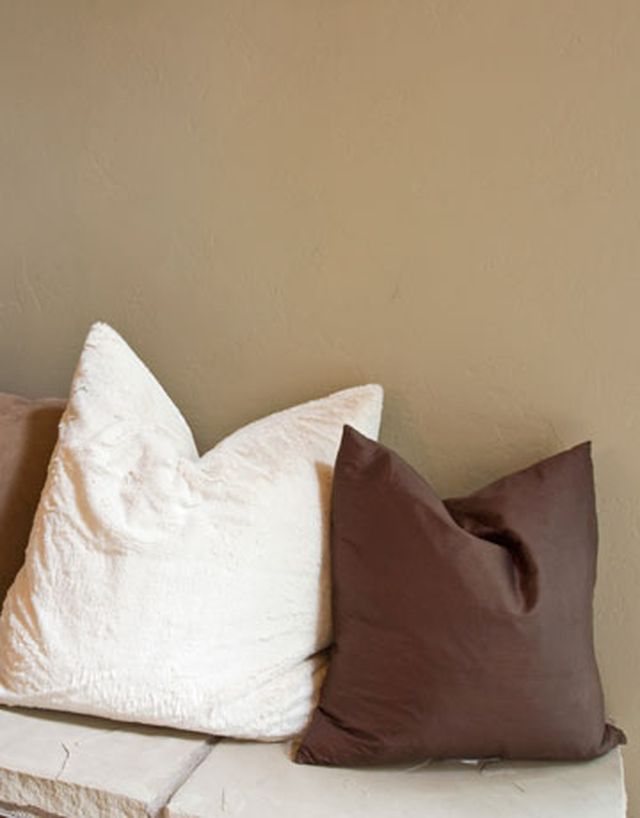 Mistake 7: Use only one light for lighting
The key to having good lighting is to place lights or bulbs at different distances. " Do not settle for just one light, but use several types of lighting at different distances," says designer Alan Tanksley. "Lights that give a warm glow create intimacy."