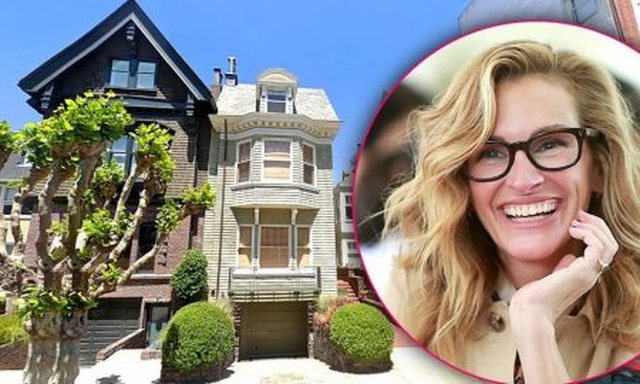 Pretty Woman star Julia Roberts is no stranger to real estate in California. In addition to the two properties in "Point Dume" that she currently has, she also rented her house in Malibu, in 2018 for 10 thousand dollars a month. Now, the actress has reopened her portfolio to invest in a property in the area known as the "Bay Area".
Recently, Roberts bought a centuries-old Victorian Revival-style villa in Presidio Heights. The value of the house is said to reach $ 8.3 million. The 6,200-square-foot home, which was created by Sylvain Schnaittacher and renovated by John Wheatman, has 5 bedrooms along its 5 floors.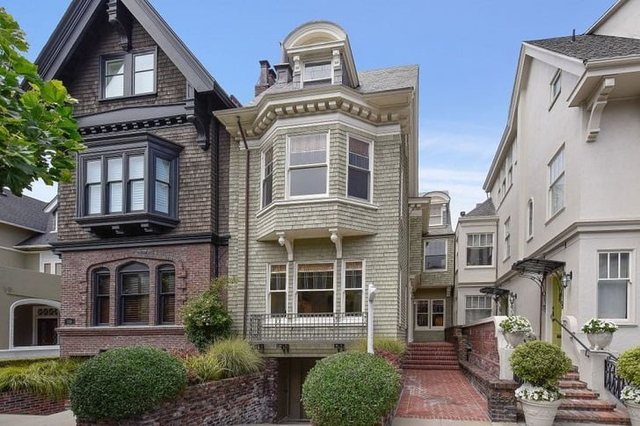 The property has a sleek historic look, especially with decor elements, panel walls, characteristic old-style ceilings, as well as windows throughout the building. The front entrance shows a clean pattern with smooth wood floors and white walls.
A red brick chimney gives warmth to the living room of the house and is complemented by other decor elements that fit it quite well. At the end of the salon is a second corner, if space is not enough for the actress winning several awards.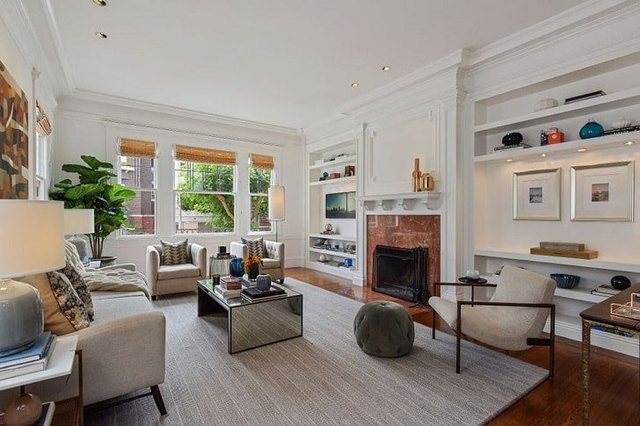 As can be seen, even green flowers give the house a feeling of freshness and add to it the charm of a rare luxury.
With abundant natural light, the large window of the house offers stunning sunset views. Of course, the house has other corners where Roberts can enjoy great views. There are several balconies around it that offer outdoor space, a layered Spanish style courtyard, where Roberts can enjoy wonderful and refreshing afternoons with family.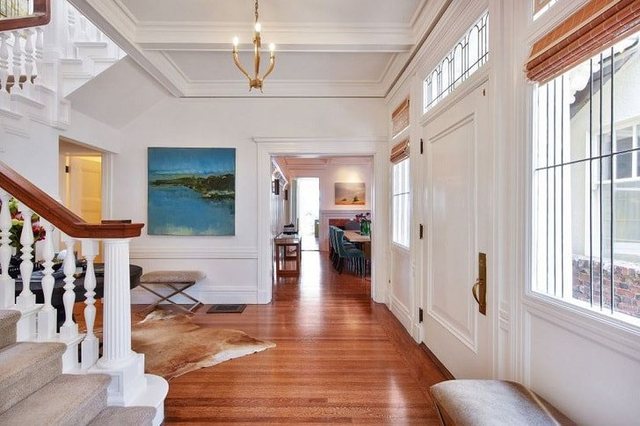 Roberts's husband, Daniel Moder, and three children can enjoy afternoons in the backyard, with 2 separate marble areas. They can also enjoy the hilly view of the house.
What do you think now? Is all this investment of the famous actress worth it?