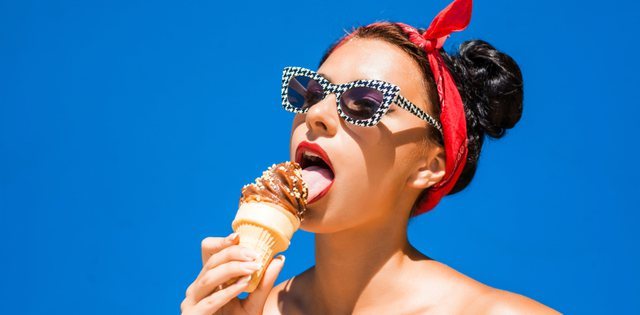 Ice cream, the most tempting taste of wine, as it is known, has a high content of vitamins and minerals. If all of us until today had thought that ice cream should be consumed during the first part of the day, in fact, according to experts, they should be consumed only in the evening hours. Emphasizing the high content of vitamins A, B, C, D and E, but also minerals such as calcium, phosphorus, magnesium, sodium, potassium, iron and zinc - very important for the human body, Dr. Fevzi Ozgonul says that the best way to get these nutritional values â??â??is precisely by consuming ice cream.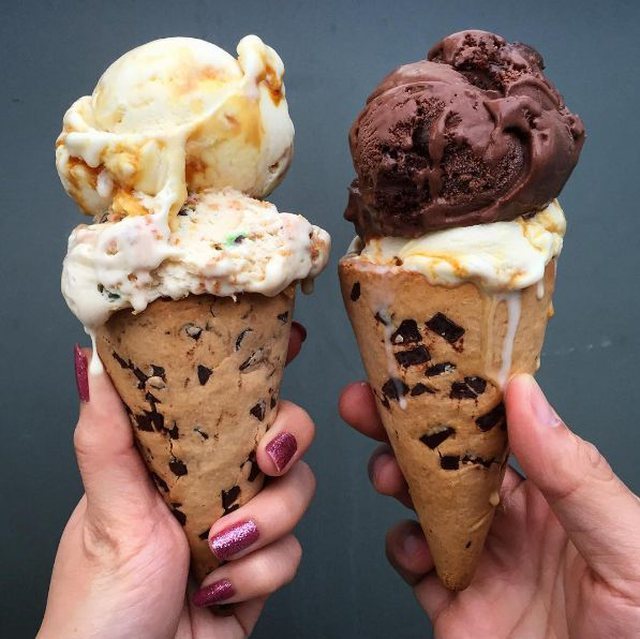 Advising not to consume ice cream during the day, Dr. Ozgonul dwells on the reason: "To avoid the harmful effect of sugar contained in an ice cream, it should be consumed after 10:00 pm. In order for the body to absorb the full amount of sugar, it is important to have received food. "During the day, in the morning and at lunch, but of course, you should stay away from sweets and other pastries to have a healthier digestion."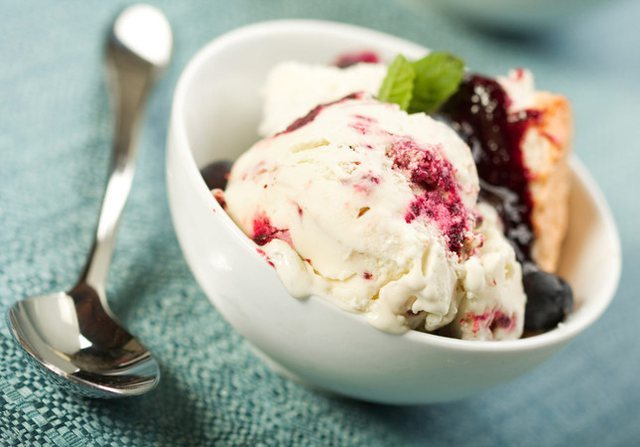 The first ice cream was made 3000 years ago, in China. Then, in the year 1777, it also began to be produced in the USA. At first it was simply a home-made product until the mid-nineteenth century and later, in the second half of the second millennium, ice cream began to become an industrialized product.