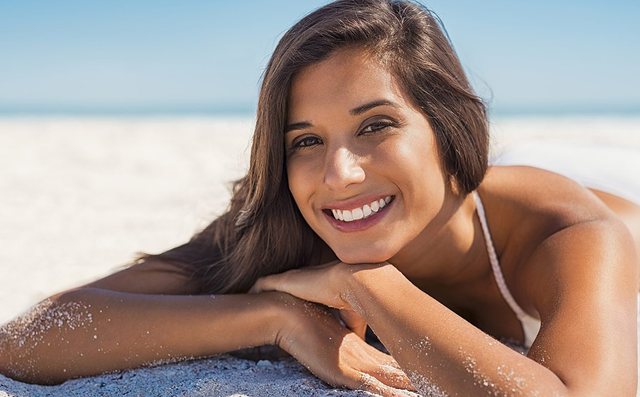 Lemon is one of the products that, surely, everyone loves. You can drink lemon water all day, but you can also use it for masks. What is the favorite mask for everyone in this hot period, especially when the face is red after a long day at the beach?
Honey with lemon
Honey has been part of the beauty routine for women for centuries and for a very important reason: it is an extraordinary natural product. It is an anti-inflammatory, so it is perfect for eliminating various irritations or skin rashes. Likewise, honey is perfect because it keeps the skin soft all the time.
As for the lemon, it is also a natural source of vitamin C, which produces collagen in the skin (excellent skin, without wrinkles)
A mask with a mixture of these two ideal ingredients is an extraordinary detox treatment.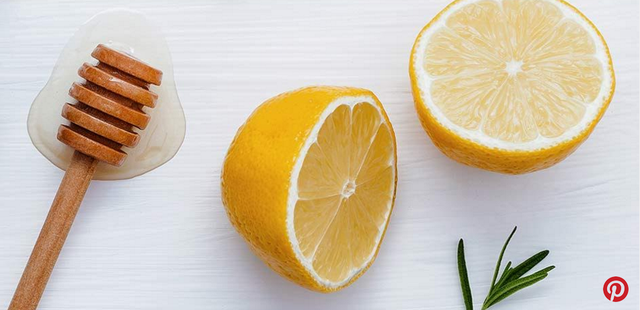 What do you need?
Squeeze half a lemon in a bowl and mix with 2 tablespoons of honey, until the mass becomes homogeneous and not too liquid. Once you have prepared the magic mask, put it on your face. It may be a little sticky, but the result is wonderful.
After 20 minutes, rinse under running water. Apply at least once a week and the result will be visible from the first uses.