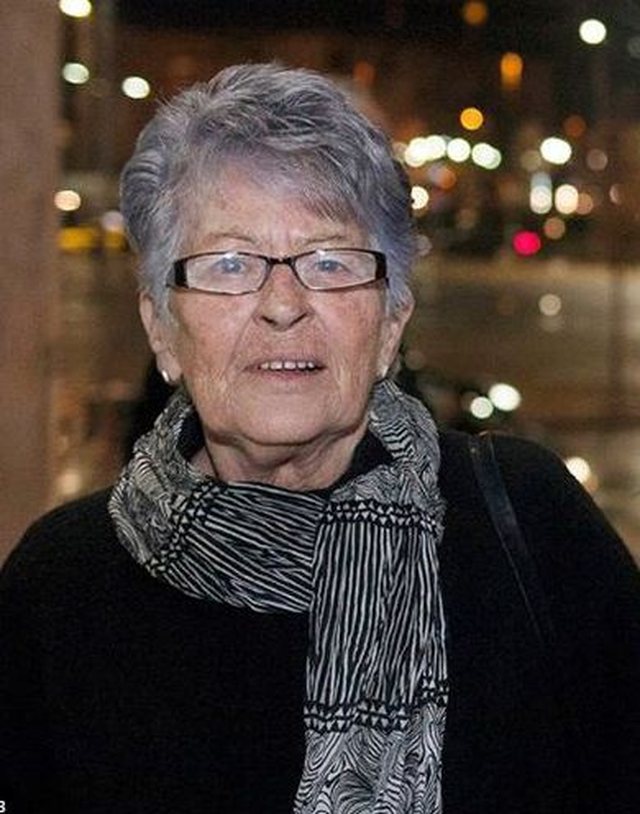 At the age of 82, Aneta Rama, the mother of Prime Minister Edi Rama has passed away today. The news was given by the head of government himself in a post on social networks, this morning.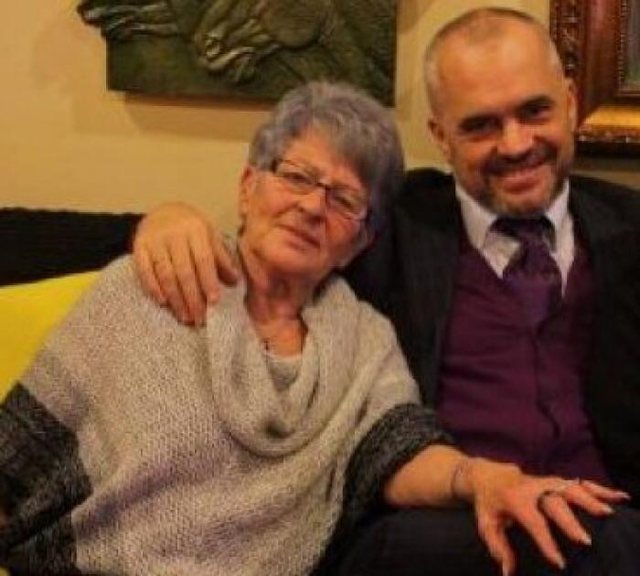 "You were the light and the cornerstone of the house where we grew up and became men, and where we always remained children. I know that until I can see the sun and the stars you will be with me, beautiful and strong like no one. "We will miss you very much, but you can do nothing more for us than the impossible that you did full of dedication all your life, so rest in peace mom", he writes.
Aneta Rama was one of the first dentists in Albania. In 2018, she was awarded the "Honor of Albanian Dentistry" award, for her special contribution to the establishment of Albanian dentistry.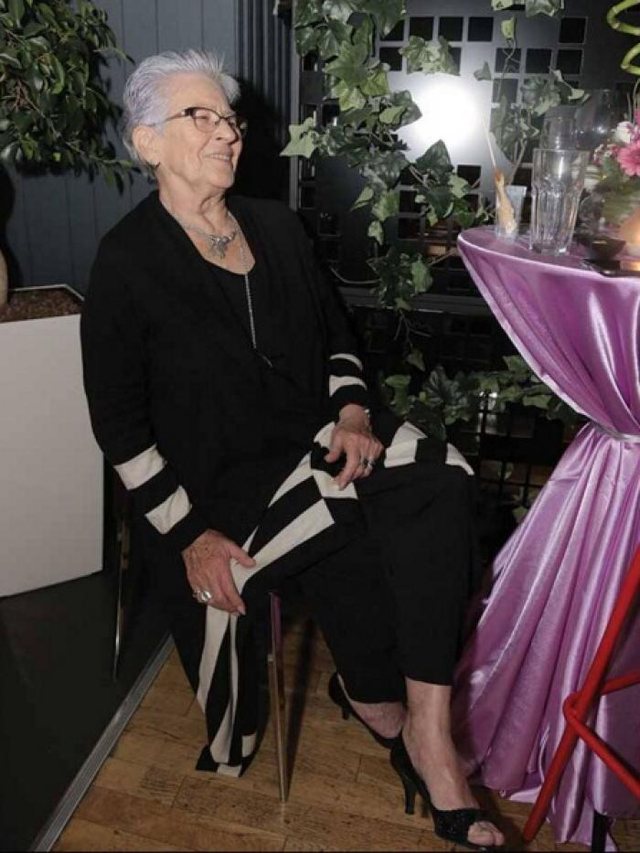 It is learned that she had been suffering from a serious illness for a long time, even on the day of the award, present at the ceremony was the Prime Minister Edi Rama himself, who claimed that his mother, Mrs. Rama, had a physical presence in that activity for due to health problems.