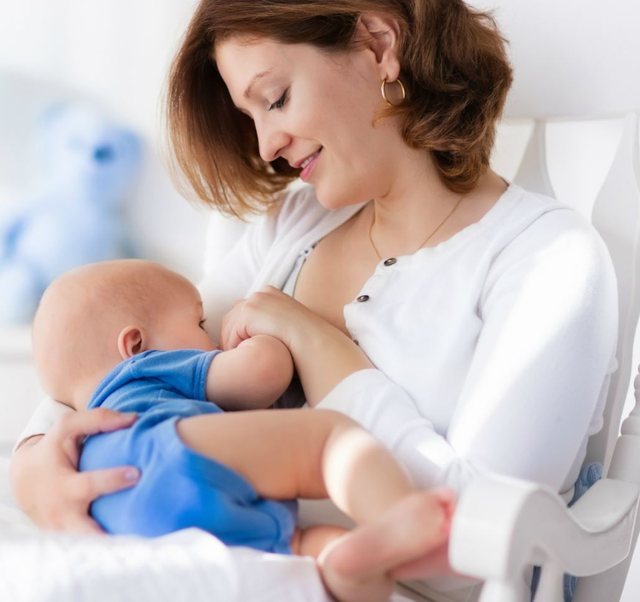 In the "new normalcy" that we are living all these times, due to the global coronavirus pandemic, there is another category of society no less at risk! Women who have just become moms and who are breastfeeding their babies. If you belong to the category of those affected by Covid-19 and you are breastfeeding your baby, then the Institute of Public Health in the country has just made an important announcement, stating that there is still no confirmed study that confirms the passage of the disease from mother to child. Meanwhile, in addition to this detail, IPH also shares the strict rules that every new mother must follow these days!
Full post:
Breast milk is the best alternative to feeding babies during the first year of life and beyond.
Through it, babies receive all the necessary nutrients for growth and development and moreover protective antibodies against various infections.
Breastfeeding remains the sure key to consistently good health.
Women with COVID-19 can also breastfeed their babies.
They should:
Wash your hands often with soap and water or disinfect them with alcohol-based hand sanitizers.
Wear a mask during any contact with the baby
Sneeze or cough on a disposable toilet paper towel
Regularly clean and disinfect the affected surfaces