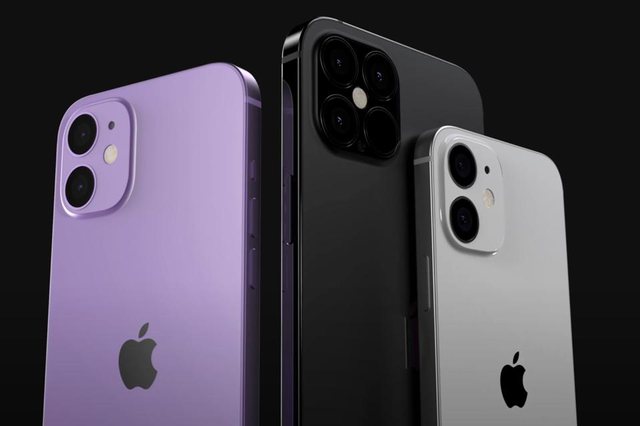 Despite the impact of COVID-19, iPhone sales grew by 2% compared to last year.
"Last year we started selling the new iPhone at the end of September, this year we expect it to be postponed a few weeks later," said Luca Maestri, chief financial officer at Apple Inc.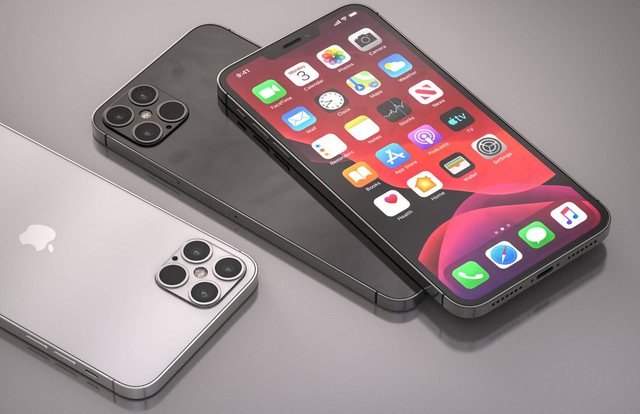 According to Business Magazine, it is a tradition that new models are introduced in September and sales start at the end of the month, but this is not the first time an Apple phone has been delayed more. The last case was the iPhone X model introduced in September 2017, but it was launched in November due to problems that model had.