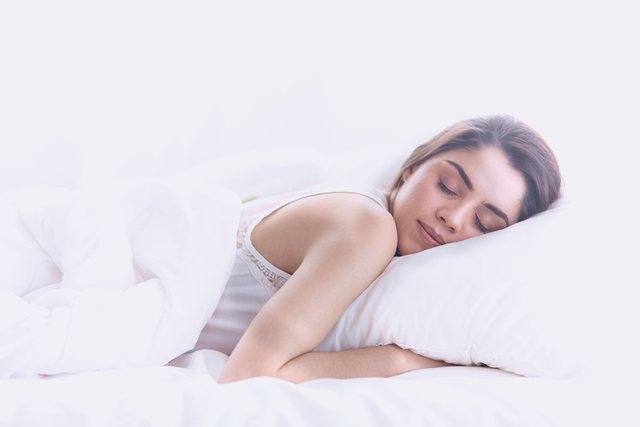 In summer it can become difficult to sleep well at night, especially when the days are full of humidity. However, you can not think of going to bed with the cooler or air conditioner on all night. If you suffer from cervical pain or sore throat there is nothing worse than having cold air all night over your head! So, here are some simple tricks to help you!
-The first thing you need to do to sleep in the fresh air is to lie down in a clean environment without a lot of furniture or decorations. The wider and more airy it is, the more air circulates and therefore you sleep better.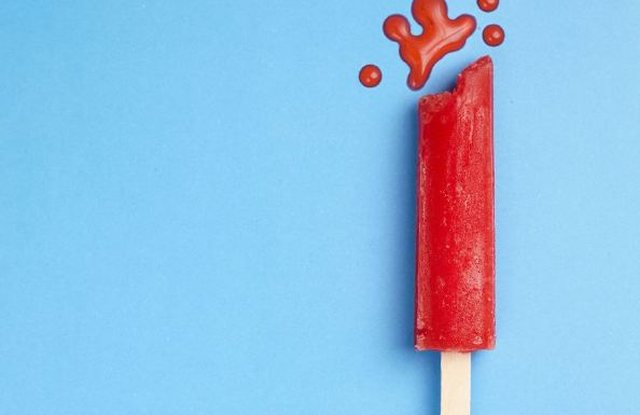 -In order to find the room with a pleasant temperature, make sure the shutters stay seated. This way, direct sunlight will not enter and will not overheat the environment. If you want to let in natural light, leave the curtains closed in the central hours of the day in order to keep the house cool.
-After preparing the room you have to face the night. Close the shutters and leave only the mosquito net open. Keep one window or balcony door closed and the other half open. Thus, air will circulate more easily.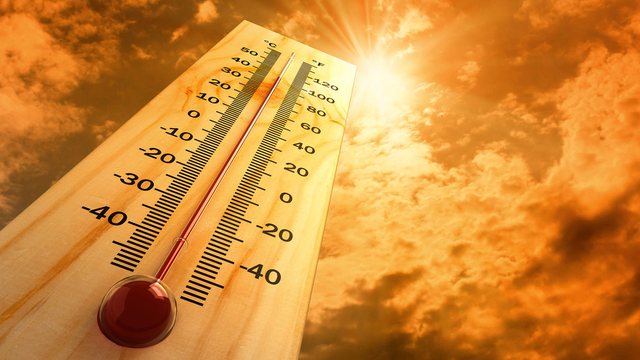 -In the evening, before going to bed, take a fresh shower or soak your feet in fresh water with baking soda. This will provide immediate relief and help improve blood circulation to the legs. Finally, massage your feet with a menthol gel for a feeling of freshness and softness. Try it during the day too!