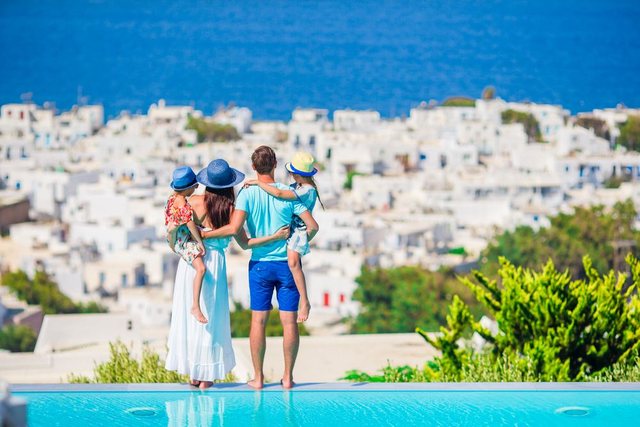 The coronavirus pandemic is having a major impact on Greeks' holiday plans, with only one in three planning to go on holiday this summer, according to a study by the Greek Business and Retail Association (SELPE).
The survey found that only one in seven Greeks (14%) will rest as usual, while 18 per cent said they would go on short breaks due to financial constraints or changes in their options, choosing rooms to rent. instead of hotels.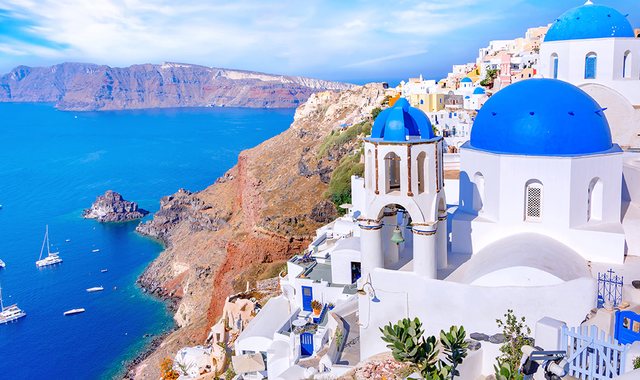 Four out of nine Greeks (44%) responded that they will definitely not have a holiday this year, perhaps waiting to see what the coronavirus pandemic will look like.
The pandemic has also brought changes in the way products are bought: One in two consumers buy based on the price of the product, 23 percent of them cite quality as the main factor driving their choices.
While one in 10 Greeks (10%) say that hygiene and safety is a priority when they go shopping, and only 6 percent of them buy without worry./Ekathimerini