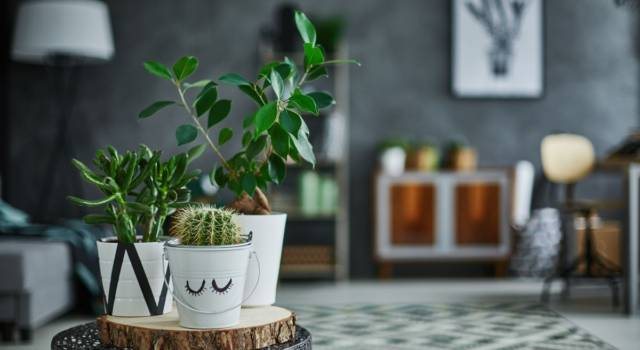 In the summer season many plants live and grow better if kept outdoors. But heat and sun can become deadly to them. That is why it is important to follow some rules in order to keep them as green and healthy as possible. How, then, can we avoid the fact that the leaves turn yellow and the flowers fall? How to protect plants? Here are some valuable tips for you!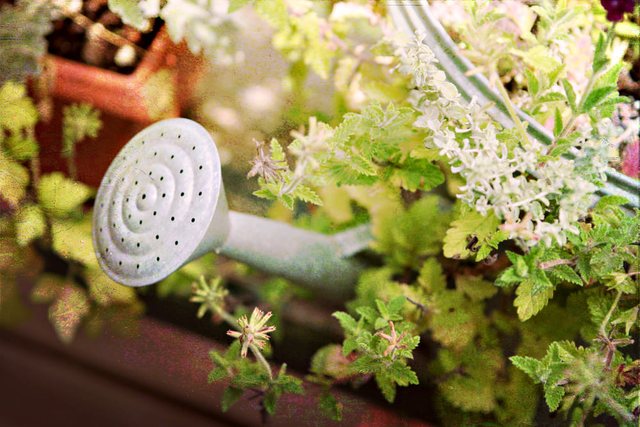 The first thing you need to do is increase the water doses for your plants during the summer. It will no longer be enough once a day, but it will take two. Wet the soil in the coolest hours of the day, that is, early in the morning and in the evening when the sun has set. It would not make sense to water the plants at daylight hours with the peak of the sun because water would not be able to penetrate the soil. If you do not have time in the morning, leave a little more water in the pot, so the plant will get what it needs during the day.
Another important precaution is to avoid leaving plants in direct sunlight during hot hours. Roses, for example, if they absorb too much sun will burn and the petals will fade immediately.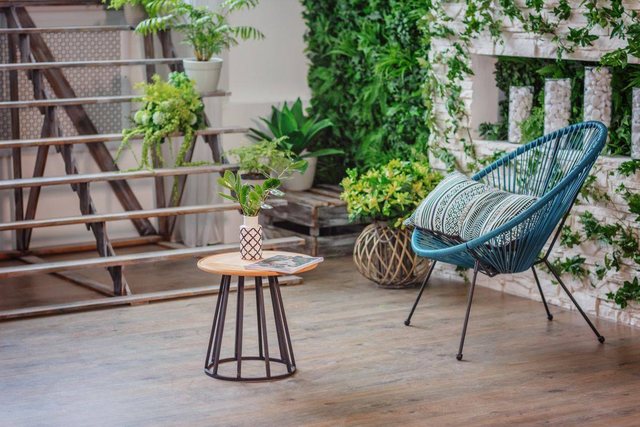 If you have a small green corner in the garden, choose the north side for your plants so that they do not suffer from the sun. On days when the sun is scorching, sprinkle a little water on the leaves and flowers and you will see that they will suffer less from the summer heat.