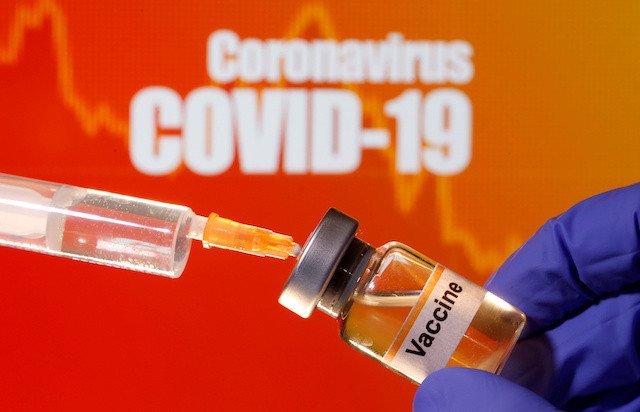 In the United States the number of deaths from Covid-19 has reached over 150,000, while in some areas of the country the cases of coronavirus continue to increase.
Political, economic, and health crises are a source of constant concern for American lawmakers. But leading public health experts in the country had some encouraging news on Friday, telling a Congressional committee that the development of a vaccine for the virus is progressing rapidly.
For the first time since June, there was a drop in the number of new Covid-19 cases nationwide compared to last week. But as the number of cases increases in some states, U.S. lawmakers on Friday sought answers from experts who are leading the President Trump administration administration's efforts to stem the spread of the virus.
" Can you help us understand why Europe has largely brought the virus under control, but in the United States we are seeing a steady increase in new cases?" , asked Democratic lawmaker James Clyburn.
"If you look at what happened in Europe when they closed, they did it at 95 percent. "When you actually look at what we did, even though we closed, even though it created a lot of difficulty, we really functionally closed only about 50 percent of the activity," replied Dr. Anthony Fauci, director of the National Institute of Allergies and Infectious Diseases.
The United States has stepped up testing in recent weeks, but with the debate over reopening the U.S. economy still a politically sensitive issue, experts warn that testing for Covid-19 is not a substitute for precautionary measures.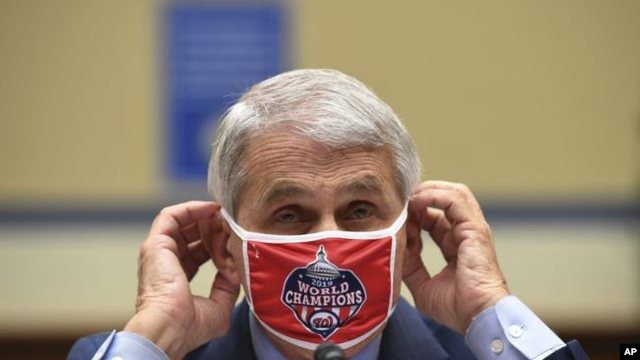 " We can not get out of this or another pandemic just through testing. Coronavirus testing is not a substitute for personal responsibility. "It does not replace the responsibility to avoid crowded spaces, or other measures such as hand washing, and wearing a mask," said Admiral Brett Giroir, Assistant Secretary of the Department of Health.
Many experts hope the preventative measures will help by early next year, when officials estimate that a coronavirus vaccine may be ready.
" After all, within a reasonable period of time, plans now allow every American who needs a vaccine to get it by 2021," he said. Anthony Fauci, director of the National Institute of Allergies and Infectious Diseases.
The White House said Friday that speed is a result of the President's leadership.
"These critical investments in a coronavirus vaccine have been made because we have a businessman in the White House," said White House spokeswoman Kayleigh McEnany.
But Democrats in Congress accuse the president and Republicans of failing to provide much-needed assistance to Americans who are out of work and in distress.
"The Republicans said they wanted to take a break. The virus did not pause ", - said the Speaker of the House of Representatives, Nancy Pelosi.
Leaders on both sides failed to agree on an agreement this week to extend additional financial assistance to millions of unemployed Americans.