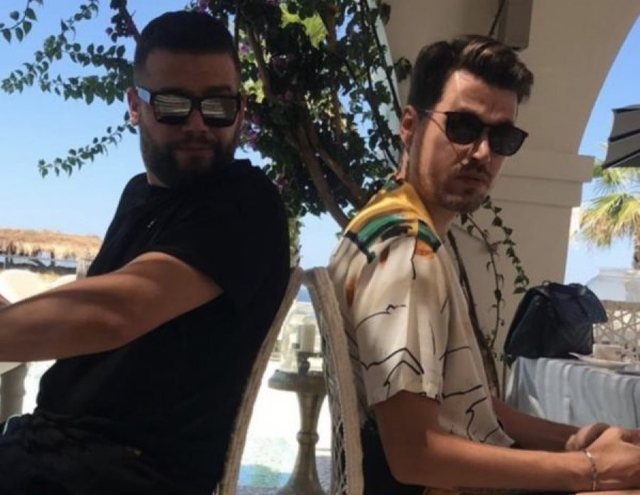 Those who followed the whole "game" that has started on the network between Alban and Florit, were surely convinced that two of the most successful Albanian songwriters will finalize with a song. Unexpected, no doubt. But it is not so… It is not exactly so.
Albani and Flori, for years have applauded each other's success, have hailed their creativity, but have never been together for a song. Not because there was a lack of desire, but because, after all, they are rivals, right?
The latter is not true. And this has just been confirmed by Albani himself in his last appearance for "Summer Edition 2020", on ABC News.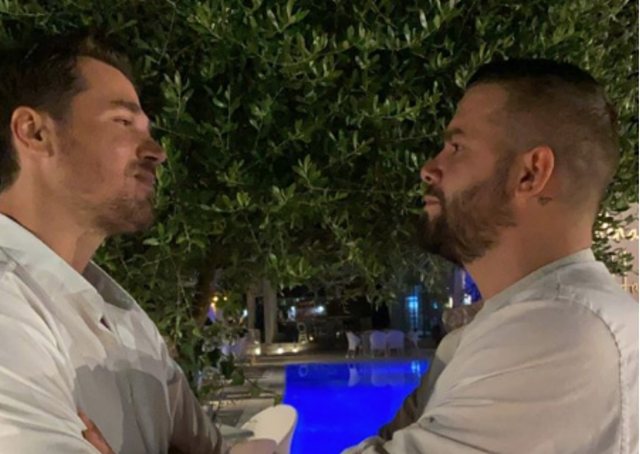 Thus, when asked what they are plotting, especially after the recent harassment on social networks, Albani said that what they are doing is, in fact, a game: " I would not say that there is a song, but there is a game. It is a game that, I have the impression that it is open and I do not know how far it will go… "
But will she be crowned with a song? "I do not know, you should ask Florin", - Albani answers with a laugh as if to leave to his friend the biggest burden - that of composing the song.
" It is a big challenge, because we are rivals at the end of the day (joke). This famous rivalry that does not really exist, but we really like how people see it and we want to throw some gasoline on the fire. I do not know who will make the song… ", - Albani adds further emphasizing that his relationship with Florit, in fact, is long, strong and very beautiful.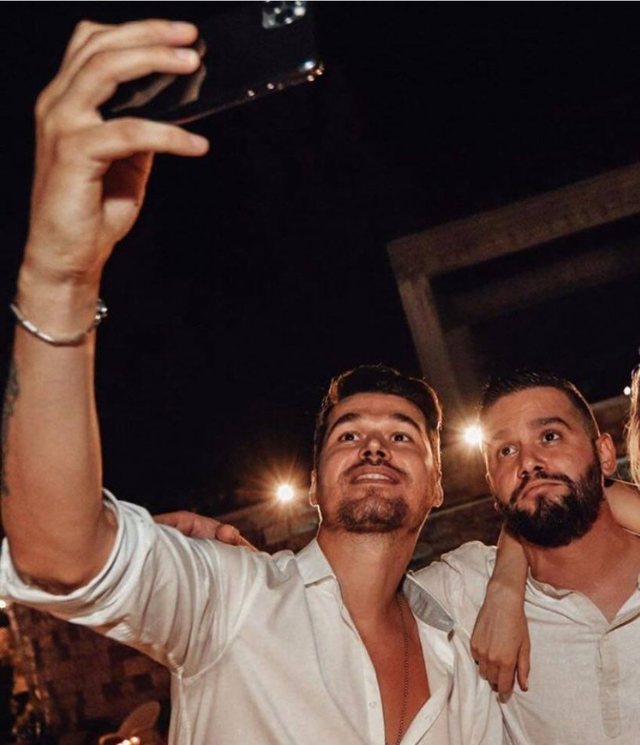 We are very good friends who, over the years, may not have had much to do together, but the few times we have met, had a good time and laughed endlessly…
The desire to make a song, is definitely. Only the right moment and time is expected: " We respect each other very much as people and as artists…"