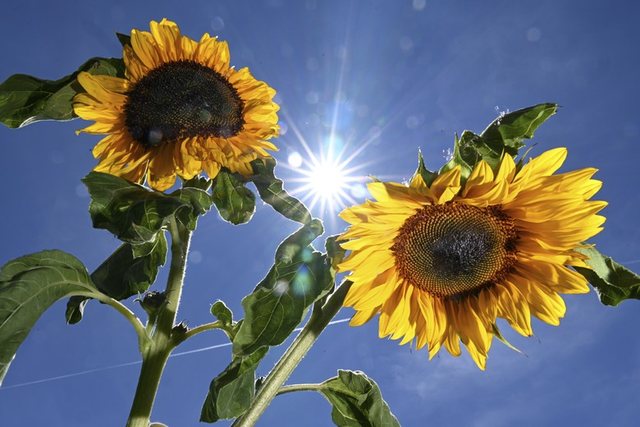 All over Europe, these days is experiencing hot days with temperatures that are close to records. In Paris, the thermometer hit 42 degrees Celsius this Sunday.
In this hot season, residents add another difficulty to their daily lives, the anti-COVID mask they are forced to wear in public.
In Madrid, residents have flocked to fountain parks, but also to rivers and lakes to cool off in temperatures exceeding 40 degrees Celsius. In their attention is also the maintenance of social distance to avoid infection by COVID-19.
Less careful look the inhabitants of Sicily, who flocked to the beaches. Temperatures are approaching 40 degrees Celsius, as not only the south of Italy but the whole of Europe is engulfed by the African heat wave.