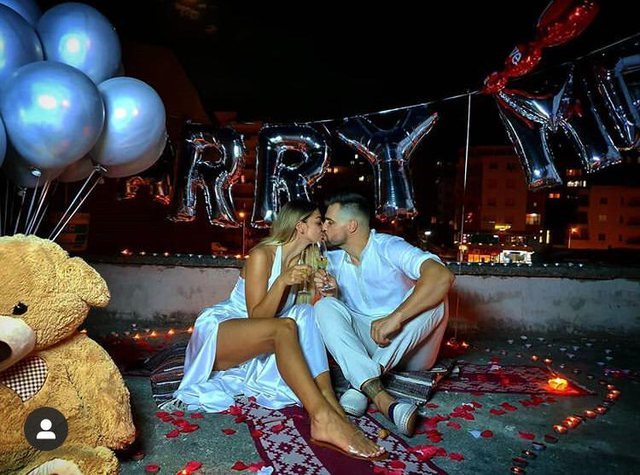 Erion and Blerta have recently shared their love with the public, and have even told their love story in some recent TV shows where they have been invited. However, Blerta still had a concern about the connection with Erion - this proposal that now came as the icing on the cake.
Only one night ago, in a small environment, but with all the necessary details to make a girl's dream come true, Erion Zeqiraj also built this stage to propose to his girlfriend.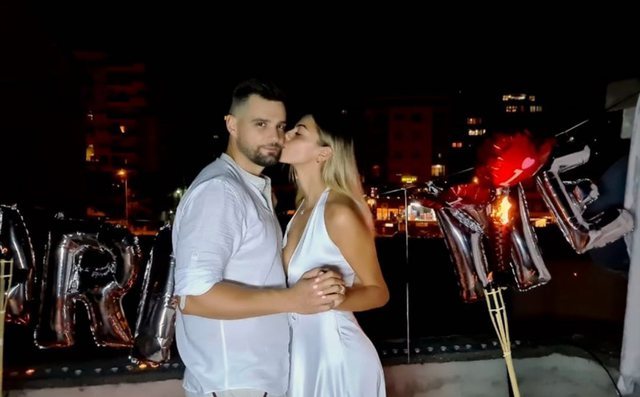 With the characteristic "Marry Me" balloons, rose petals, glasses of champagne and every other element that has love as its theme, the built scene was as simple as it was fabulous.
Some of these magical moments, Erion has shared with his followers on the net, showing this piece of magic on a hot early August night.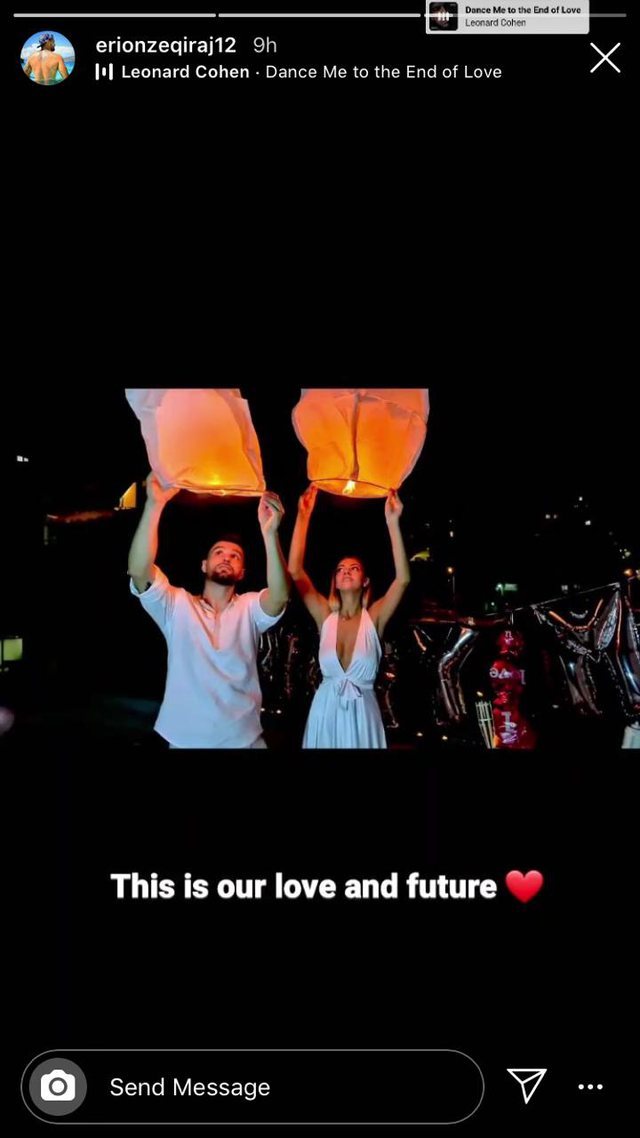 What about Blerta's answer? It does not seem to be where it is, but it is not necessary or not? What can you say other than "Yes" to a proposal like this?
Do not forget to show your partners these magical photos… For inspiration!