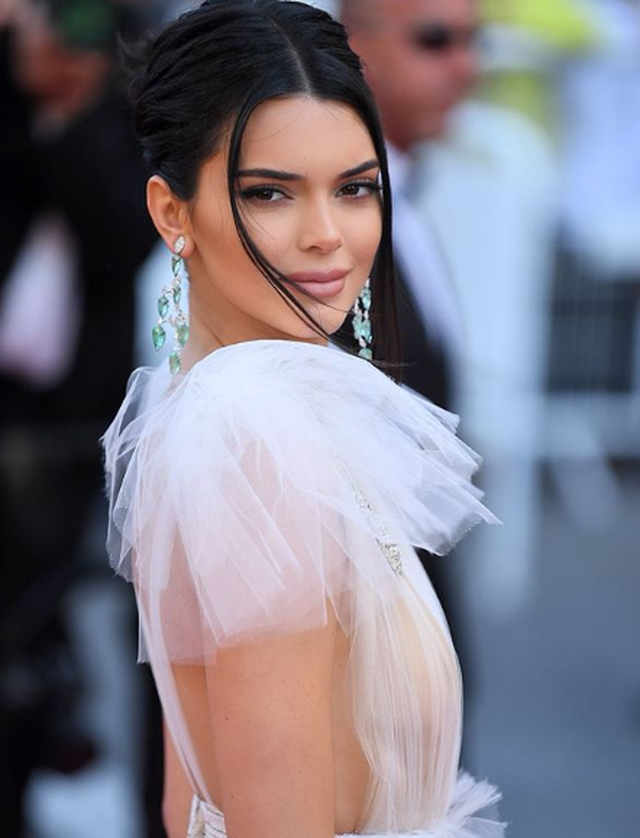 "Architectural Digest" has entered the house of Kendall Jenner to learn more about the private side of the 24-year-old model and her exquisite taste. If Kendall's life is very chaotic, moving and not at all quiet, her house is quite the opposite. She has confessed to AD that she wants her house to give her peace and quiet, unlike life outside the walls of that house.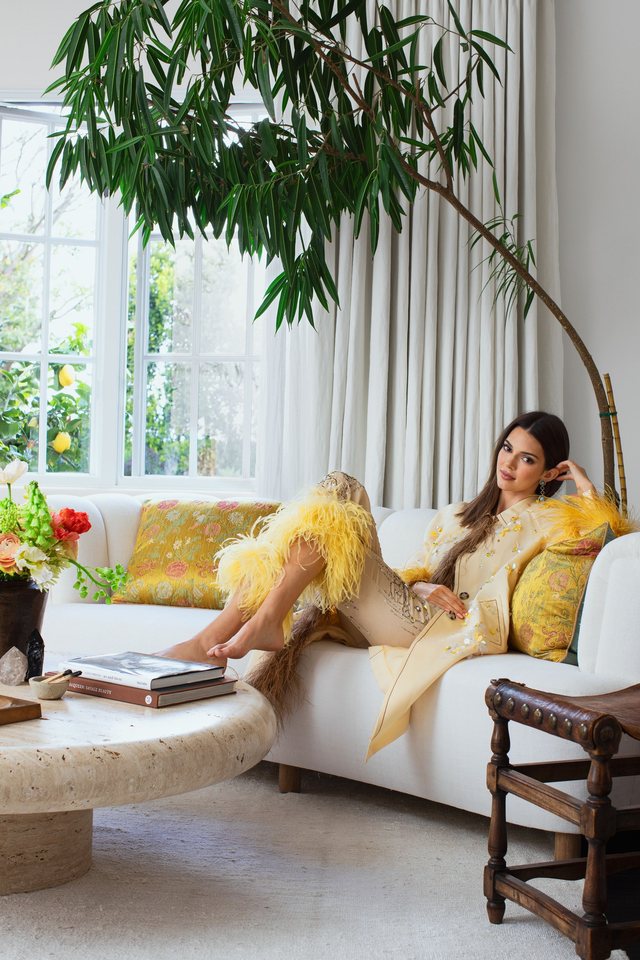 Kendall Jenner's home design team had no idea what to expect from their 24-year-old client. According to them, her taste was surprising, bohemian in style and more fun than the rest of her family.
"Më pëlqen një shtëpi që ka karakter. Kur hyra në këtë vend, unë menjëherë u tërhoqa nga stili spanjoll i një shtëpie në fermë. Jeta ime përfshin shumë kaos, udhëtim dhe energji të madhe, kështu që unë doja një shtëpi ku të ndihem e qetë, një vend ku thjesht mund të veçohem dhe të qetësohem", -shprehet Kendall.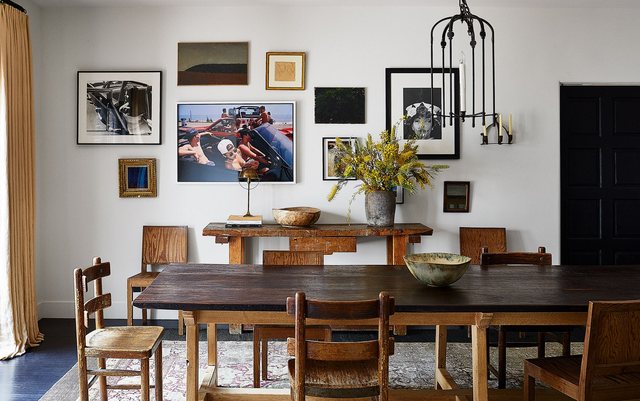 Jenner bëri disa ndryshime strukturore në arkitekturën ekzistuese. Në sallën e ndenjes janë përdorur materiale të ngrohta, organike, tone të tokës dhe mobilje jashtëzakonisht të rehatshme. Një oxhak fund të dhomës ia shton ngrohtësinë ambientit. Dy divanë të gjerë me disa jastëkë të rehatshëm, ofrojnë hapësirë ​​të bollshme për të mirëpritur miqtë dhe familjen.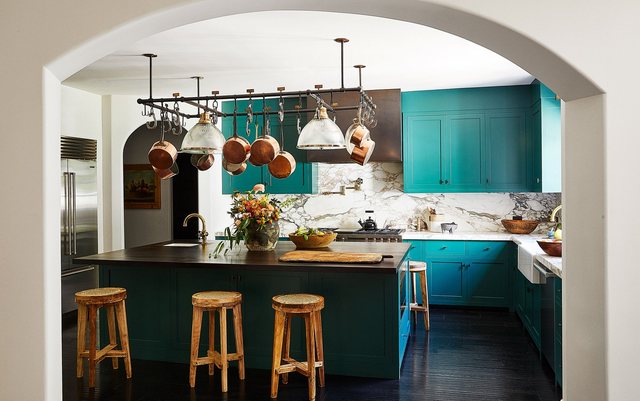 "Unë nuk jam një person që pëlqen shumë festat. Nuk organizoj shpesh festa këtu. Më pëlqen të ndez muzikën, të ndez oxhakun dhe qirinjtë dhe të shikoj lojëra të NBA-së me miqtë e mi', -thotë modelja, e cila vazhdon:

"Kjo shtëpi më ka nxitur të kaloj më shumë kohë në kuzhinë. Unë jam gjithmonë duke u përpjekur të përmirësohem në kuzhinë. Në këtë pikë, unë jam një kuzhiniere mjaft e mirë. Unë dhe Kylie ishim me fat që patëm udhëzime nga motrat tona më të mëdha dhe nga nëna jonë."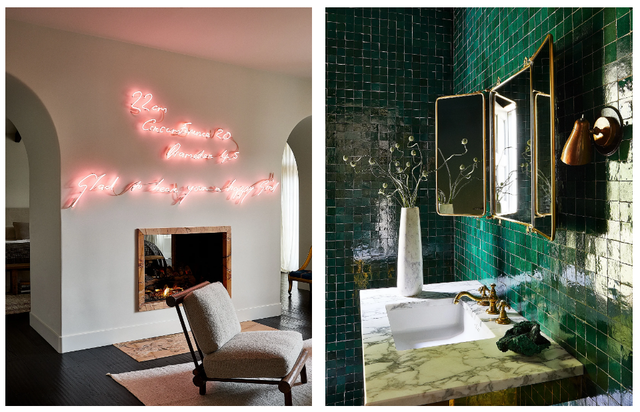 Kendall ka edhe një koleksion të artit bashkëkohor që përfshin vepra nga Barbara Kruger, Richard Prince, Raymond Pettibon dhe Sterling Ruby.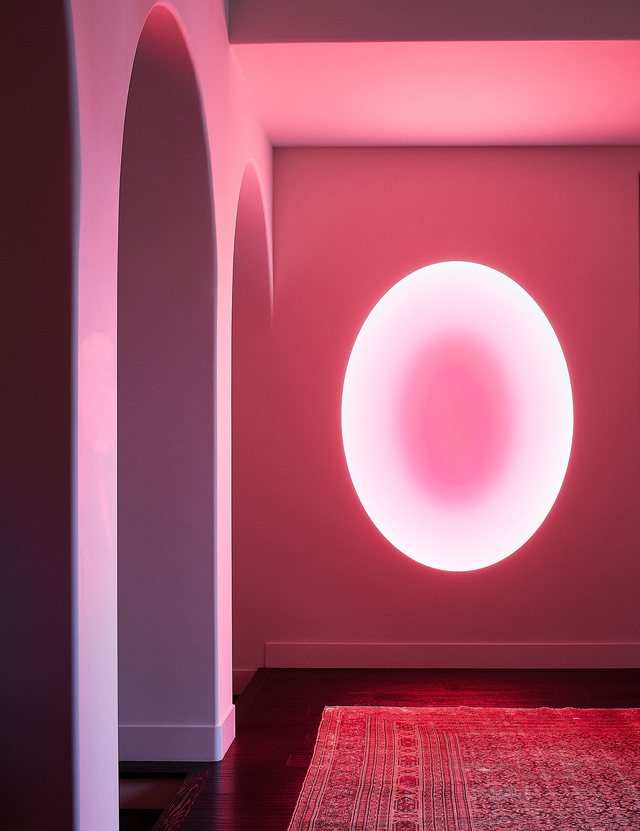 "I'm really proud of what we've achieved here. This is the first house I've done completely myself and I think it 's a real reflection of who I am and what I like. After all, I'm still a young girl. "In Los Angeles, trying to have fun," says Kendall.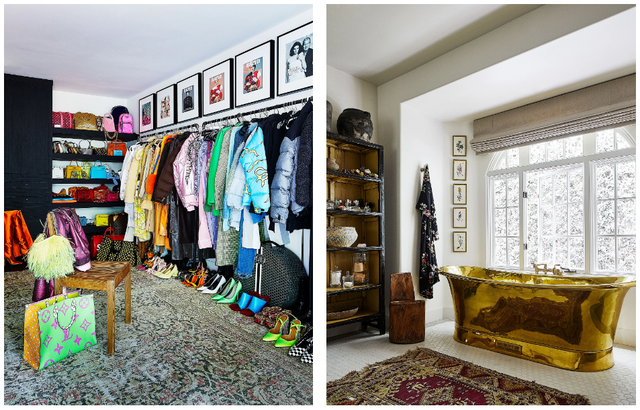 Well, we think the pictures of the house need no more words.