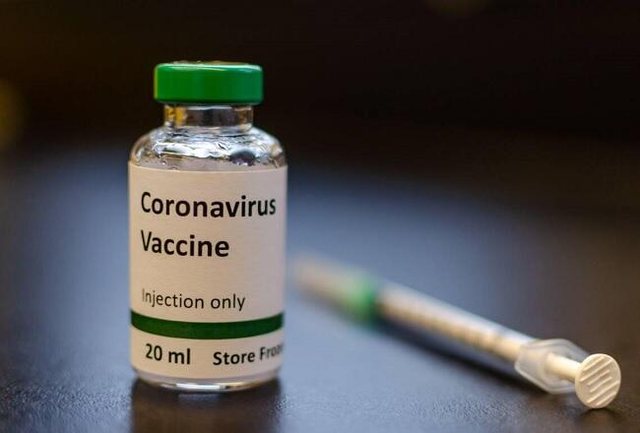 According to a recent report by Reuters, there are more than 18 million people worldwide infected with COVID-19 and another 688,080 who have died. Under these conditions, it seems that the whole world is seeking salvation from the vaccine against the virus. But the World Health Organization warned this Monday that there may never be an effective vaccine for COVID-19, so the road to normalcy will be long.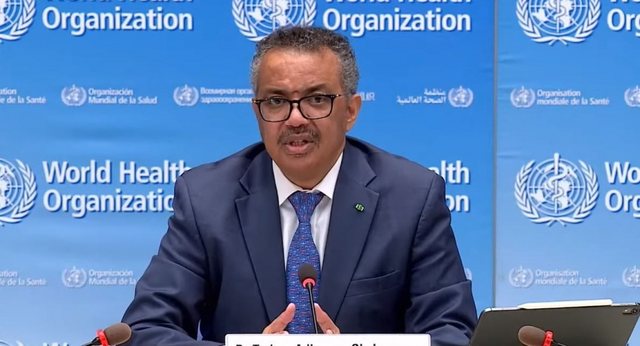 WHO Director-General Tedros Adhanom Ghebreyesus and WHO Emergency Director Mike Ryan have urged nations around the world to implement health measures rigorously:
- wearing a mask,

- physical distance,

- hand washing

- testing.
"A number of vaccines are now in the third phase of clinical trials and we all hope to have effective vaccines that can help prevent infection. "However, there is no 'silver bullet' against COVID-19 at the moment, it may never be , " said the head of the WHO. According to him, there are still concerns that "we may not have a vaccine that will work or protection from it may be only for a few months, no more". However he stressed that nothing is known until the clinical trials of some vaccines that look promising are completed, but this, no doubt, will still take time. The statement comes just days after the organization warned that the pandemic would most likely be over. A significant number of vaccines are being tested worldwide, in an attempt to find a cure for the COVID-19 virus.