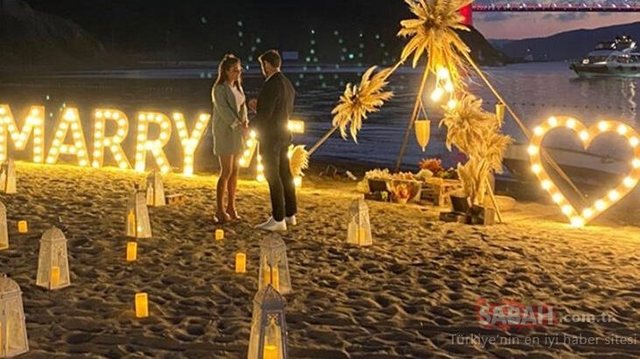 Famous Turkish actress Zehra Yılmaz and singer Cem Belevi will get married. Their photos from a magical night on the beach have occupied the Turkish media these days. Everything curated and thought out in detail by Belevi to propose to his girlfriend on a very special day for her - her birthday.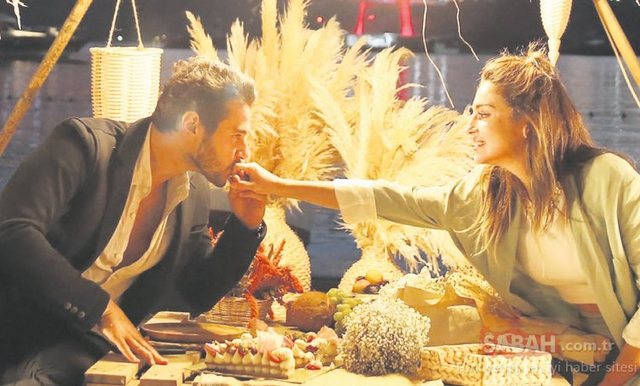 After 4 years together, Cem Belevi chose the most beautiful day to make this surprise to the famous actress. He decorated a beach in Poyrazköy , gathered all his close friends, took a boat and traveled for 1.5 hours in the direction of the Bosphorus - the most romantic place possible.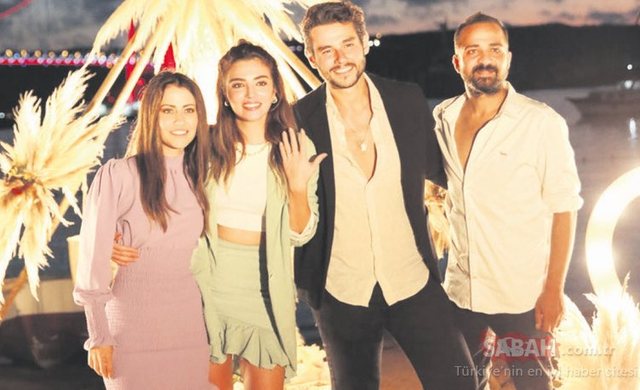 He decorated everything down to the details and wrote, "Will you marry me?" - did everything to express her love to her partner with the most romantic details and to receive from her the much desired "Yes" .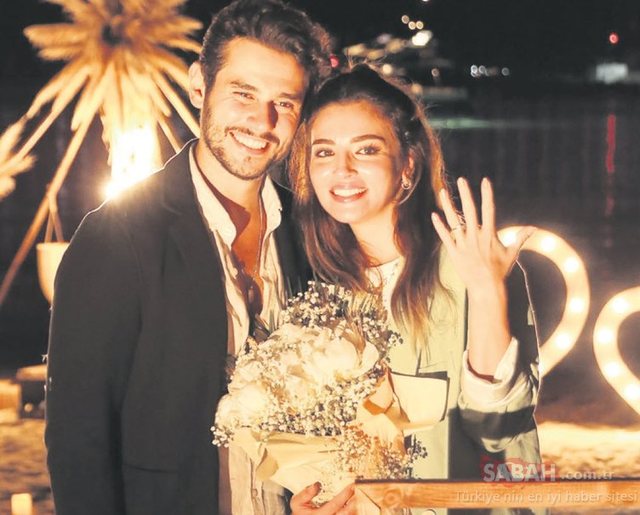 Among close friends, Belevi addressed his girlfriend with the words: "When I first saw Zehra, I realized that I would love her for the rest of my life."