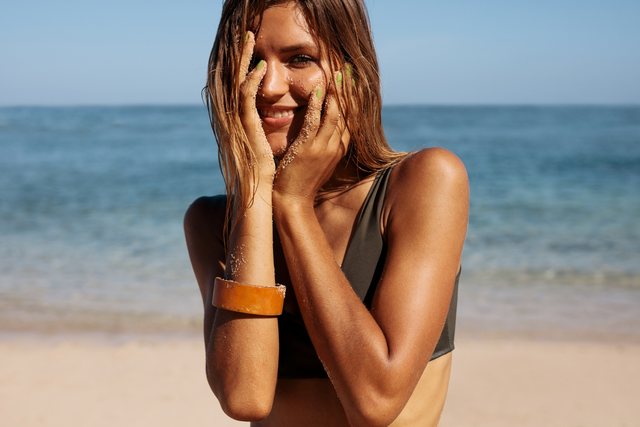 If you are like most people who work all year round to enjoy some good summer days, then we start right here. Often this means extra hours in the gym or diet regimen coordination.
Other times, it means planning a liposuction or surgery to increase breast mass so you are ready for the beach season. Fortunately, botox is a good method that does not require many months of preparation. This makes botox a perfect cosmetic procedure for summer. See below why summer is the best time for botox treatments.
Botox helps prevent summer lines
Sunlight and water are the two most important elements of summer. Unfortunately, the combination of sunlight and water results in a large amount of 'wrinkles'. And these signs, as you know, contribute to the emphasis of wrinkles that come out of the corners of the eyes. Botox significantly eliminates the creation of these first signs by inactivating the muscles that cause them and thus preventing the formation of wrinkles. But do not forget to wear sunglasses.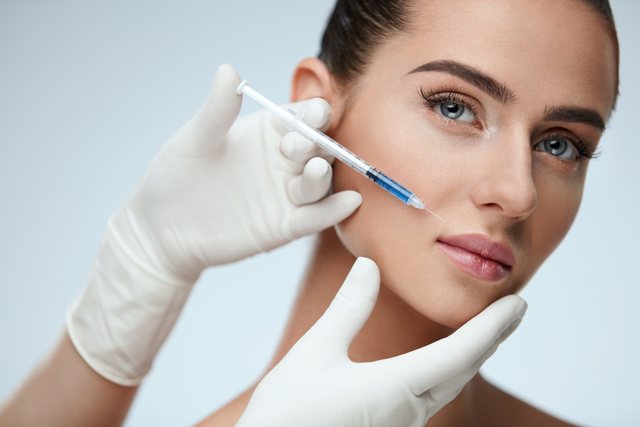 Botox is minimally invasive and does not require permanent time
If you are like most of us, the summer calendar is packed with more fun plans than any other time of year. Summer barbecues, vacations, trips etc. Beauty treatments that require unproductive time are best left to the other seasons of the year. Botox treatments are minimally invasive and will not slow you down to the things you want to do. You can go from morning walk, to the beach, to botox treatment and then directly to a lunch or dinner with friends. It is best to avoid exercising and consuming large amounts of alcohol directly after a botox treatment, but nothing else will stop you during the summer.
Botox treatments do not require you to hide from the sun
Disa procedura kozmetike kundër plakjes, të tilla si mikrodermabrasion apo peeling-u kimik, kërkojnë që të shmangni diellin për disa javë pas trajtimit. Kjo mund të jetë e tmerrshme për verën, sepse të gjitha gjërat e bukura mund të të ndodhin në verë dhe jashtë, nën diell. Botoksi është një mënyrë mjaft e mirë për të hequr qafe rrudhat pa pasur nevojë të fshiheni nga dielli. Është mirë që ta shmangni ekspozimin e tepërt të diellit dy ditë pas trajtimit, por sigurisht pa harruar të vendosni kremin mbrojtës kundër rrezeve të diellit, pavarësisht nëse jeni trajtuar me botoks apo jo.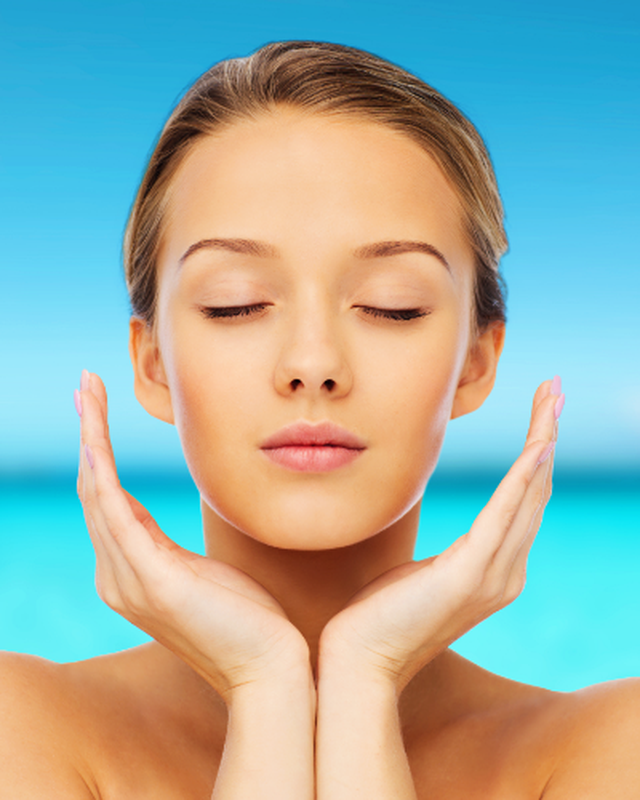 Botoksi ju bën të dukeni më e re gjatë gjithë verës
Whether summer plans include travel, beach or cocktail and swimming pools, we all know you want to look your best and show off your best. Botox is a great option that allows you to fight annoying wrinkles without sacrificing the holidays. Although you may have to wait up to two weeks to see peak results, once you are done, you will feel refreshed, young and beautiful all summer long.