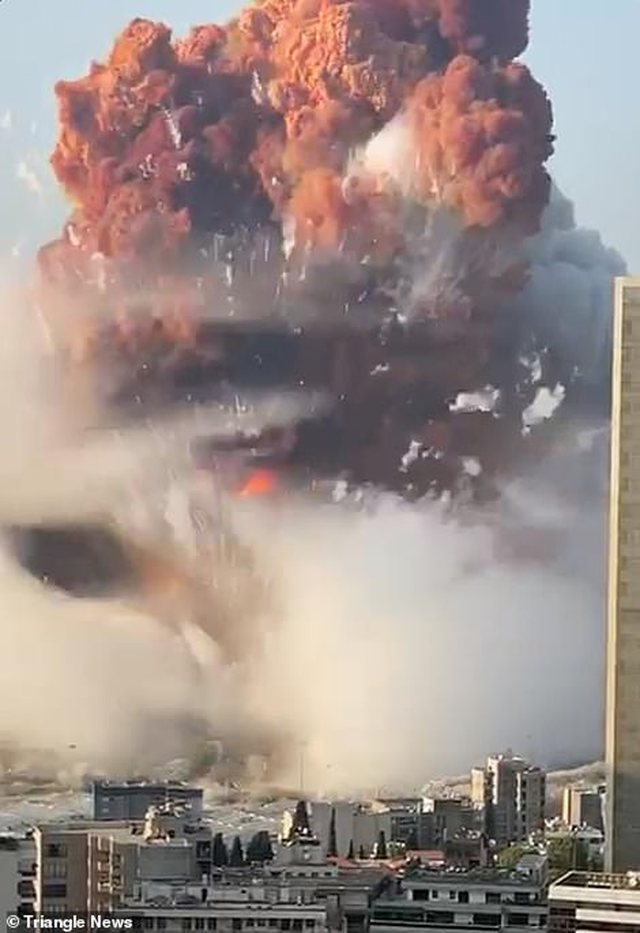 " Over 100 people have lost their lives so far. "Our teams are still searching for and rescuing people in the surrounding areas , " said Lebanese Red Cross chief George Kettani in a recent statement to the media following the powerful bombing in Lebanon.
But the death toll is rising and, unfortunately, those of the wounded seeking medical help.
Lebanon is in mourning after the shocking explosion in its capital, Beirut, which has so far reportedly claimed the lives of at least 100 people.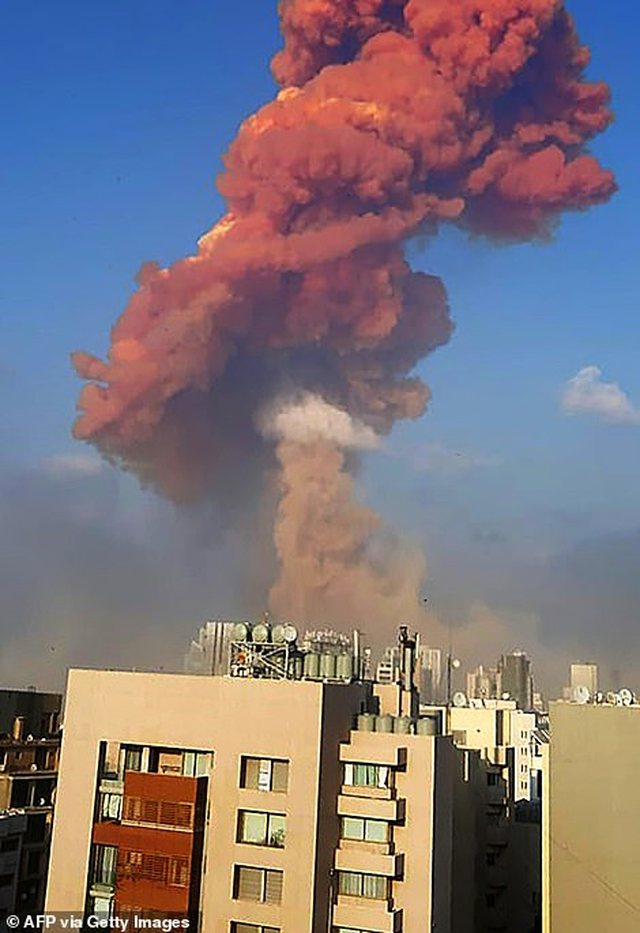 According to international media, the number of injured has gone more than 4 thousand.
The whole country was shaken by the explosion, which started with a fire in the harbor. President Michel Aoun said 2,750 tonnes of ammonium nitrate had been stored unsafe in a six-year depot.
The Lebanese president convened an emergency cabinet meeting on Wednesday and announced a two-week state of emergency.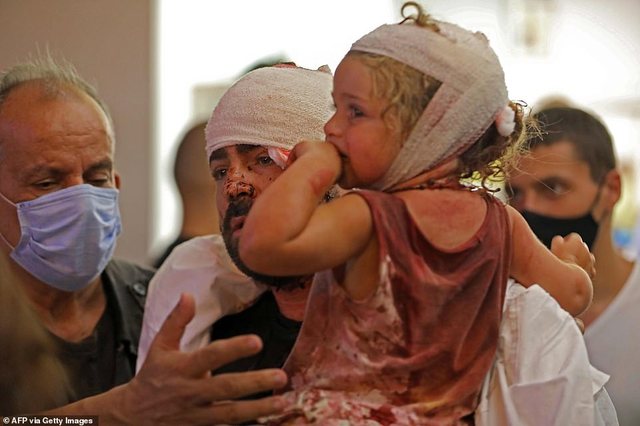 The country will be in mourning for three days starting Wednesday.
President Aoun also announced that the government will allocate 100 billion lira ($ 50.5 million) in emergency funding like this.
" What we are witnessing is a great catastrophe, " said the head of the Lebanese Red Cross. "There are victims everywhere."