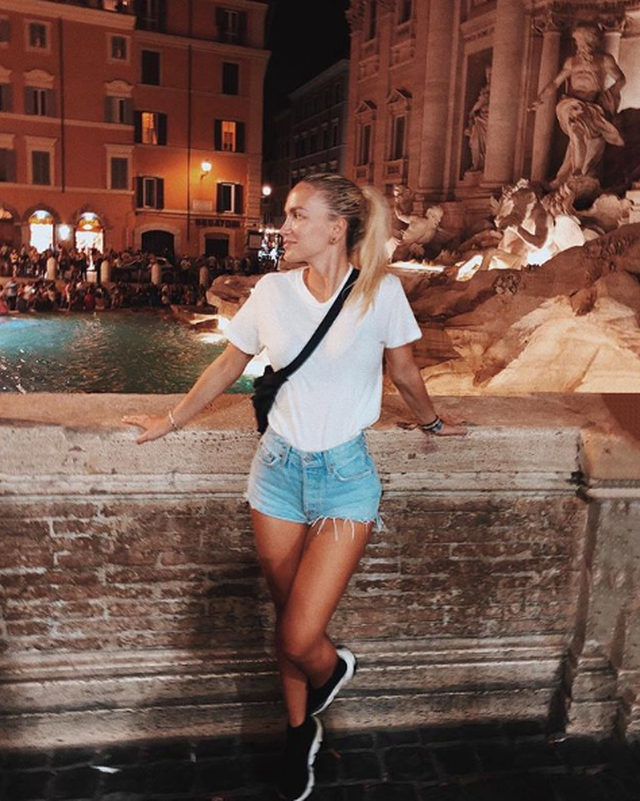 If there are outfits that are never too much in the wardrobe, they are simple white short-sleeved blouses. They seem to be inseparable in spring-summer-autumn and are among the most comfortable and practical outfits we choose whenever we do not know what to wear.
However, white t-shirts do not have to be boring. With a little effort you can make them look anything but boring. It's enough to be inspired by fashion bloggers, but to make your job easier we are here.
Here are 5 ideas on how to make simple white bullets look trendy:
Option no. 1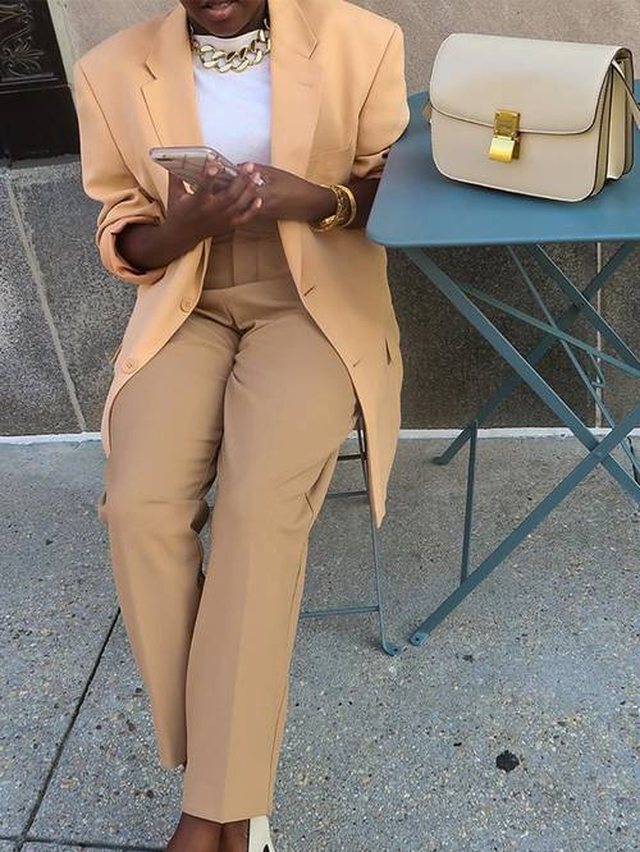 Kombinojeni T-Shirtin tuaj të bardhë me një xhaketë dhe pantallona serioze. Do t'i jepni një pamje tjetër si bluzës, ashtu edhe kostumit tuaj.
Opsioni nr. 2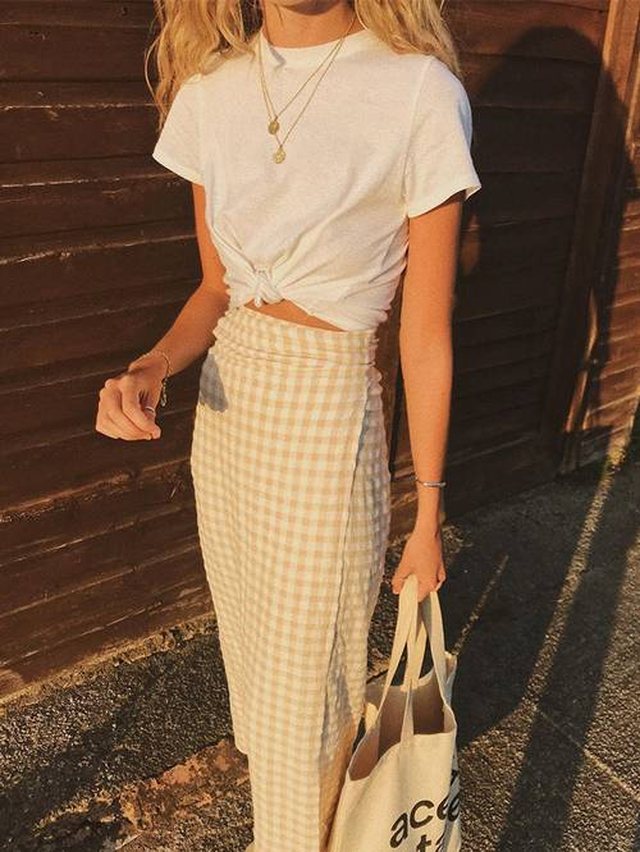 Një kombinim veror që do t'ju hyjë shumë në punë këto kohë. Mjafton ta vishni bluzën me fundin tuaj të preferuar. Nëse dëshironi t'i jepni edhe një prekje tjetër pamjes, thjesht lidheni nyjë bluzën nga fundi.
Opsioni nr. 3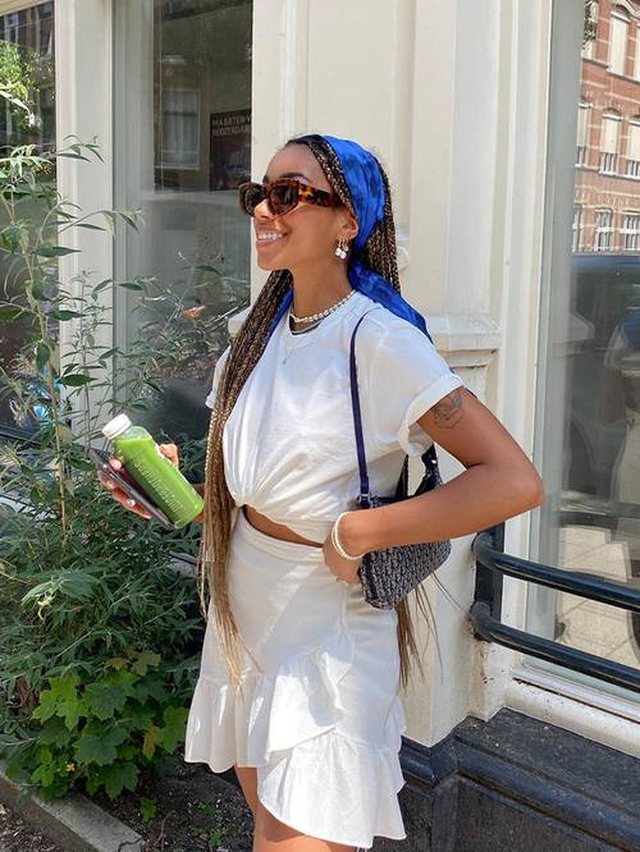 Nëse doni më shumë ide frymëzuese për veshje të freskëta verore, atëherë kombinojeni bluzën e bardhë me një fund në po të njëtjën ngjyrë. Për ta kthyer këtë kombinim, guxoni me ngjyrat e aksesorëve.
Opsioni nr. 4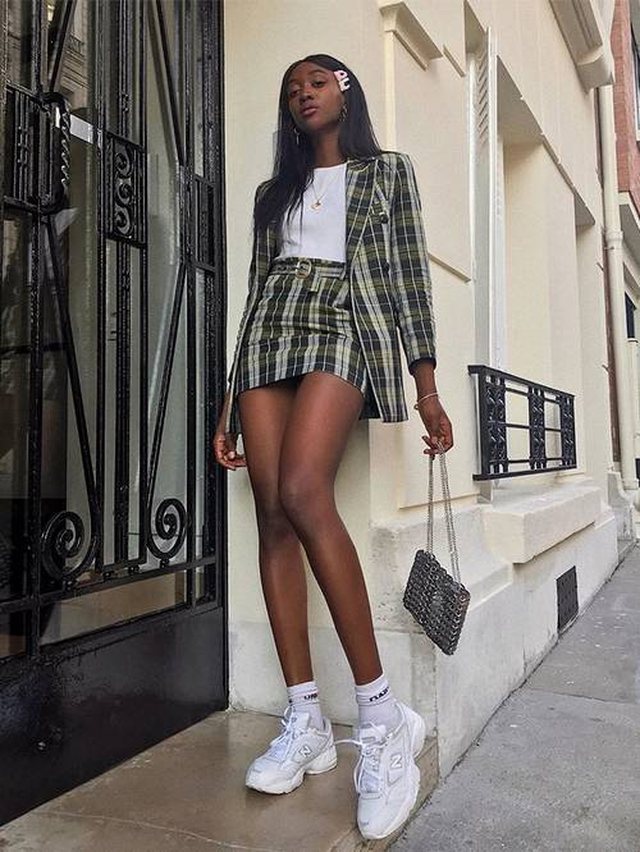 Kombinojeni bluzën me një kostum (xhaketë + minifund), kësaj radhe jo serioz. Në vend të takave, zgjidhni një palë atlete dhe voila!
Opsioni nr. 5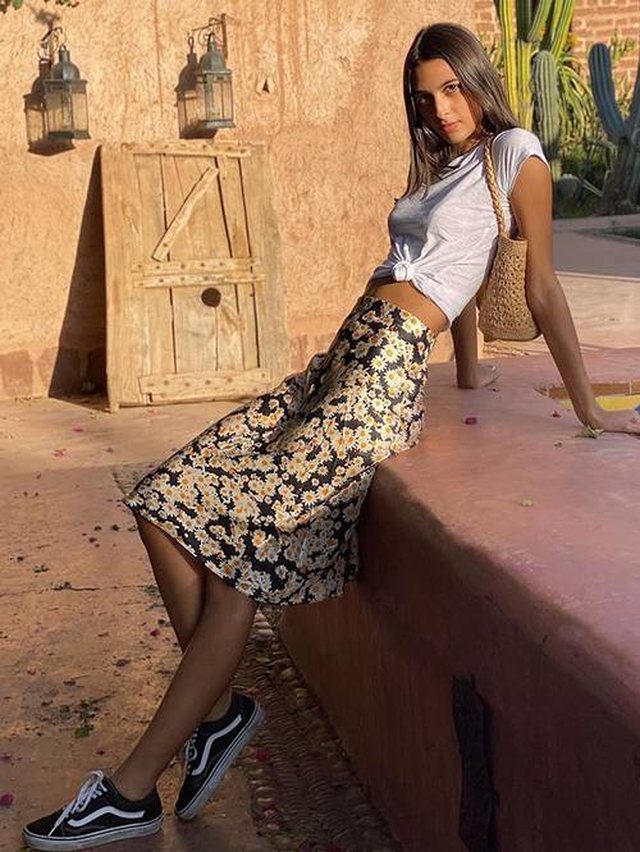 This option is "savior", we preferred to call it so because it is the solution for every occasion - like a club, picnic, a dinner with friends, etc. This is a classic combination, you just have to wear the white blouse with a satin print print.