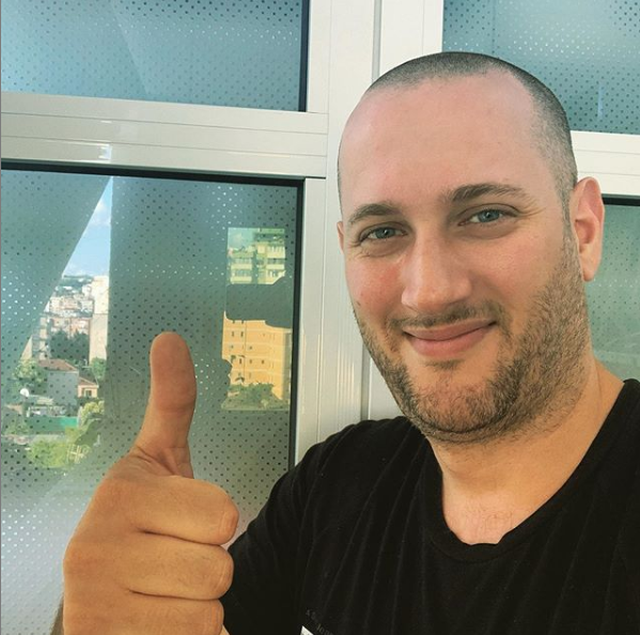 It has recently been rumored that the comedy show "Portokalli", which bears the logo of Top Channel since its inception, would be moved to another television. However, the words have not been confirmed either by the director Altin Basha or by the actors.
Even, Florjan Binaj, invited to "Holidays On Top" has rejected these rumors, confirming that he will continue to be part of the cast of comedians of the show, even in the new season that is expected to start in October on Top Channel.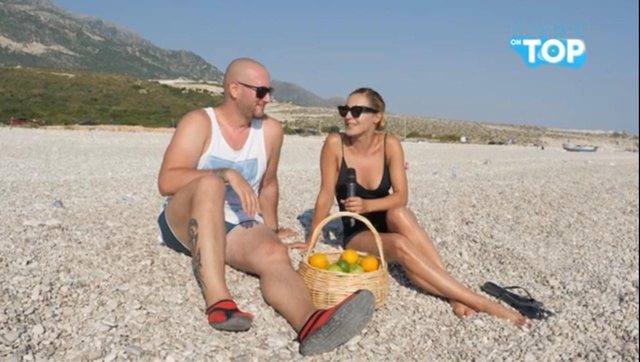 "I am working for the characters I have and the new characters. "October will be a gala season, where the stresses will be relieved enough with 'Orange' and we can't wait to be on the screen", Flori said during the conversation with Ori Nebijaj.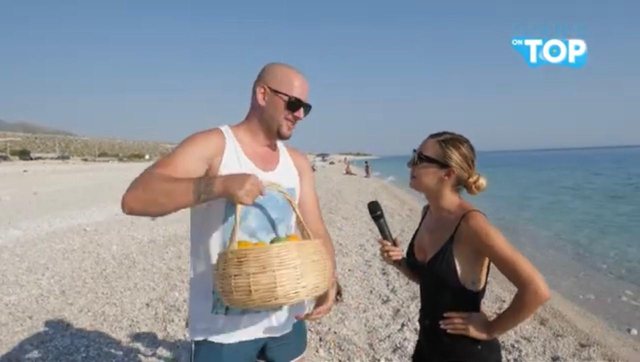 So the rumors about the relocation of "Orange" to another logo remain in the context of rumors.