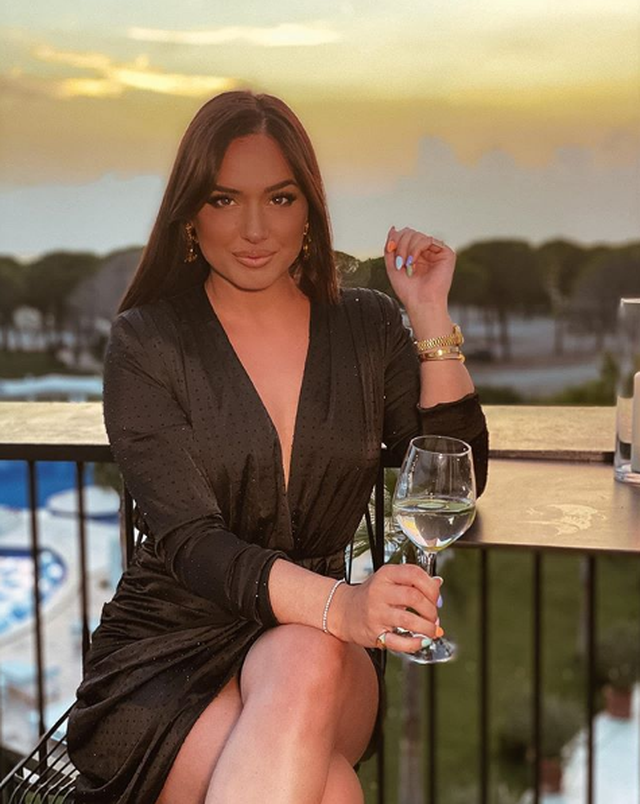 Moderator Ilda Bejleri today in " Summer Edition 2020" spoke about her separation from television. The well-known moderator said that despite the projects that have been offered to her, she has preferred to currently enjoy the moments with her family and friends.
But he did not leave without mentioning that he will soon come up with new projects which he preferred not to reveal.
Asked if she will be part of "ABC News" television, she said that the offers are present, but it still remains to be revealed.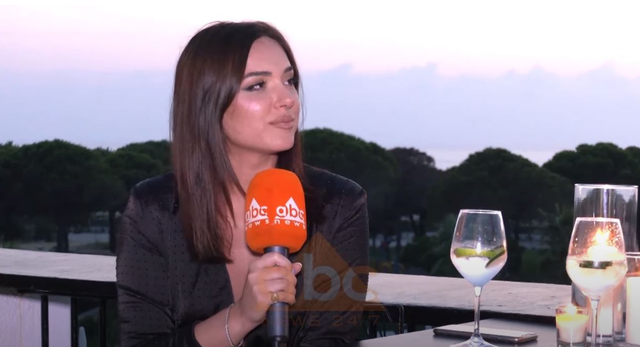 "There is an offer, but I still want to leave it to time and say it when the time is right. At the moment I want to enjoy the beautiful things, with family, friends and acquaintances. It will be a surprise, but I promise you that it will be a nice surprise " , said the moderator.
Bejleri also said that during the pandemic he was busy with fitness.
"The coronavirus caught us all unprepared. My experience in the Sports Process has been something very nice, but I was used to presenting alone. I think we are probably a little tired of the clichés, so sport also needs people who tell the truth, for a real analysis. "Not everyone can talk about football, the moment I see that there is something that does not fill my mind, I prefer to come back with something very serious" , she said.