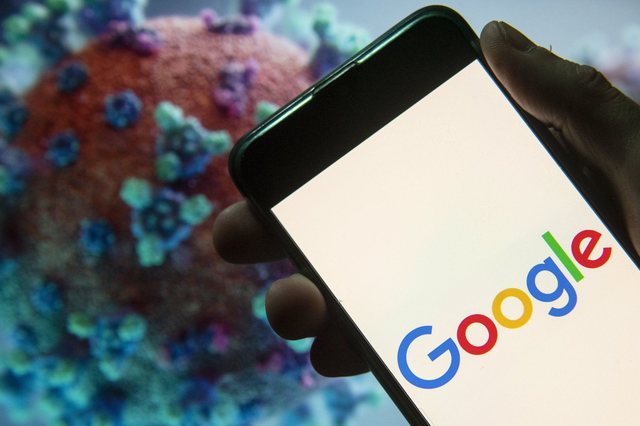 Google also becomes sensitive to the issue of the day, COVID-19. Finally, you too have noticed a "Google Doodle" to emphasize the importance of putting on a mask. The search giant's page is displaying a 'doodle', where each letter does its part, following the guidelines of the Centers for Disease Control and Prevention (CDC).
In this "doodle", Google letters wear colored masks. Then, suddenly, their legs come out and they move away from each other to show their effort to respect social distancing. The letter "e" sends an emoji heart into the air, in accordance with CDC guidelines, as an act of love for the other friend letters.
By clicking on the animation, you go to the Google COVID-19 prevention page, where you can find the latest tips for protection. Google also uses other platforms to share this message, including YouTube and Google Maps.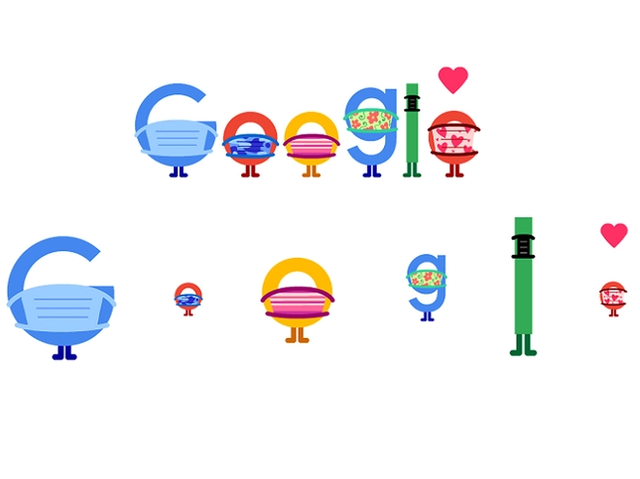 Among other things, a PSA * (Public Service Announcement) on YouTube reminds people that putting on masks is a simple way that can reduce the spread of COVID-19 by up to 80 percent of cases. Its message is: Do for them. Do it for yourself. Do it for all of us. ("Do it for them. Do it for you. Do it for all of us.")
* Public Service Announcement (PSA) is a message of public interest which is distributed free of charge, with the aim of raising awareness and changing the actions and behaviors of public opinion towards a social issue.