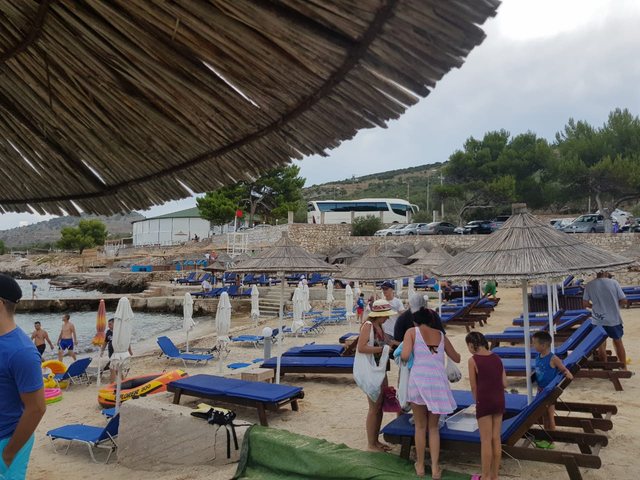 The strong wind and rain that have covered the country in the last two days have continued during the hours of this Thursday. The most endangered were the coastal areas due to the wind that creates big waves in the sea. Low temperatures and rainfall have caused many of the beaches to be emptied until the situation improves.
Beaches like Ksamili, Himara and generally the southern coastline have been emptied and vacationers have left their tents. While temperatures have dropped by 7 degrees Celsius. This situation, according to weather forecasters, will continue the next day.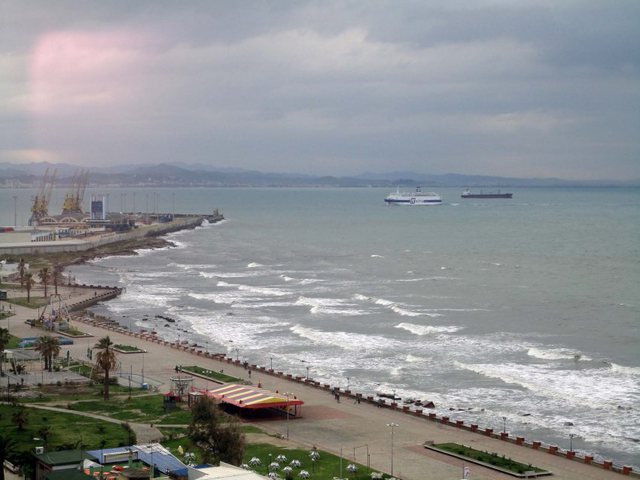 However, those who are on vacation should not worry, as the improvement of the weather will come gradually. The weekend will be suitable for the beach.
While those who have left the holidays for the next week of August or for the second 15 days of this month, the time will be in their favor, with temperatures above 37 degrees Celsius.