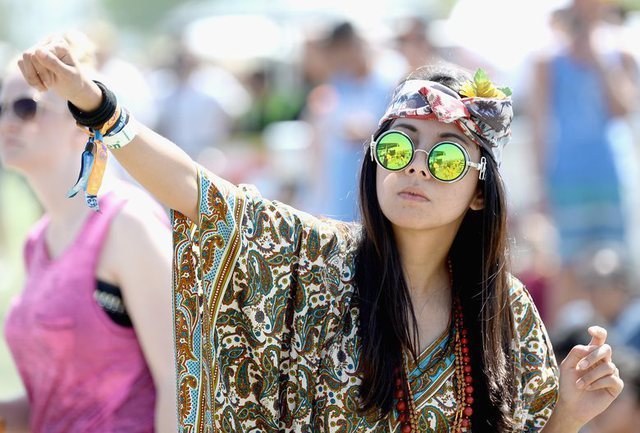 We are in the last month of summer, which means that sooner or later, we should start thinking about sneakers, pants, sweaters, and even jackets. The hot days will slowly give way to the autumn days and until that time comes, when it is no longer officially called summer, we still have a few days to do the things we could not or have not yet enjoyed this summer.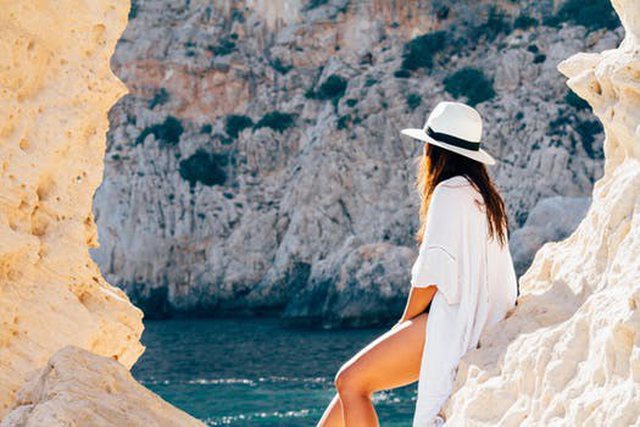 Summer dresses before it is over
To leave the hot temperatures, the beach and the weekends with friends until late in the morning means to leave even the beautiful things of the summer wardrobe. So, if you have anything left over from enjoying this summer, remember and get dressed before saying "goodbye next year."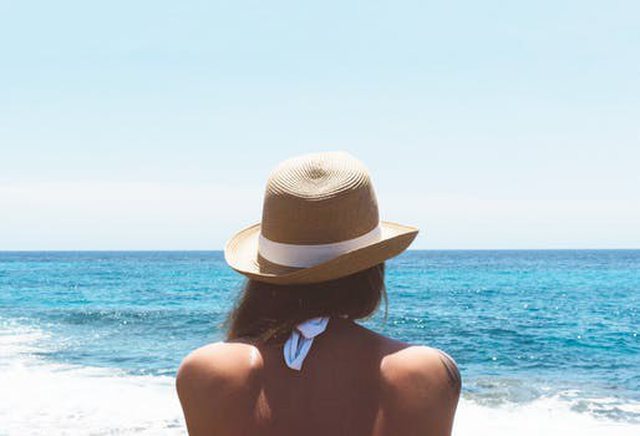 Learn a new sport
This too must be done before the summer is over. Surfing, swimming or diving are all related to the sea, so it is easier for you to explore and learn new things even while you are at the beach.
Take a trip
Still not making a trip for this summer? Then hurry until you are late. Lifestyle also changes by visiting a new place, learning, seeing new things, as well as meeting new people. Hurry as it is not too late.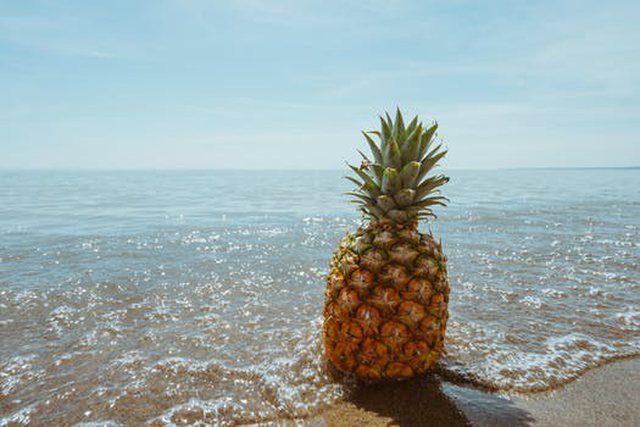 An escape to the mountain
It is an interesting way to take more advantage of nature and to train the body more, to breathe and to see new places.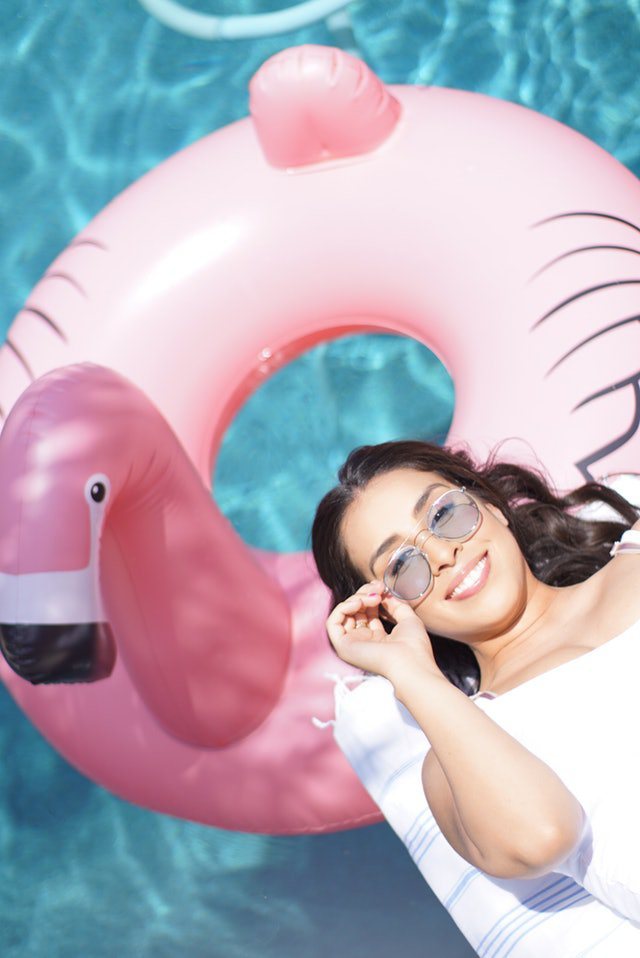 Do not forget the pictures
If you have lived complete freedom during this hot season and have made various trips, do not forget to photograph each piece of these trips. They are the ones that will remind you of every event even after many years.