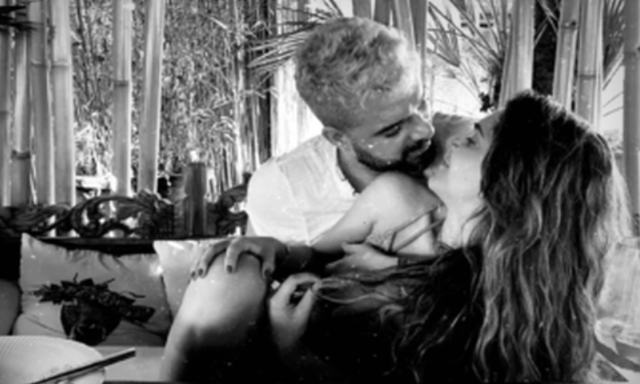 For some time, Dj Sardi has been rumored in the pink media for a new relationship, until he himself admitted through some photos with the girl who has kidnapped his heart, but without revealing her full portrait. Unlike Sardi, she is unknown to the public and we do not know much about her.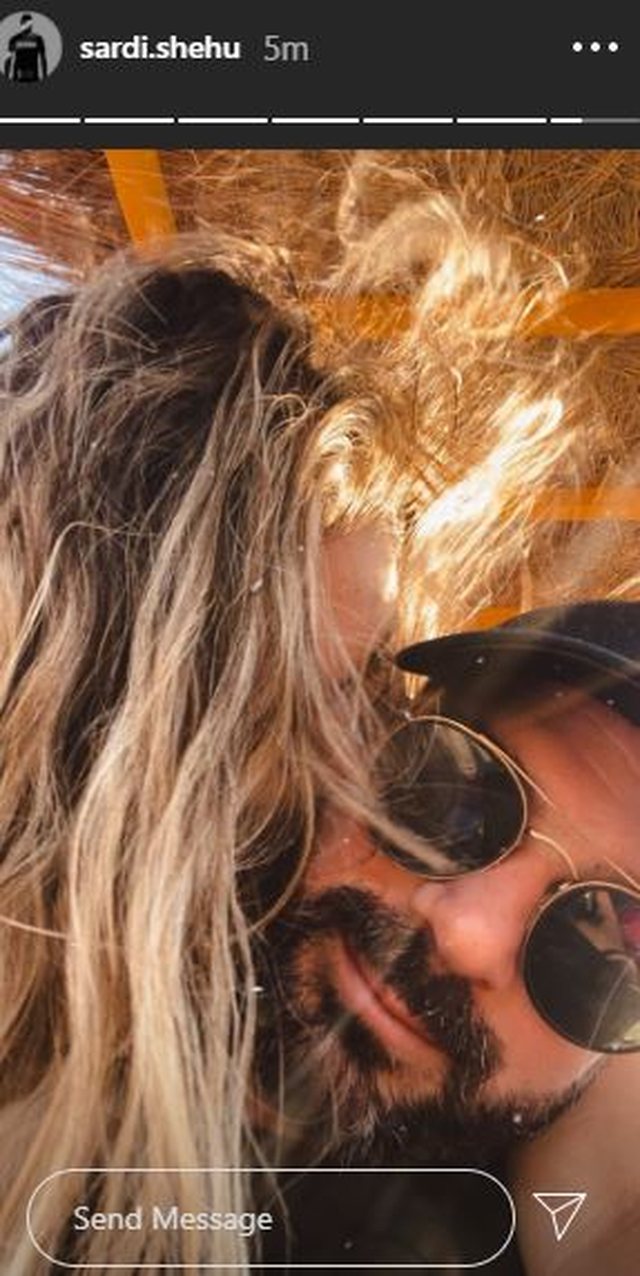 Recently, in an interview for Story magazine, Sardi broke the silence by talking about the new love story. He has indicated that he did not choose the partner for the fact that she is unknown, but because they have known and liked each other for 12 years.
"I chose her, not the fact that she is unknown. I can say that it is very interesting and we have liked each other for 12 years. "Finally we found each other's wires," Sardi confessed.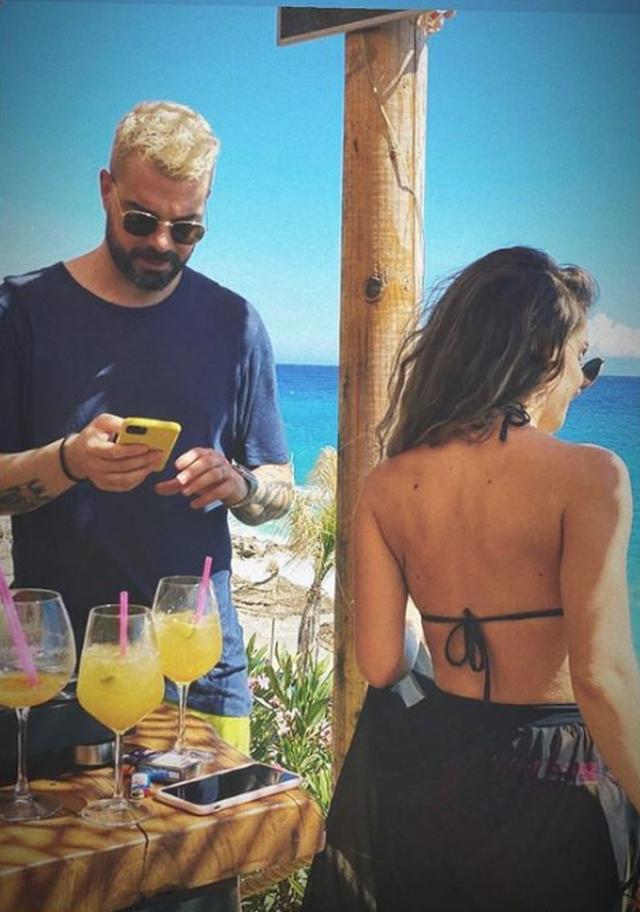 As for the famous ring he has on his finger, about which all the portals talked endlessly, he said that it is the symbol of a promise he made to his partner, that he will always love her.
As for the wedding, Sardi says that they have thought of something interesting, but will not reveal anything until the moment comes.