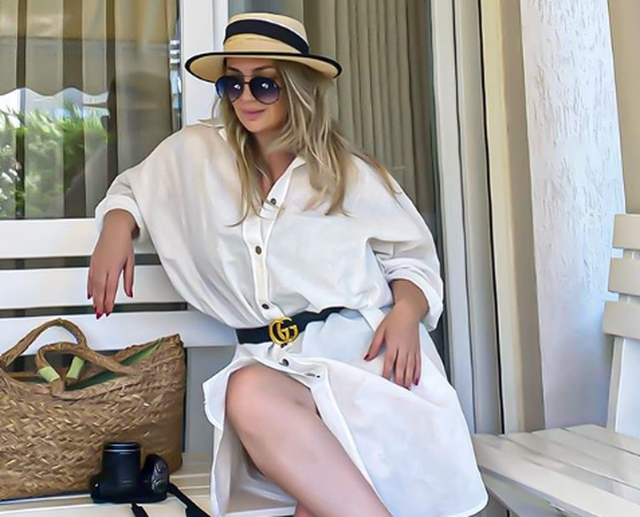 Who has not had since the beginning of the beach season to have the Instagram homepage filled with photos from the sea where people with perfect bodies look as if they have come down from another planet ?! We know very well how many filters and edits have been used to achieve that picture, but we still find it impossible to avoid the feeling of insecurity.
Rare are those who show the reality as it is on social networks and even rarer are celebrities who do this. But when it comes to people who always express themselves without gloves, Rozana Radi is always on the list.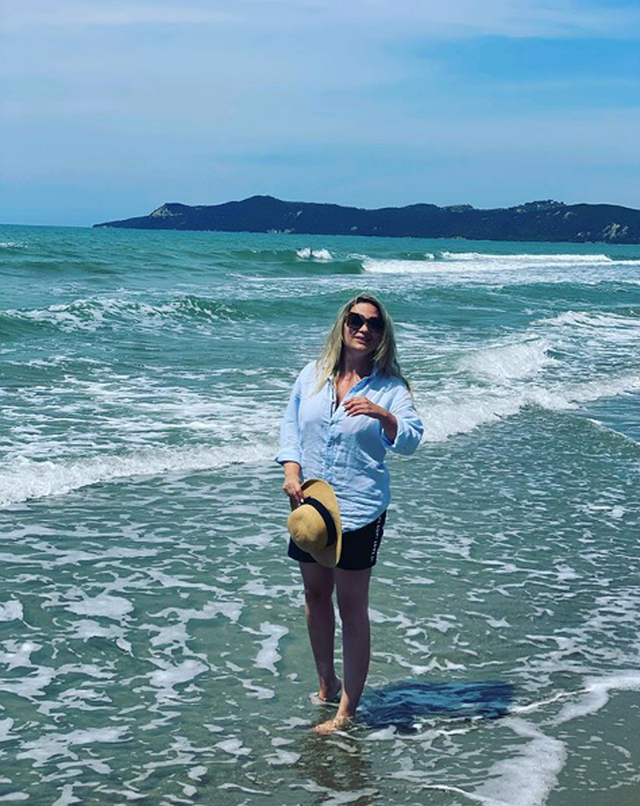 Këngëtarja ka publikuar një foto pa filtra e pa fotoshop, me kilogramët që ka shtuar dhe me vetëbesimin që duhet të ketë çdo vajzë. Pjesa më e bukur është pikërisht përshkrimi i fotos, disa fjalë që pasi t'i lexoni do t'ju bëjnë të ndiheni më mirë.
"Po, kam shtuar kilogamë dhe kjo nuk më bën më pak grua tërheqëse. Nuk do të thotë që të shtosh disa kg nuk je një grua inteligjente. Nuk do të thotë që po pate celulit, burrat nuk të duan më si më parë. Eshte problemi juaj që zgjidhni "burra" që ju duan për shalë. Është problemi i të gjithave ju me adresa fallco, që mjafton të kesh vënë pak bark dhe turreni me SMS për të bulluar këdo që ju del përpara në rrjetet sociale. Është thjesht të mos kesh "fytyrë" e te gjykosh fytyrën e tjetrit. Unë jam tipi i gruas që më kënaq një perëndim. Unë jam tipi i gruas që qaj me një film. Nuk më impresionojnë muskujt te një burrë, edhe pse i vlerësoj ata që merren me sport. Preferoj të dëgjoj nga një burrë që bisedat me mua janë ato që i pëlqejnë më shumë tek unë. Mënyra si qesh, si surprizohem.... Një kilogram më shumë në trup nuk më bën më pak të lexuar #unënukjamperfekte", -ka shkruar Rozana.
View this post on Instagram
While we fully support it.