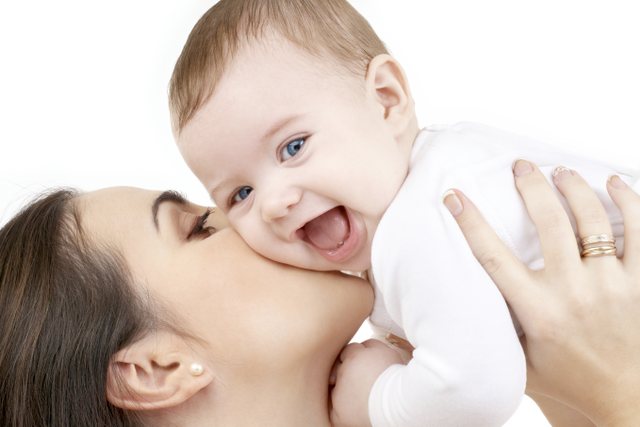 If you are going to become, or plan to become with babies soon, you have probably spent a lot of time online finding the name that will fit your baby. And if you have not yet found it, we are here to introduce you to the latest trend.
We've heard all sorts of names, especially in recent years. Sometimes parents do not think long about the name and it is not uncommon for them to regret the names they give to their little ones.
In trying to find the most unusual names for children, it seems that many parents have turned to well-known clothing and beauty brands to have them as inspiration.
Jewelerybox has revealed that the latest trend when it comes to children's names are precisely the famous brands.
For the girls, the names Chanel and Armani turned out to be among the most favorite, while the names of the boys were Valentino and Kenzo.
There were 16,290 children named Armani in the UK and US since 2000, while the least used names were those of brands like Boss and Rimmel.
Take a look at the full list ...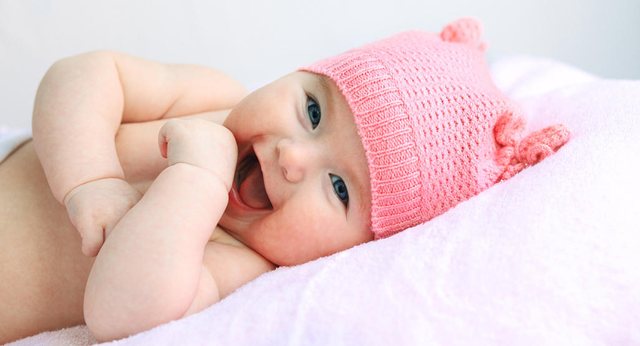 Names of girls inspired by well-known brands:
Chanel
Armani
Dior
Dolce
Estee
Omega
Yves
Cartier
Nivea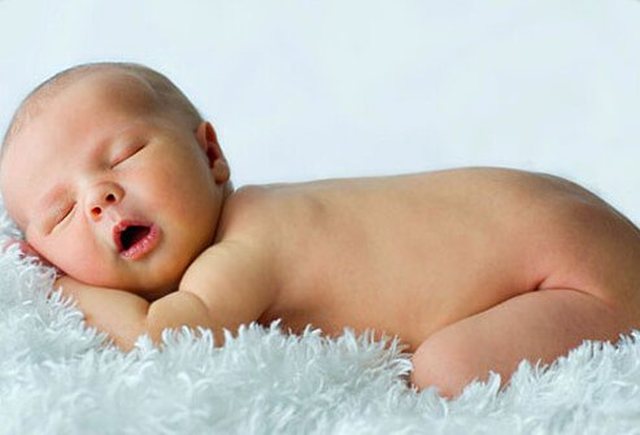 Names of boys inspired by well-known brands:
Valentino
Kenzo
Armani
Salvatore
Cavalli
Dior
Yves
Klein
Hermes
Cartier