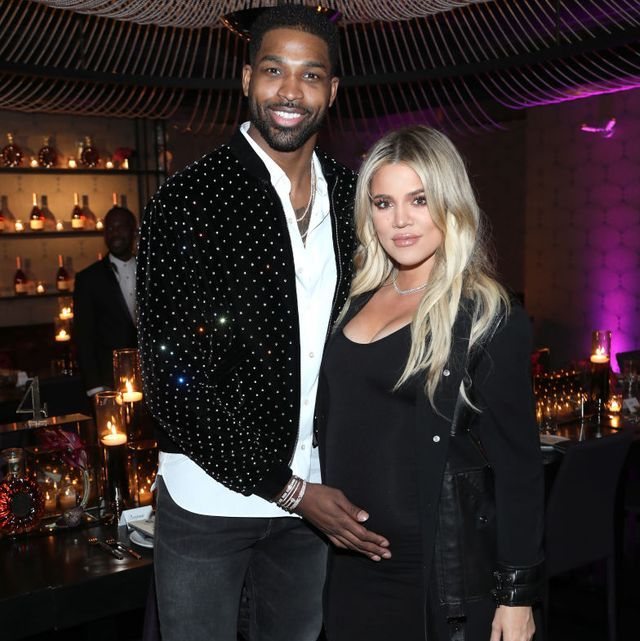 Khloe Kardashian and Tristan Thompson are back together again! More than a year and a half after the infidelity scandal, Khloe made the difficult decision to return with her daughter's father.
Tristan is said to have betrayed Khloe several times, but the betrayal of Jordyn Woods was what put the lid on everything. However, it seems that Khloe continues to be in love and after some rumors that have been constantly circulating in the media, some sources for People confirmed their return.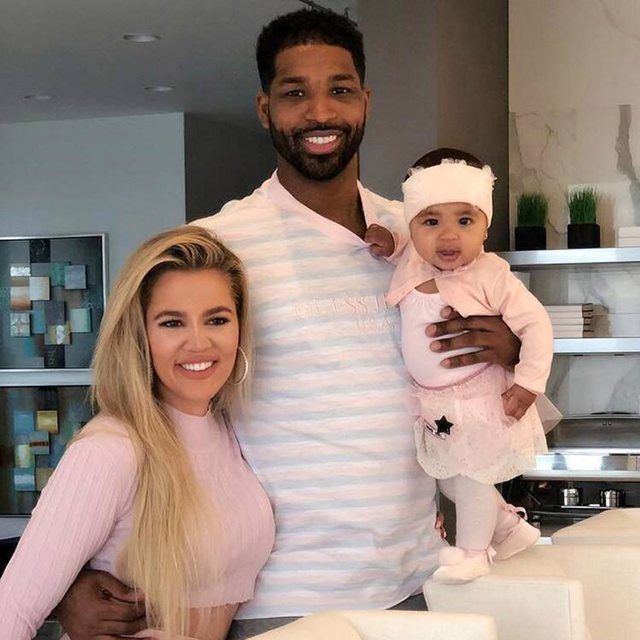 According to these sources, Tristan and Khloe have been back together since June.
"She likes to have him around. He has a very good relationship with True and has been very good to Khloe as well. They have spent a lot of time together and Khloe is very happy," sources close to them said.
Sources also added that they "are living in a kind of bubble and Khloe is enjoying it".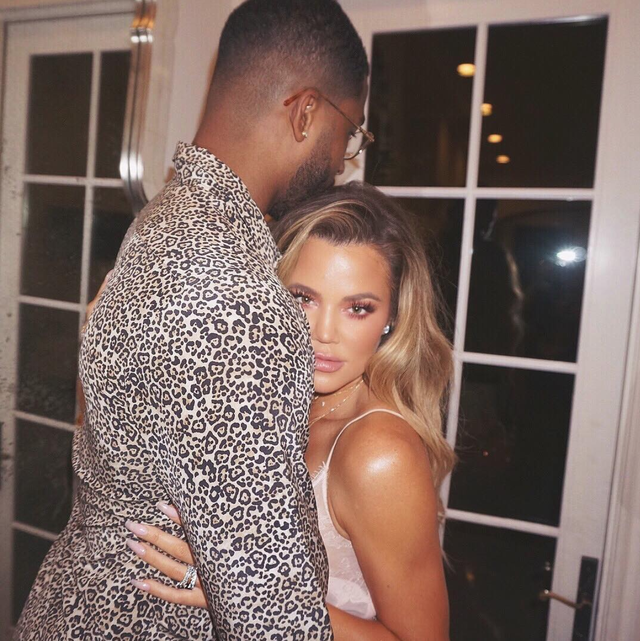 The whole time Khloe and Tristan separated, they continued to maintain a good relationship. She invited the basketball player to family parties and they were even quarantined together during the pandemic.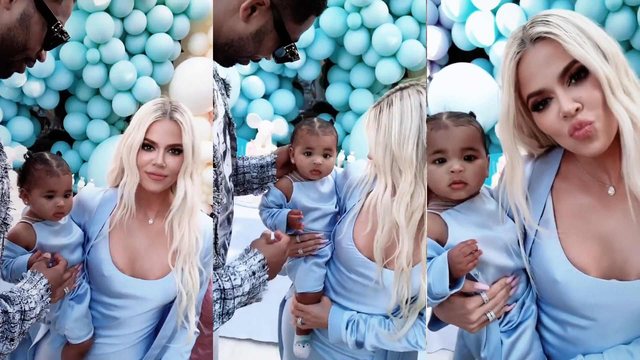 Now it remains to be seen how long the magic will last!