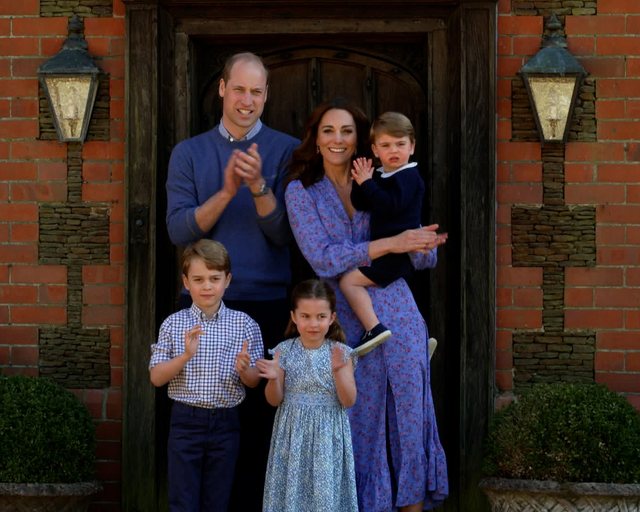 Rumors about another royal baby are common. It seems that fans of the royal family are constantly on the alert. But is it possible for a child to really be on the road?
According to a body language expert, a detail from the last royal walk of the Duke and Duchess of Cambridge shows that a fourth child may be on the way.
In an interview with Express.co.uk, body language expert Judi James analyzed Kate and William as they interacted with locals during their tour of South Wales this week.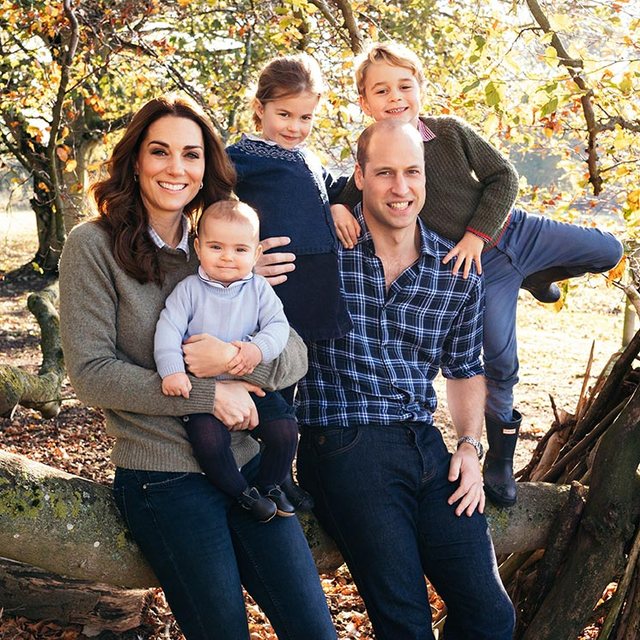 "The signals they gave while they were together could be indicative of the arrival of a new royal baby," Judi explained, adding: "Kate and William's body language here suggests that isolation from the pandemic may have affected the relationship. as a couple, as they appear calmer and more harmonious than ever before. "
According to the expert, the royal couple looks happier and are using more gestures and connecting signs than usual, communicating and enjoying each other's company through looks, smiles and touches. This is something unusual for Kate and William, who have never shown their love in public.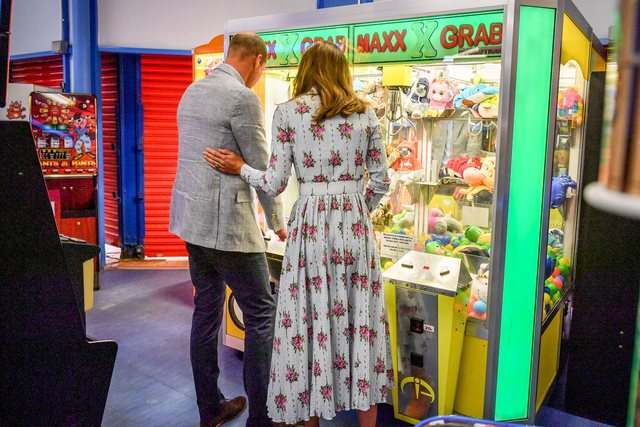 Since the royal couple's last appearance, the chances that Kate is in sweet anticipation have increased. In fact, Kate and William have not denied future family expansion.
Will a fourth Cambridge child come soon? Only time will tell.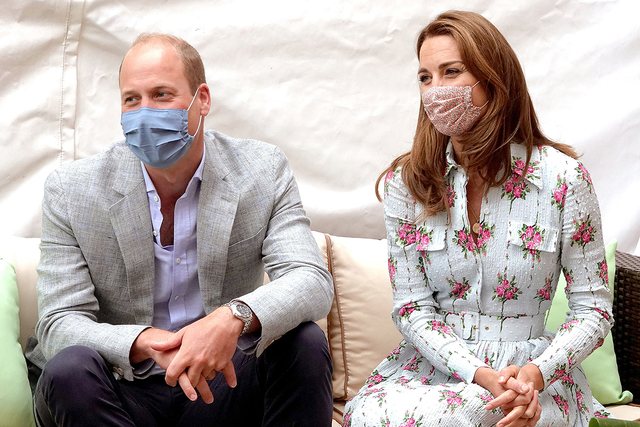 Adapted from Marie Claire