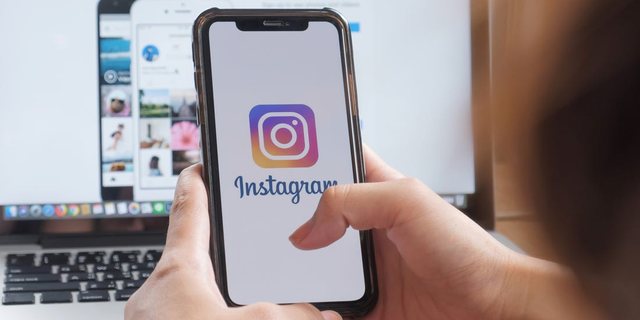 Who hasn't had humor problems this year? It seems that 2020 is full of surprises and it is impossible not to have experienced it differently every month since the beginning of this year. In fact, the newest challenge on Instagram has to do precisely with these mood swings that have inadvertently accompanied us all, especially in the period of isolation from the pandemic.
It was the famous actress Reese Witherspoon, who initially used from a photo depicting her humor for each month of 2020. As people then turned this into a challenge that is fixing everyone, from celebrities to simple Instagram users.
Celine Dion, Billy Ray Cyrus, Priyanka Chopra, Sean Paul, etc. have become part of the challenge. What are you waiting for ?!