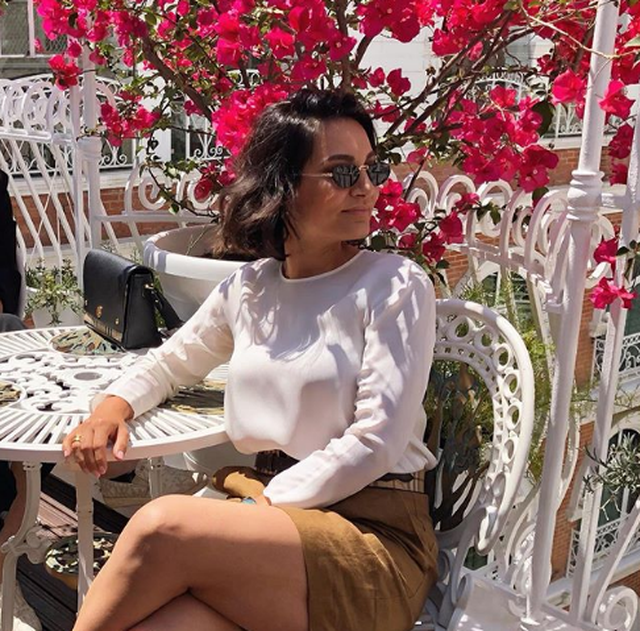 Erla Mehilli's interviews on screen are rare, especially those where she talks about her private life. However, on a relaxing afternoon, enjoying a glass by the sea with Ori Nebijaj, the spokesperson of the former PD leader, told us more about that side of her life, about which we know very little.
The mother of two children, 5-year-old Akid and 2-year-old Bind, Erla has revealed more about cohabiting with the former MP, Keltis Kruja and how he is as a parent.
It seems that the secret of their relationship is that neither is romantic.
"We work and we are together because we are neither romantic," she said during an interview with "Vacation On Top".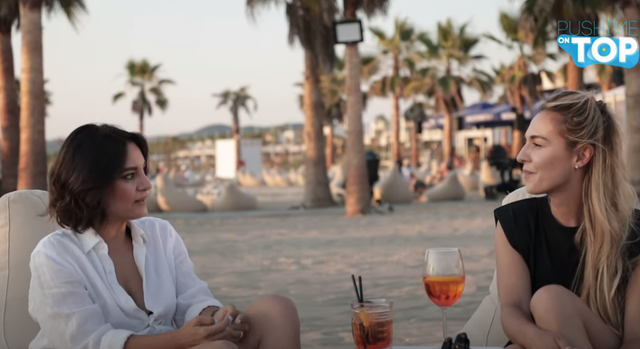 Even when it comes to gifts, they still have nothing to do with romance.
"Even when Celt needs something, it does not go to the store to buy it, I choose it. While I am happy to make gifts for myself with Celtic money. "So, as a rule, the trio thinks that he makes more gifts," she said humorously.
However, like most young fathers, Celti is annoyed with diapers, although Erla admits that with the birth of her second son he has helped her a lot.
"I was more present than Celtic, at least with my eldest son, Akid. But with the second, it seems that he also felt more like being a parent. It has helped me more! Holding Aqeedah while I was dealing with the little one. He is not one of those men who could have ever changed a child's pants. He has never done this to be honest, but he complements it with other things. "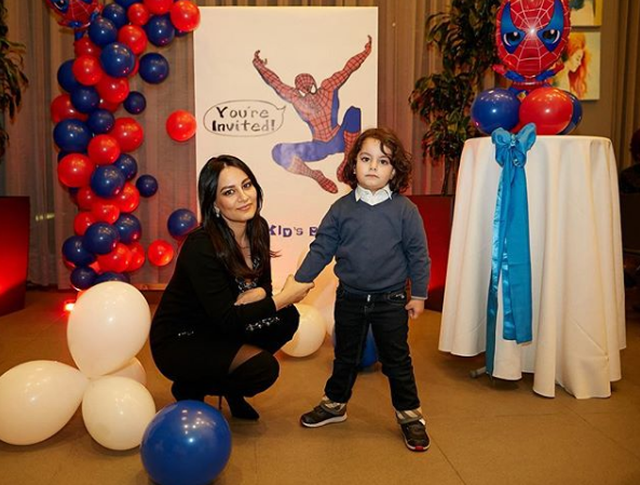 Well, in this respect, Erla has the same problem as most new mothers!