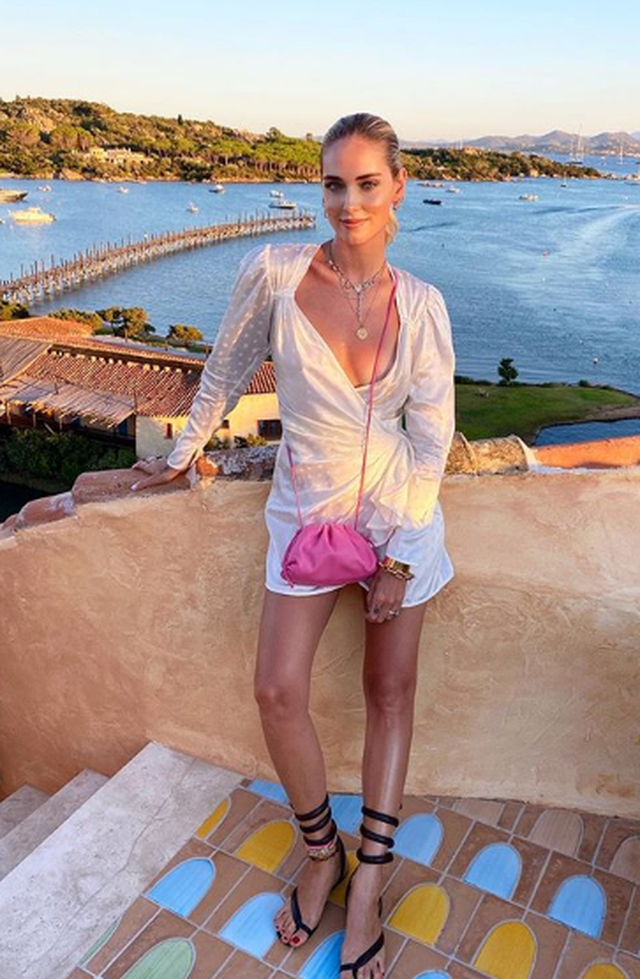 The issue of her breasts has returned many times in the news of the day in the pink press! If there is one thing that is most talked about is Chiara Ferragni, one of the most influential influencers in Italy and the world, it is exactly the size of her breasts. From many fans, from the media, not a few times this topic has received all the media attention turning into an almost public debate.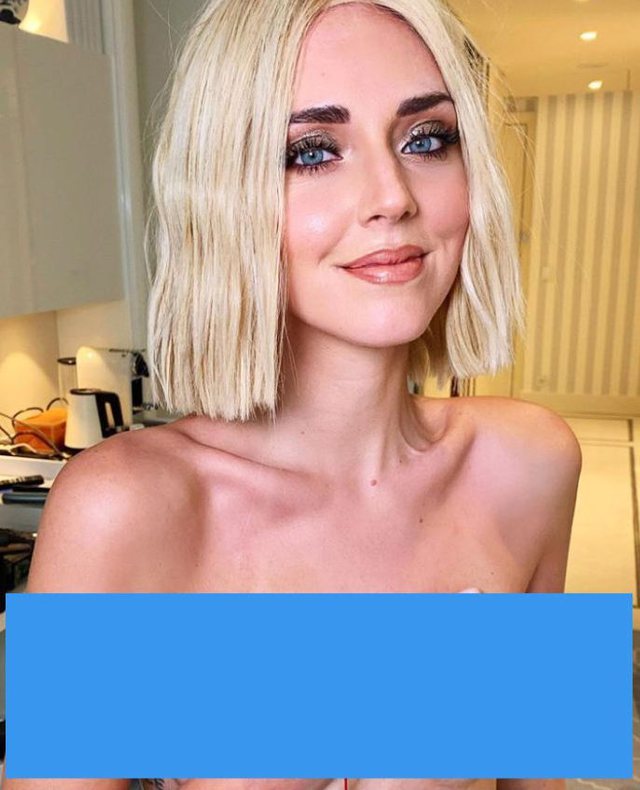 Just a few months ago, on the 33rd anniversary of her birth, it was her husband, Fedez, who made her the epic greeting: "Happy heart! Small chest, big heart "! Surely, this was a kind of approach of Chiara Ferragn's partner or let's say an important message for all the girls who have small breasts and are afraid to expose it on social media or in everyday life.
But the famous blogger was commented again after a photo she posted during her vacation in Sardinia. One commenter writes: "No chest at all! Flat"! While, Chiara did not hesitate, but returned the epic answer to her virtual follower.
She writes: "I like that in your biography it says" there are no problems, only solutions ", and to think that my little breast is your problem. But, everything is fine, ok "?
View this post on Instagram
Certainly one of those typical answers that leave you speechless and that once again remind you of the fact that celebrity or quite ordinary person, the views of others should never create barriers in your perception or lifestyle.
And Chiara said it so beautifully!