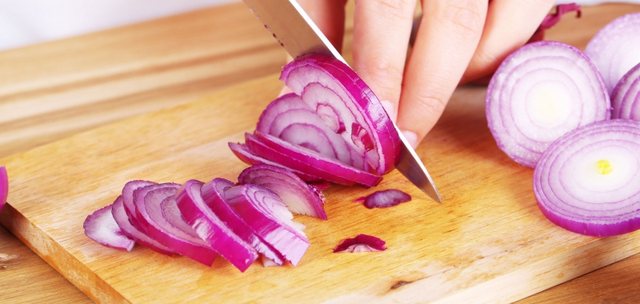 A salmonella outbreak caused by onions is spreading in the US and has infected 640 people in 43 states. At least 85 of those affected have been hospitalized, according to the Centers for Disease Control and Prevention (CDC).
"If you do not know the origin of onions do not eat them, serve them, sell them or any food prepared with them," the CDC said on Friday.
Signs of salmonella infection include diarrhea, fever, stomach pain (6 hours to 6 days) after contact with bacteria. People under the age of 5 and those over the age of 65 with weak immune systems are more predisposed to develop more severe symptoms of the disease.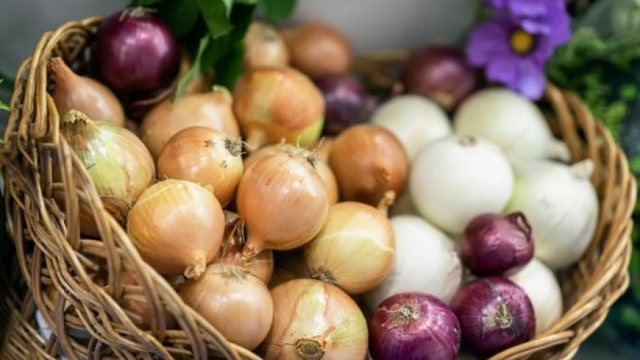 In some cases the infection can spread from the intestines to parts of the body, leading to hospitalization of affected persons.
The CDC has called on all people with salmonella symptoms to contact their doctor and say what they ate before they got sick.
Cases of the infection have been reported in several parts of the United States, including Arizona, California, Colorado, Florida, Indiana, Illinois, Idaho, Iowa, Kansas, Kentucky, Maine, Maryland, Minnesota, Missouri, Montana, Nebraska, Nevada, and New York. North Carolina, North Dakota, Ohio, Oregon, Pennsylvania, South Carolina, Tennessee, Texas, Utah, Virginia, Wisconsin and Wyoming.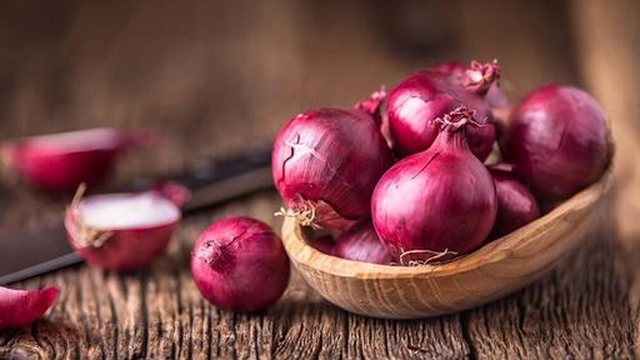 Source: CNN