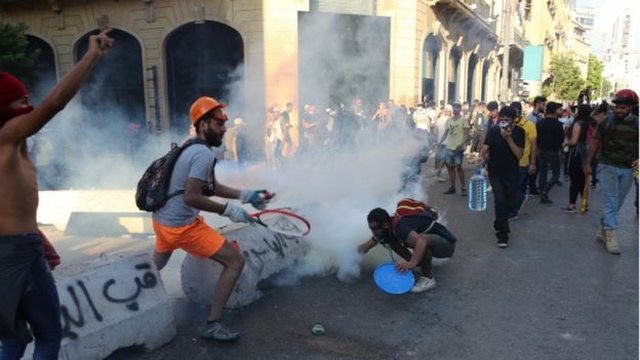 The Lebanese government has resigned amid growing anger of the Lebanese people over Tuesday's blast that devastated parts of Beirut and left more than 200 dead.
The announcement was made shortly before on national television by Prime Minister Hassan Diab.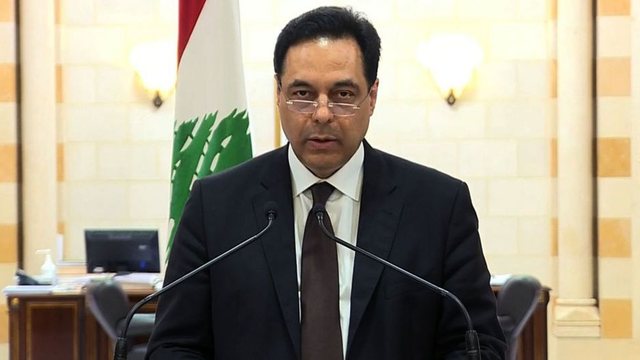 The massive explosion was caused by the explosion of 2,750 tonnes of unsafe ammonium nitrate stored in the port for years.
Many people have pointed the finger at the country's leaders as guilty accusing them of negligence and corruption. Today, for the third day in a row, protesters took to the streets and clashed with police.
President Michel Aoun has urged the government to remain in charge as caretaker until a new cabinet is formed.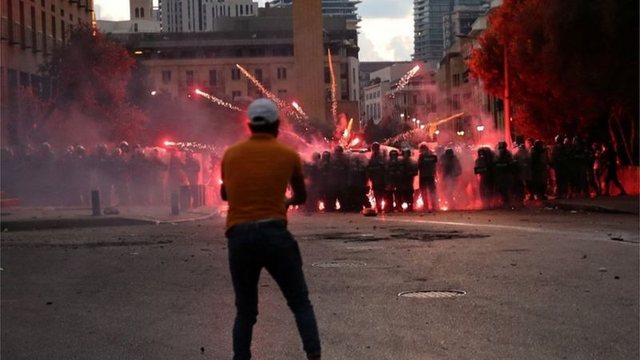 What is expected to happen now?
Now parliament will have to decide on a new prime minister. It is almost unlikely to be a smooth or quick process, due to the country's complex political system. Power in Lebanon is divided between leaders representing the country's various religious groups.
Moreover, after the end of the 1975-1990 civil war, a number of fighters entered politics and still control large parts of the country's political, economic and social sectors.
Many protesters blame this entrenched system for the country's corruption.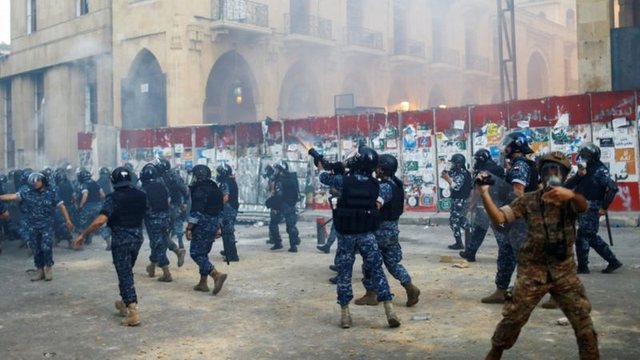 Source: BBC