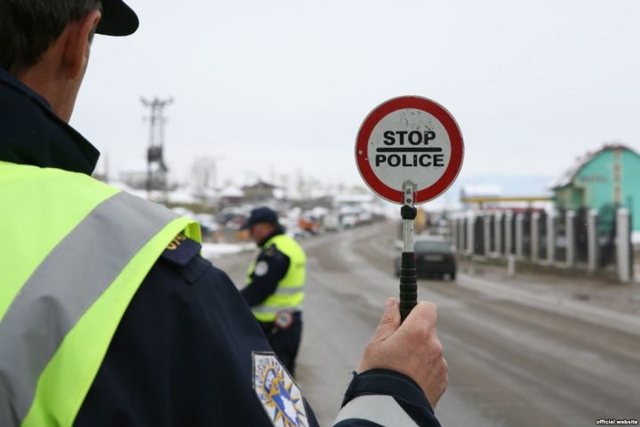 Sad news, which marks another victim in the ranks of the Kosovo Police. Thus, an effective has passed away after being touched with Covid-19, but the detail that makes this whole story more painful is precisely the fact that the young woman was in sweet anticipation.
It is learned that the deceased police officer was treated in Kraljevo, Serbia for a short time, but could not win the battle with the terrible virus.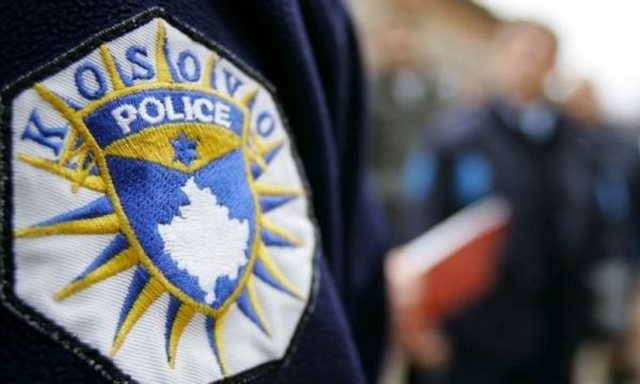 Baki Krelani, the spokesman of the Kosovo Police, makes official the information that so far three members of Covid-19 have lost their lives.