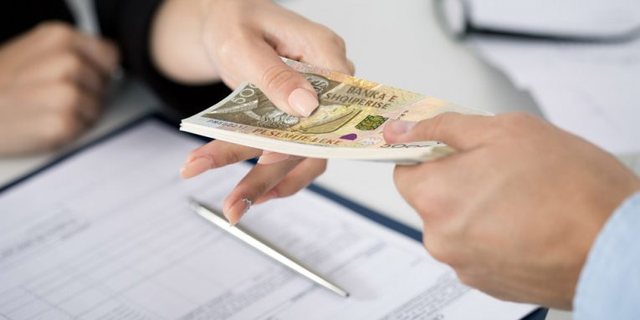 All those who have not yet received war salary, should know that the deadline is August 25. The General Directorate of Taxes has announced today that all taxpayers and individuals who have not yet received the war wage, for various reasons, have until August 25 to file complaints / requests to receive it.
Even businesses that have a reason not to apply have until August 25th to submit the forms with the reasons for non-application in order to escape the fine.
Notification of the Tax Directorate:
25 August 2020, deadline for filing complaints for financial assistance
The General Directorate of Taxes notifies all taxpayers and interested individuals that August 25, 2020 is the deadline for submitting complaints for financial assistance under Packages 1 and 2.
The Tax Administration will continue with the process of handling complaints / requests sent by each taxpayer or individual, ensuring the correctness and maximum commitment to the completion of this process on time and as soon as possible within the set deadlines.
We invite all taxpayers to check their e-filling account, to verify the possibility of correcting the bank account data of the beneficiary individuals, for whom this information was filled in incorrectly.