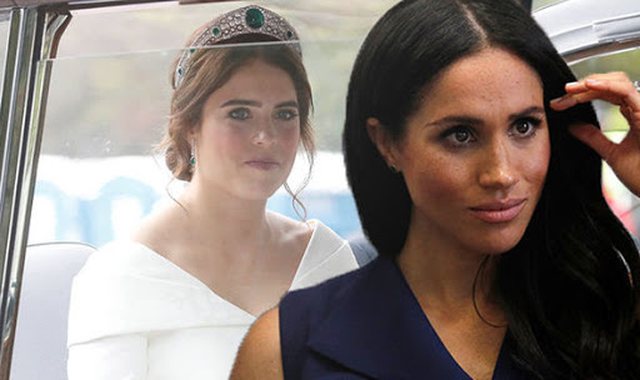 Princess Eugenie once had an altercation with her cousin, Prince Harry and Meghan Markle. The Sussex couple stole all the wedding attention when they broke the news that they were expecting their first child.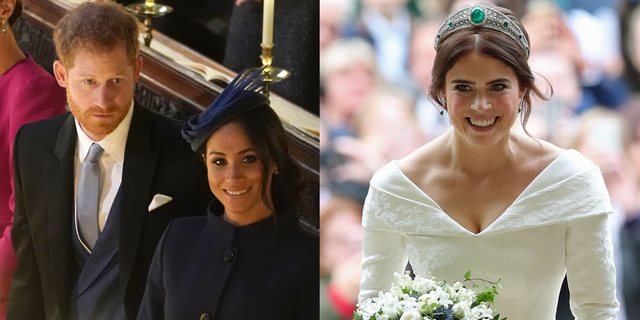 Princess Eugenie married Jack Brooksbank on October 12, 2018, and 3 days later, when attention was still on the princess' magnificent wedding, Harry and Meghan broke all the spell by announcing that their family would be added with a baby.
View this post on Instagram
Eugenie did not feel well at all and according to the biographical book "Finding Freedom", the princess told friends that Harry and Meghan should have waited a little longer to share their news publicly.
"Eugenie has always been more than a cousin to Harry. They were also very close friends. Of all the Queen's grandchildren, Harry and Eugenie have one of the most natural ties. Like Harry, Eugenie is loyal, "The two of them spent many nights going out together in London. Harry even shared with her always 'secret' about his girlfriends. And Eugenie constantly gave him advice," the book reads. .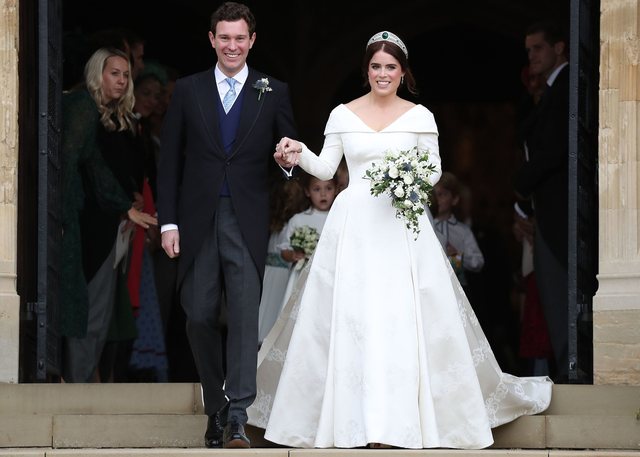 Well, considering their close relationship, we're on Eugenie's side too - Harry should have waited a little longer for the news to be published!