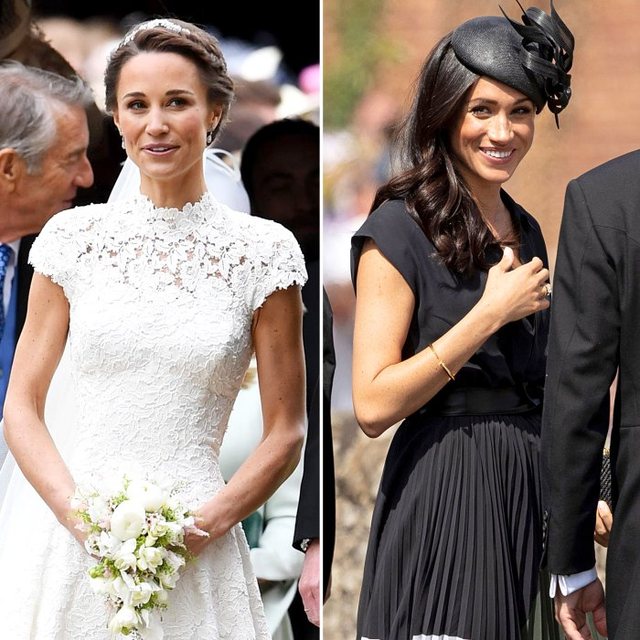 Pippa Middleton, Kate Middleton's sister, got married in May 2017. One of the most talked about things in that period was that Meghan Markle did not go to the wedding. There was speculation that the reason Meghan did not attend was that Pippa was jealous and did not want her to steal all her attention on her big day.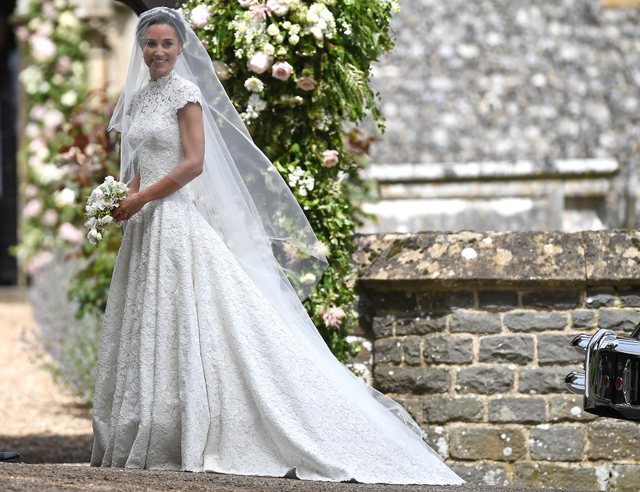 But how does the truth stand? The new book dealing with the royal biography "Finding Freedom" seems to have shed light on this issue left in oblivion today, but very sensational three years ago.
"The media frenzy that followed their every move made them somewhat reluctant to add Meghan to their guest list at Pippa Middleton's wedding on May 20, 2017. Both the bride and her mother, Carole, "They were worried that the presence of the American actress together with Harry could overshadow the main event", wrote the authors of the book, Omid Scobie and Carolyn Durand.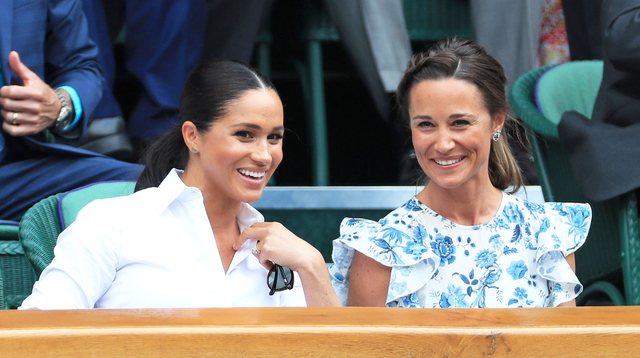 However, Meghan was invited to the wedding, and even chose a dress and hat by Philip Treacy, but due to the "attacks" of the tabloids, the duke decided to go only to the private reception.