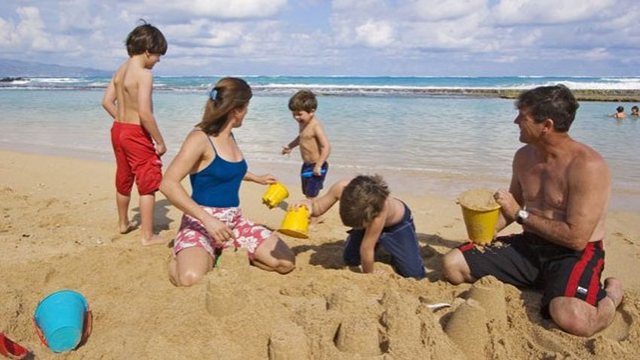 Even on the beach this year we all had to keep our distance right? But still, we all wanted to go back to nature, eat fish, dive into the sea and enjoy the sunshine lying in the sand. But, ah, this sand is really the most annoying thing, because it is found everywhere, in the body, in the clothes, in the bag, in the car. There is no compromise with it.
Previously, we had to undress and endure it until we took a shower, but with this mom's trick at TikTok, we no longer need to suffer.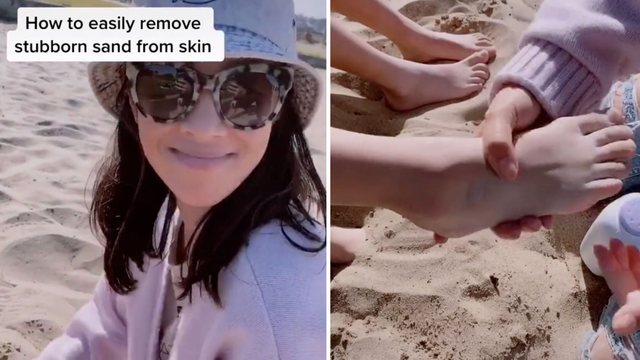 The video, which shows how easily sand is removed from her children's feet, has gone viral and has recorded more than 300,000 views. The solution to eradicate sand is very simple - baby powder. How to use it? There is nothing simpler:
Spray the children's feet (or yours) and start cleaning easily. Every grain of sand will be cleansed as if by magic.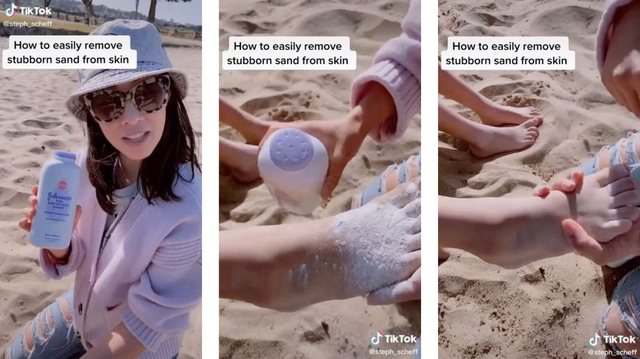 " Always carry baby powder with me in the car every time we go to the beach ... You do not want all the sand to get into the car, so sprinkle the powder on the sandy area and leave immediately. See that there is no more sand and everything smells good . "
Baby powder absorbs the moisture contained in the sand and makes it sticky, making it easy to clean. Ideal.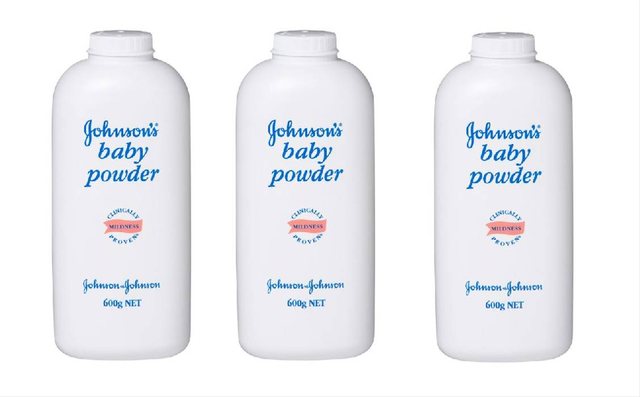 According to the comments after posting this video, starch will also help you quickly remove sand from any space.