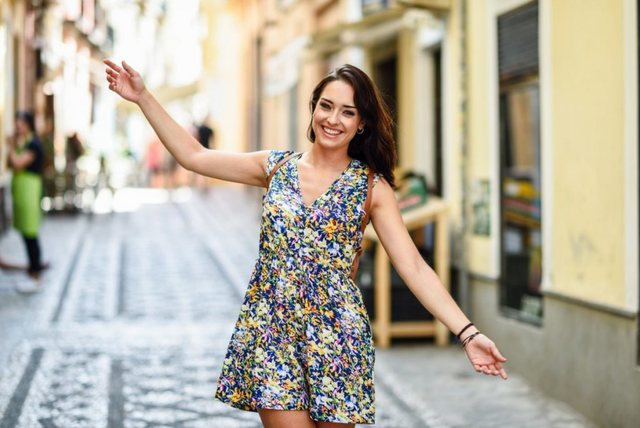 As the years go by and the more fashion changes, the harder it is to find yourself in some kind of style. It is difficult, on the one hand, to change, but it is also difficult to stick to a style that already shows you age. However, it is pointless to change the whole wardrobe because the years are running out. Youth, you can make the wardrobe with the clothes you have.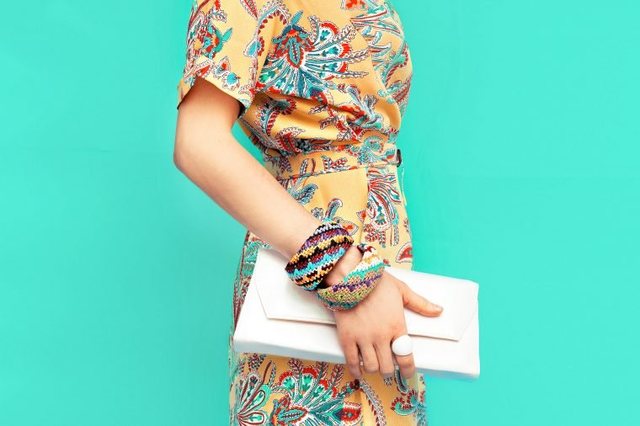 No matter how old you are, you need to dress in a way that, above all, makes you feel good about yourself, comfortable all day long and, most importantly, does not tell you age. A rich wardrobe is the key to seeing the years go by with optimistic eyes. However, you can also change the style with the outfits you currently have in your wardrobe. Here you are.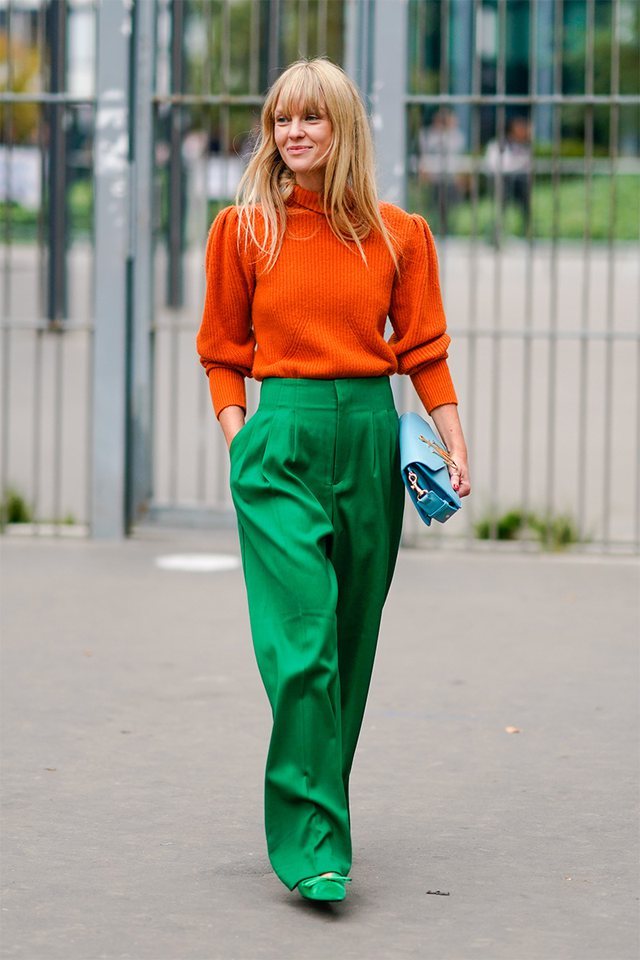 Play with colors
While you are experimenting with models, go back to the colorful outfits you have in your wardrobe. Why hide the glow to yourself with dark colors? Choose bright colors or add even one more detail to the outfit (for example shoes) - it will give you a more youthful look.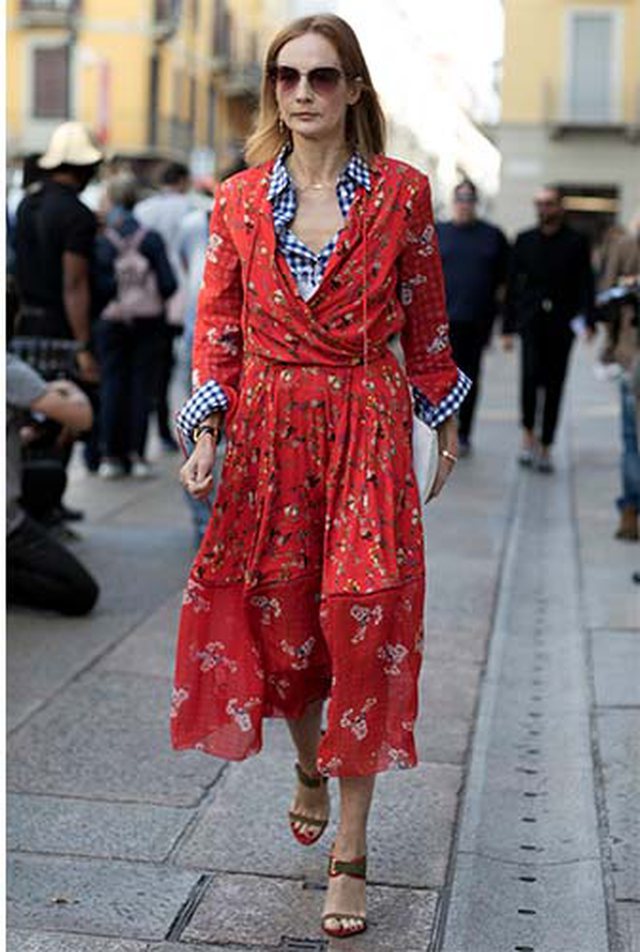 Experiment me print
Ideja për të veshur vetëm ngjyra neutrale me kalimin e moshës është mjaft e gabuar. Për ta parë veten 10 vjet më të re, luaj me printet – është një prej zgjidhjeve më të mira. Mix and match, kombinimi i gjërave që në pamje të parë nuk shkojnë, është guxim rinor, kështu që mos krijo asnjëherë përshtypjen se 'nuk ke moshë' për të tilla veshje. Guxo më shumë duke u treguar të gjithëve se je një stil i modës së lartë.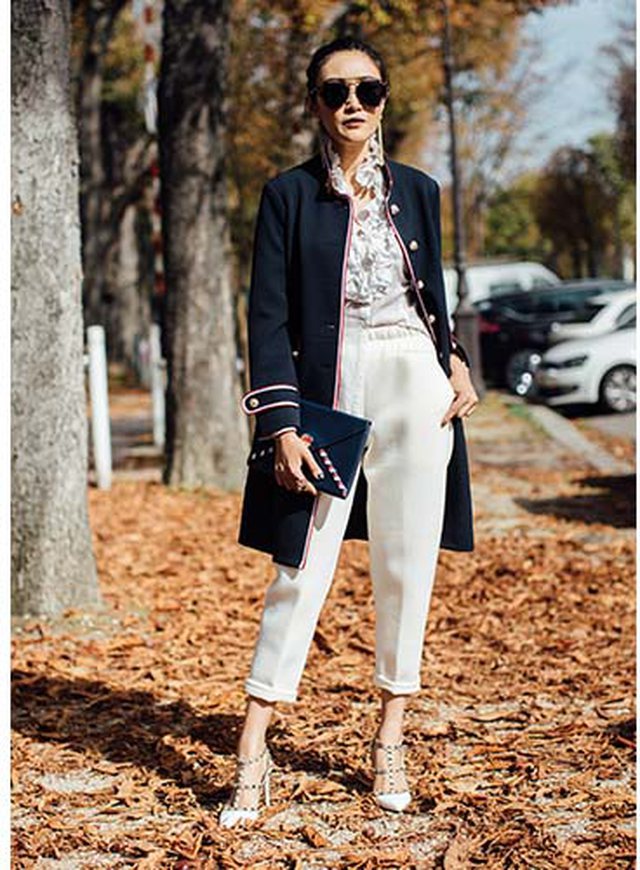 Zgjat pak më shumë këmbët
Sa më shumë vitet kalojnë, është e rëndësishme të luash me një staturë të re. Nëse dëshiron të vishesh me stile që të japin hijeshi, atëherë ki parasysh disa truke që nuk duhen shmangur. Një prej tyre është edhe të zbulosh pak më shumë këmbët. Krijo një lloj iluzioni të këmbëve më të gjata me taka, me pantallona pak më të shkurtra ose edhe me veshje që të rrinë pas trupit.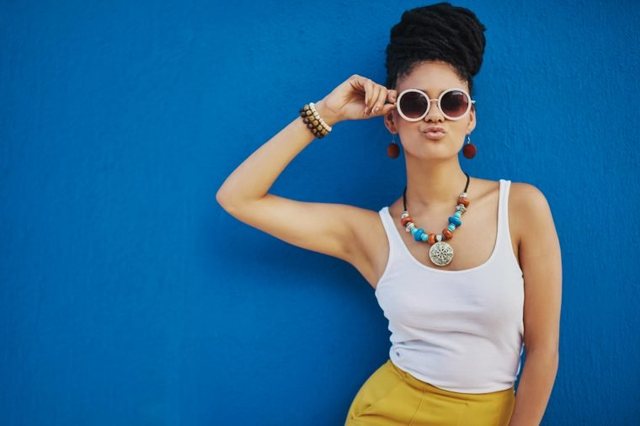 Vish rrobat sipas masës së trupit
Do not try to hide clothing lines. You will not give yourself any new look by dressing this way. To look more youthful and elegant, the best thing you can do is find the right outfit. A good solution is also tailoring. Whenever you have something new that does not look right, but also in any case to change the style, shortening or narrowing can make the outfit look more youthful, from pants, skirts, dresses, etc.