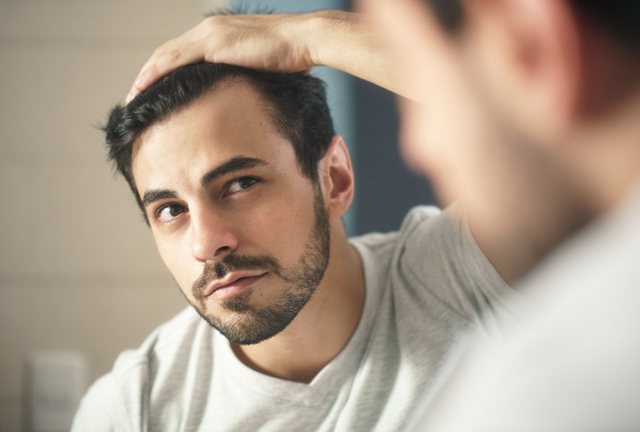 Hair loss is one of the biggest pains experienced, mostly, by men and already, for age you can say nothing more because it can start as early as 20s. But it is no longer an extraordinary event. Because time, technology and with them, even modern methods, combined with professional doctors, we no longer know the epithet "impossible".
There is already an ideal solution, in case you suffer from excessive hair loss, thinning or total hair loss - intervention through a transplant.
Of course, it is not a simple decision in the life of someone who for years has had to fight with his own suffering, contempt, ridicule or "play" of friends and friends for age, over the years. But deciding to end irritation and annoyance through simple surgery can be a life-changing affair. And here the baton is taken by the BlueMagic Group.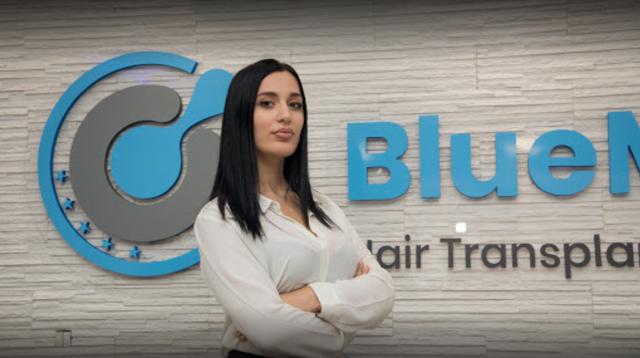 BlueMagic Group - what you need to know about the magic name?
BlueMagic Group is a well-known name in the field of hair transplantation in Turkey - one of the most prestigious clinics in the whole country, which holds the record for success and results given in more than 17 years of its operation.
BlueMagic Group, a hair transplant clinic in Turkey, has become a famous name for hair transplantation. Headquartered in Istanbul, the company has been providing superior hair transplant services from around the world for over 17 years.
For nearly two decades, BlueMagic Group has invested with the best names of experts in the industry. Under the name of this clinic, they have performed more than 22 thousand hair transplants and the results have been impressive.
The clinic is proud of its team, not only because of the high experience created over the years, but more for the fact that it always prioritizes patient satisfaction and provides natural results. And, not forgetting the affordable and reasonable prices, compared to any other competing logo on the market, worldwide.
BlueMagic Group, një emër që u shërben klientëve në të gjithë botën, sjell këtë vjeshtë një mundësi idelae edhe për shqiptarët që vazhdojnë të mendojnë se si ta zgjidhin problemin me rënien e flokëve.
BlueMagic Group në Tiranë
Kohët e fundit, klinika e transplantit të flokëve ka hapur zyrën e saj të tretë të konsulencës në botë, në Tiranë. Kompania ka vendosur t'u vijë në ndihmë klientëve të cilët kanë nevojë të informohen paraprakisht për këtë ndërhyrje (specifikat e së cilës do t'i gjeni edhe në faqet e poshtëshënuara), duke u ofruar paraprakisht konsulta falas të gjithë të interesuarëve. Në këtë mënyrë, shumë prej tyre do të jenë më të qartë për transplantin që do të kryejnë në të ardhmen dhe, pa dyshim, do të njihen edhe me ofertat e ndryshme që vetë kompania do t'i komunikojë përmes njoftimeve në faqet e saj sociale.
BlueMagic Group mund ta gjeni lehtësisht edhe në qendrën e saj në kryeqytet – ku mund të gjejnë zgjidhje dilemat që ju kanë munduar prej kohësh sa u përket flokëve. Si në Stamboll dhe në çdo zyrë tjetër në të gjithë botën, kjo qendër, me teknologjinë më të fundit, siguron zgjidhjen e problemit të flokëve dhe rënies së tyre, sidomos në pjesën ballore.
Qendra, e cila ofron shërbim me kapacitet të mjaftueshëm, plotëson çdo kërkesë që keni, në një kohë të shkurtër, dhe siguron që të keni të njëjtin imazh për një kohë të gjatë pas përfundimit të shërbimeve të nevojshme. Problemi i humbjes së flokëve është më i pranishëm te meshkujt, madje që në moshë të hershme. Për këtë arsye, qendra e konsulencës në Tiranë do t'ju demonstrojë dhe orientojë drejt metodës më të përshtatshme për transplantin e flokëve.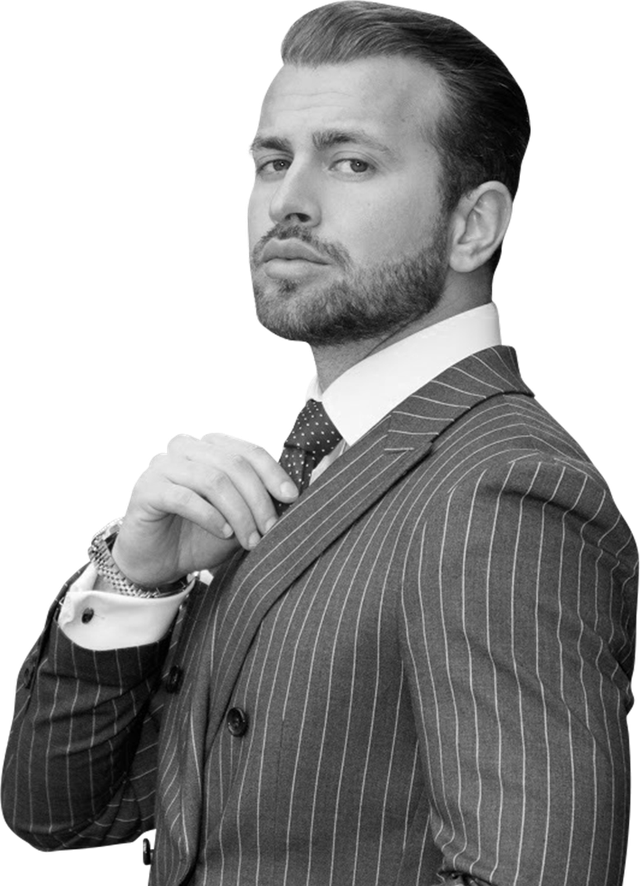 Kush është Pasquale Minasi?
Pasquale Minasi është sipërmarrës, investitor, themelues i Blue Magic Group dhe autor i "Gjithçka që duhet të dini për transplantin e flokëve".
Me një përvojë më shumë se 10-vjeçare, në transplantin e flokëve, Pasquale, i apasionuar pas përmirësimit dhe transformimit të kësaj industrie, po punon për të siguruar detaje më të plota rreth trajtimeve më të përparuara që flasin me fjalën e fundit të shkencës dhe teknologjisë - lehtësisht të disponueshme për pacientët e interesuar, pa mite dhe në tranparencë totale me publikun.
Motoja "Është e rëndësishme të mbani mend që një transplant flokësh mund të jetë një eksperiencë që mund të ndryshojë tërësisht jetën tuaj dhe zgjedhja e një trajtimi apo një klinike nuk janë vendime që duhet të merren lehtë" është shumë domethënëse dhe racionale në ditët kur klinikat "vrapojnë të të rrëmbëjnë" drejt tyre pa dhënë më herët një informacion të plotë për shërbimin që kryejnë.
Pavarësisht eksperiencës së gjatë në këtë fushë, Pasquale është gjithmonë në kërkim të metodave bashkëkohore dhe atyre që janë përputhje me interesat e klientëve. Raporti "pasion – cilësi – sukses" është përkthyer mjaft mirë në Blue Magic Group, ndaj edhe për vetë themeluesin e saj, asgjë nuk është më e pamundur. Megjithatë, vizioni nuk mund të ndalet…. Pasquale vazhdon të investojë dhe të jetë në kërkim të ideve të reja që ky biznes të sjellë sa më shumë fryte edhe në Shqipëri.
"Çdo ëndërr e madhe fillon me një ëndërrimtar. Mos e harroni asnjëherë që brenda vetes keni forcën, durimin dhe pasionin për të arritur qëllimet tuaja".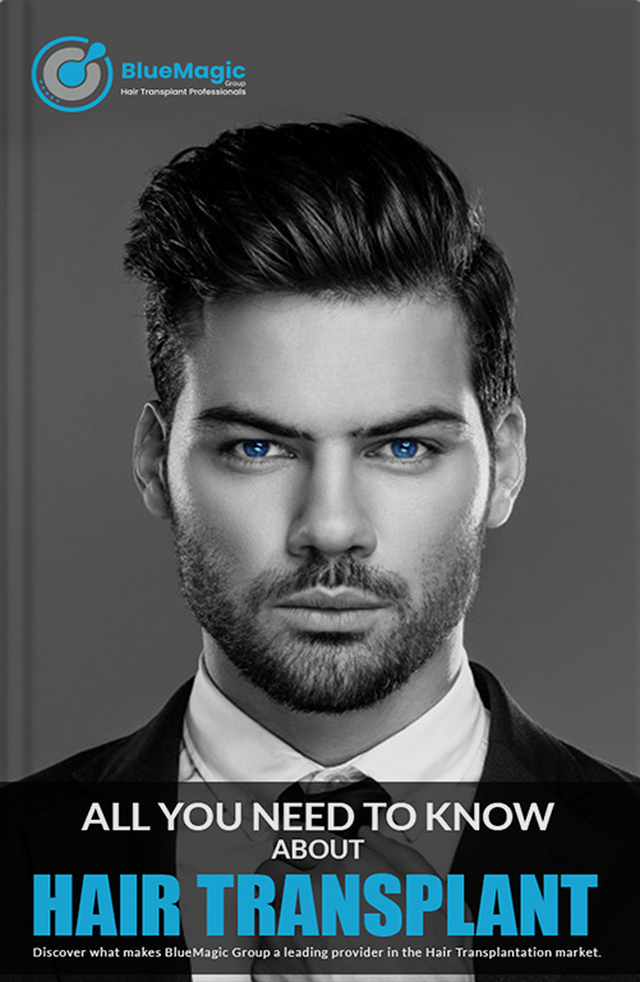 BlueMagic Group
BlueMagic Group beson në krijimin e marrëdhënieve të ndershme, por gjithashtu, është një emër që ka qasje drejt besimit të plotë te rezultati, i cili është pak të thuash, magjik.
The factors where all the work of the company is concentrated are three:
- competitive cost of hair transplantation compared to other sisters in the market,

- patient care during the treatment of hair loss

- modern hair implantation techniques.
BlueMagic Group has one goal - to be the leading provider of hair transplant services in every market where it operates.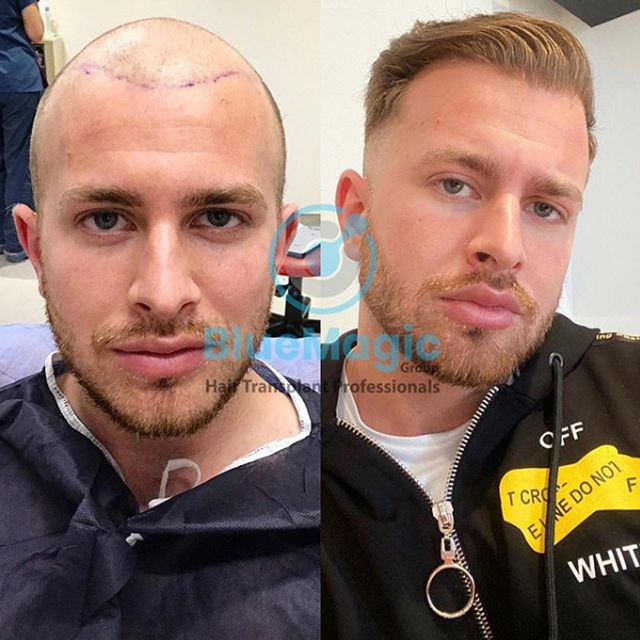 To learn more about BlueMagic Group, follow these contacts:
Mobile:
+44 020 3936 0689 (UK)
+39 0307641043 (IT)
Email:
Website:
Pasquale Minasi:
https://www.instagram.com/pasqualebmg/