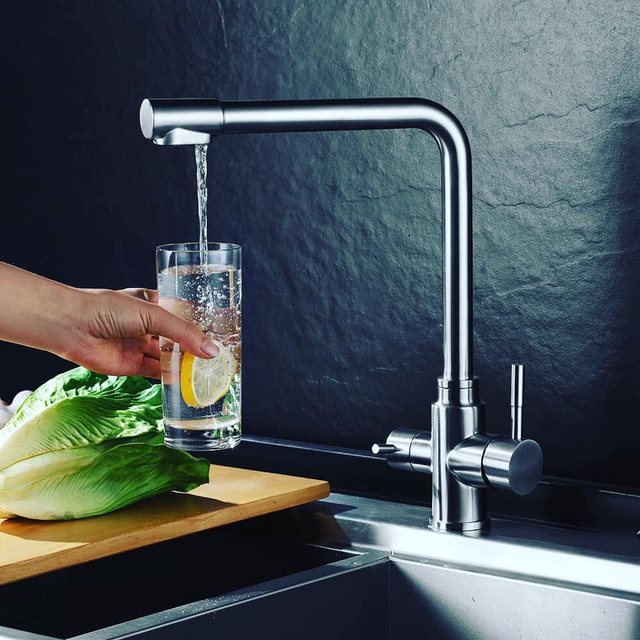 Who does not bother raising water bottles every day, especially in this heat wave and Covid, when the body wants to be hydrated at all times? Doctors continue to recommend and advise hydration to combat any potential health risks. Dehydration, as it is known, can cause fatigue, headaches and other serious problems, which, never more than now, threaten our lives.
You have all happened to buy water dozens of times, but over the summer, it's really torture….
Better to say it was torture, because with this discovery, it can no longer be.
Maximum Albania gives you a golden opportunity to save once and for all by buying water by offering you an easier way to get drinking water directly from the tap.
With all the added care during the pandemic months and with all the ways you have used to date to use, perhaps, even tap water (boiling it), the water you use in the kitchen may contain lime, chlorine, rust, but also other pollutants dangerous to health.
But through this Boxter filtration plant, water will no longer be a problem because you will have an unlimited source at home, microbiologically clean, safe and tasty.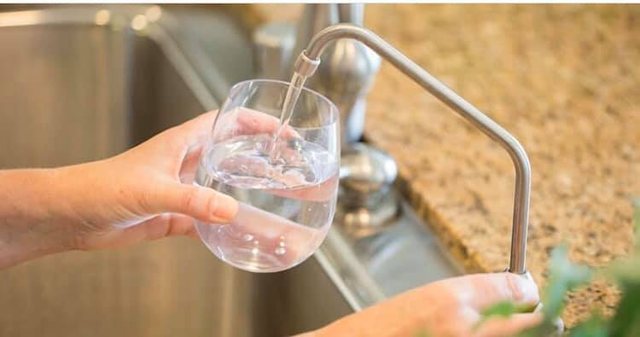 What does the Boxster water filtration plant offer?
The Boxster water filtration plant is a high quality filtration plant, which provides electronic real-time electrical conductivity control and direct water production, with a modern assembly.
Through this latest filtration technology, the highest water quality is achieved 24 hours a day at home. And most importantly, the water obtained through this plant is without preservatives, without chemicals, without plastics - it is the water of dreams.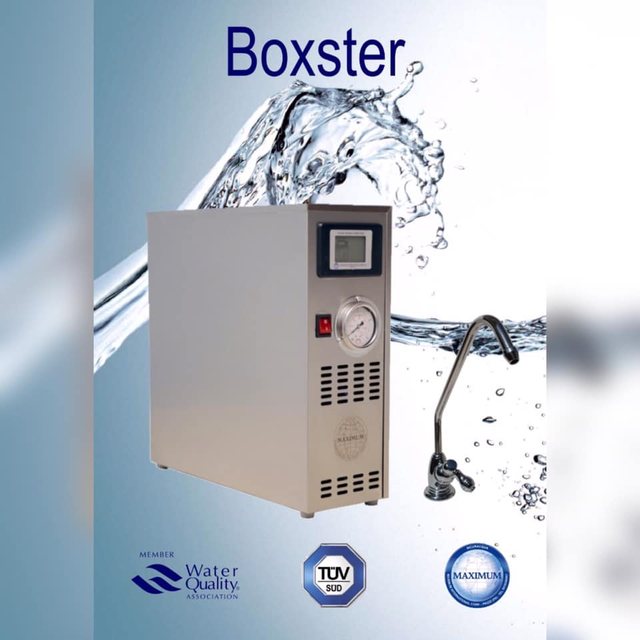 BOXSTER PLANT offers:
1. High filtration quality
2. Electronic control of electrical conductivity
3. Direct water production up to 80L / hour
4. Modern Muslims
BOXSTER SYSTEMS
Booster pump with two pumping elements
Filter guard:
1. Microfilter with high filtration power (5 microns).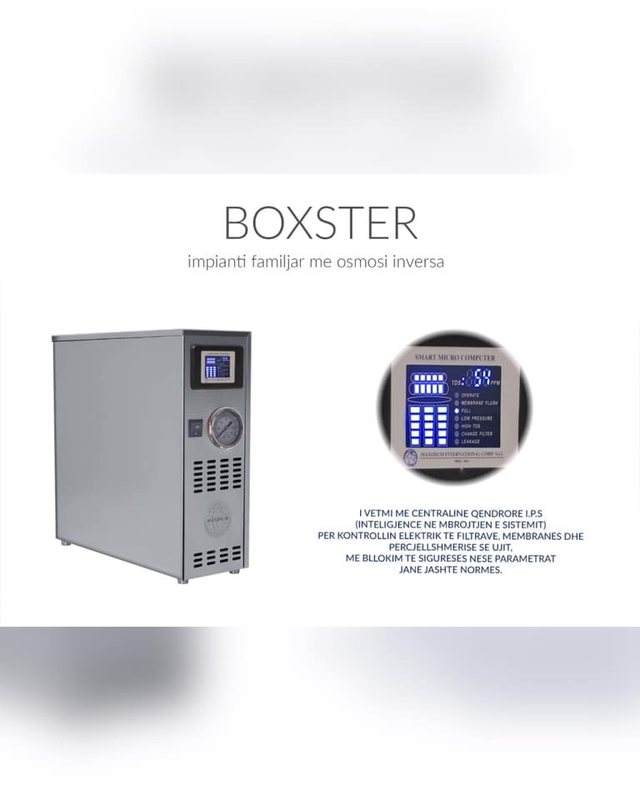 Moves sediments, sand, mud, rust.
2. Microfilter with activated vegetable carbon, coated with silver powder with bactericidal effect.
Removes chlorine, solvents, bacteria.
3. Microfilter with high filtration power (5 microns).
Moves sediments, sand, mud, rust.