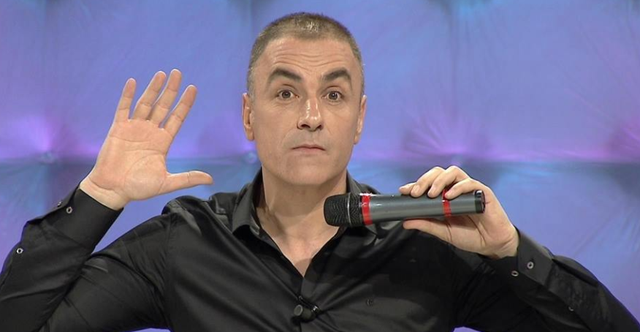 One of the main news that has circulated today in the online media is the departure of the show "Free Zone" from Klan television. Some media even said that the show would already bear the ABC News logo.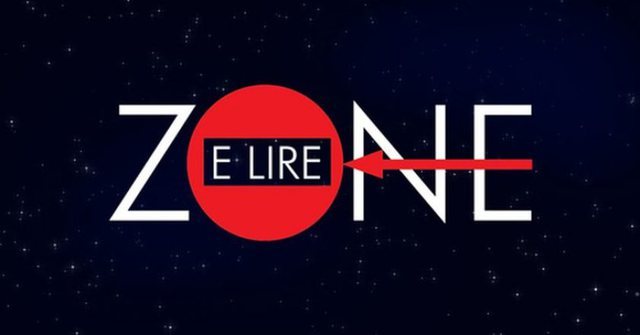 However, it seems that these were just speculations, as the news was denied by TV Klan itself, revealing the date when the program will resume.
Klan has published the promo of the show, announcing that "Free Zone" will resume the new season on September 11, where it has been broadcast for the last 9 years, leaving no room for doubt.
As it has already become a tradition, "Free Zone" can be watched every Friday, at 21:00, on TV Klan.
View this post on Instagram